All prices include shipping in Germany
For EU : + 2 €
worldwide : +4 €




Innocent World black shoes size 24 (EU 38): 70 €
they got little skratches on the one side, I will try to remove them. If they aren't removable, I will lower the price about 15 €.


-----------------------------------------------------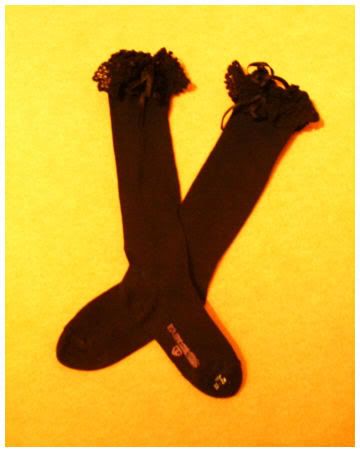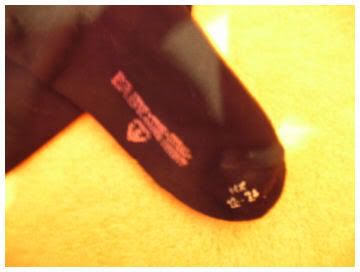 black Baby the stars shine bright socks: 15 €
the logo came of a bit but the socks are in perfekt condition neither the less.
they look kinda strange in this picture because they've been washed.
I will iron the lace before shipping.

Payment via Paypal or €-country via bank tranfer.

some more Casual Lolita items at my livejournal.