I've deleted some comments because LJ isn't sending me the notifications, and I don't want to miss a reply. Don't take it personally...please. xD

Everything is OBO or highest bidder, though this is all pretty cheap stuff ('cept the earrings).

I will do holds (24 hours) and I do ship internationally, but it tends to be very expensive. Paypal preferred. My account type gets charged for any kind of transaction, so I'll include the fee in the shipping calculation (for these, probably 1$ or less).

---

White ITS poof petti - 30$ + shipping

In very good condition, but too poofy for my liking. 22" ~ 40" waist, 15" long.

With flash & without:




Off-brand knee socks - 4$ each + shipping 3$ each, or 5$ for both + s&h

I tried on the polka dot ones halfway, before realizing they were made for someone with small calves, which I...don't have. Booo. Other than that, they are new.

I am selling the striped pair and the polka dot pair.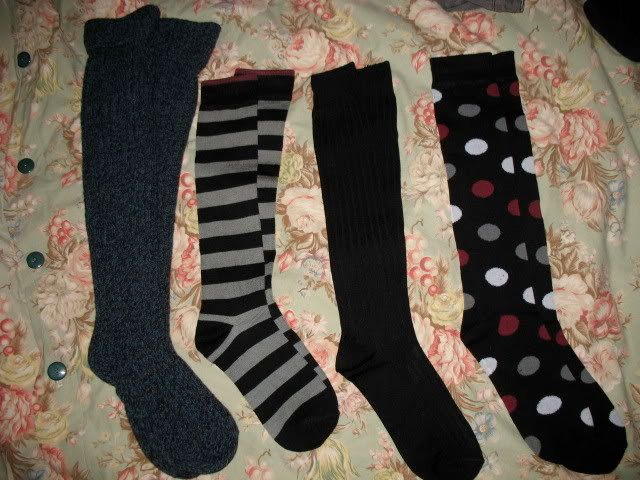 Vivienne Westwood tiny glass orb earrings - 200$ shipped

Never worn and authentic. With shipping from the UK, these are actually about 260$. Missing the original packaging but in excellent condition otherwise. Price is negotiable, but as they are new and already discounted, I don't want to reduce it by too much more if I can help it.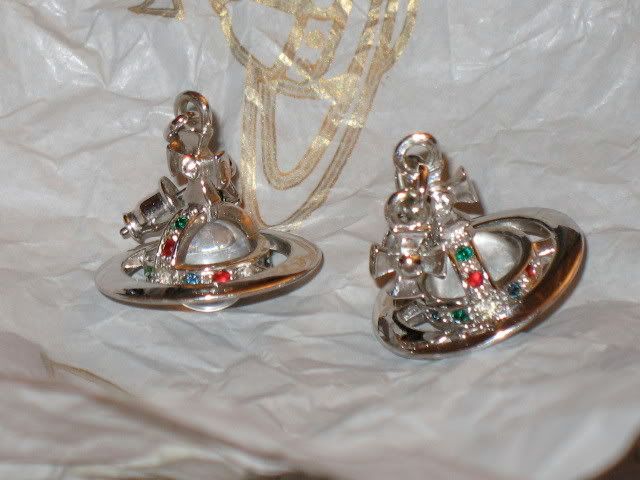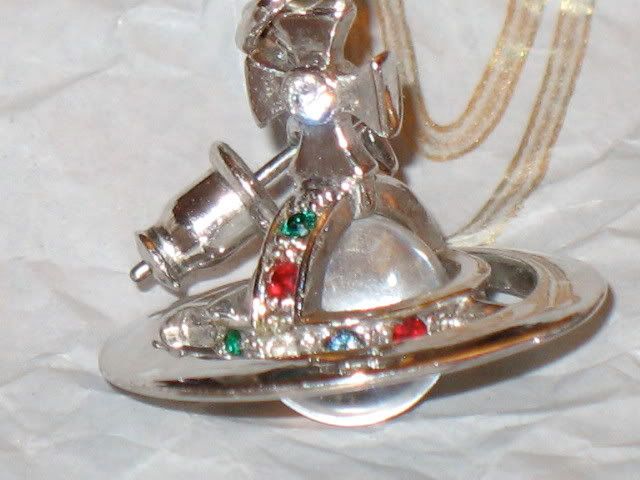 BPAL and other smellies - 10.50$ for 4, or 3$ individually (may vary depending on how full they are)

Black Phoenix Alchemy Lab, the official site.

I'm swimming in these, please help me clear them out. Almost all of these are catalog scents, and I can't be arsed to list them, as I have well in excess of 50, many of which are multiples. I can pick them for you at random, or you can ask if I have something, and I'll gladly search for you.

Also have new, unopened 5mLs of Al-Araaf, Sugar Skull '05 and more, as well as some non-BPAL. Let me know if you're interested, and I'll see what else I've got.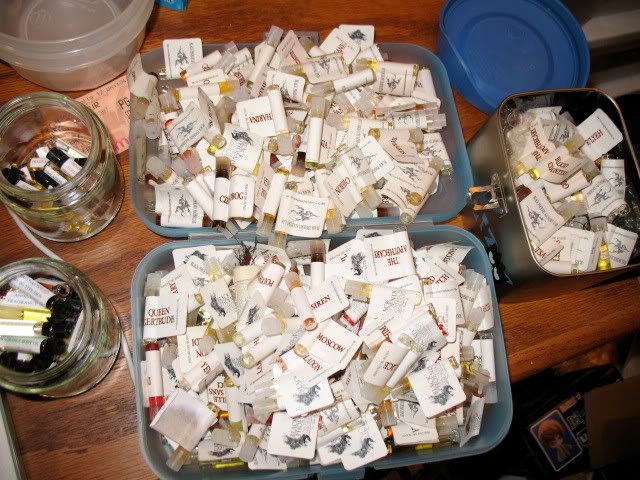 Thanks for looking!