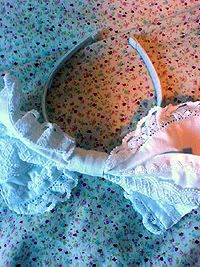 white headdress
i don't own enough white clothes for it to match so it's gotta go!
has been worn once but is in pretty much brand new condition.
price: £15 inc shipping within UK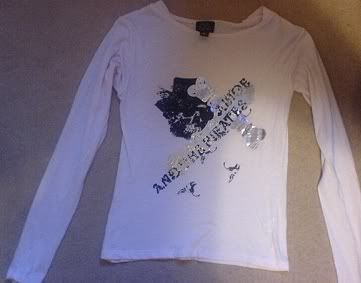 alice & the pirates cross cutsew
got this in an aatp luckypack and have worn it a few times.
price: make an offer!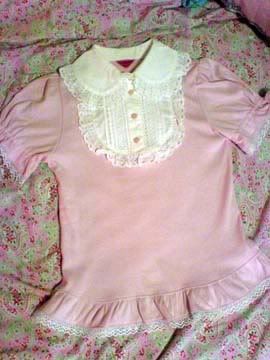 pink & white collared cutsew
will never wear it so it's gotta go so i can buy something i will wear ;)
is in perfect condition and i can include the tag if you want it.
price: £42 inc shipping, or best offer.

shipping out of the UK will include an extra £2.
ebay feedback: here