I can accept all forms of paypal, checks, and money orders.
I can ship internationally.
My items come from a home with cats.
All items are in good condition.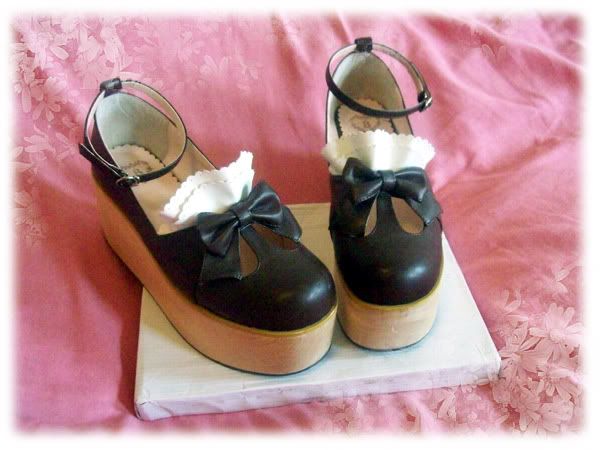 Size: LL
Color: Brown

Would best fit a EU 39-40. Measures 25cm inside.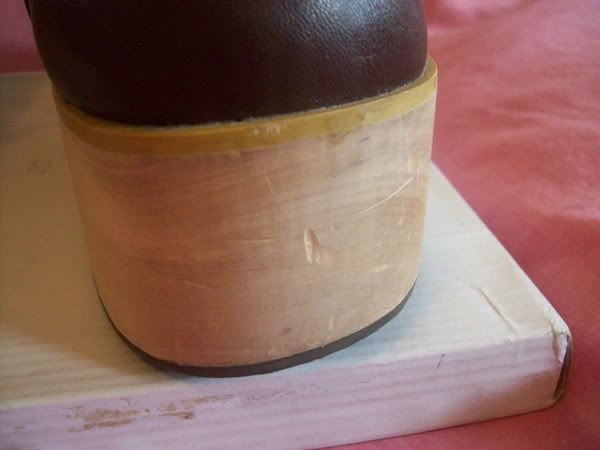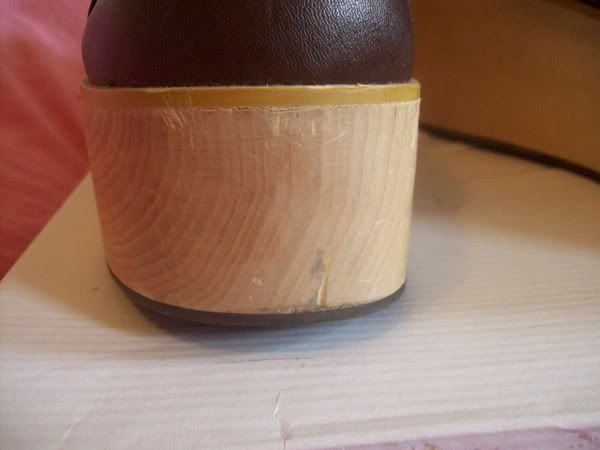 Bought used, there is a little wear on the front of the toes from when I got them. I've only worn them 3 times.

$70 + Shipping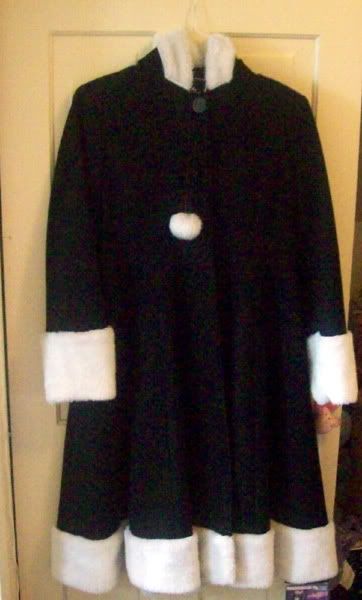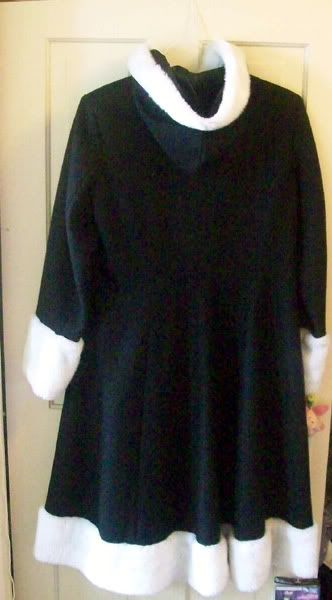 F+F winter coat. I had it originally commissioned as a MAM replica. Here it is on the site. I think it originally cost me $126 but I don't remember since it's been a while.

It is missing a pompom which fell off the first day I wore it and got lost so I couldn't fix it. However, it would easily be fixable with synthetic fur (I just never got around to it).



Here it is being worn. And another to show length (I am 163cm)

It kept me warm in 0F temperatures, so it is plenty warm.

Bust: ~100cm
Waist: ~83cm
Length: 110cm
Sleeve length: 60cm
Materials: Wool, Synthetic fur, Satin (lining)

$70 + Shipping