- Worldwide shipping is INCLUDED in pricing
- All prices are negotiable, so please feel free to make an offer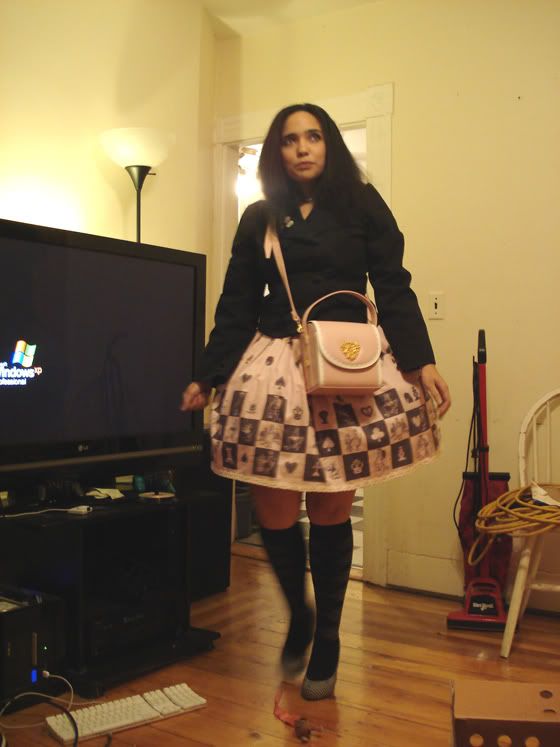 I bought this BTSSB chess print skirt from Closet Child last year. I've worn it twice, it has been dry cleaned. It has visited Stonehenge (I know, I know, you're amazed). For the waistband, it has a tiny bit of elastic, but it will definitely not stretch bigger than 30 inches. I have a 28 inch waist and it just barely fits.

Price: $100 OR best offer.