I accept paypal only-
Shipping is not included, please ask for a quote- I ship from the US. I'm open to international shipping :)

I have feedback on loli_goth DBS and over 100 positive feedback on Ebay under Kangaroofriday.

I'm open to offers and trades :)

still available// Baby pink Poodle Frill JSK $115 I bought this off closet child and it is just too snug in the bust. It has shirring but I wouldn't recommend it for 38 bust or more.





My pics





Rakuen Skirt $30- Not my style anymore :)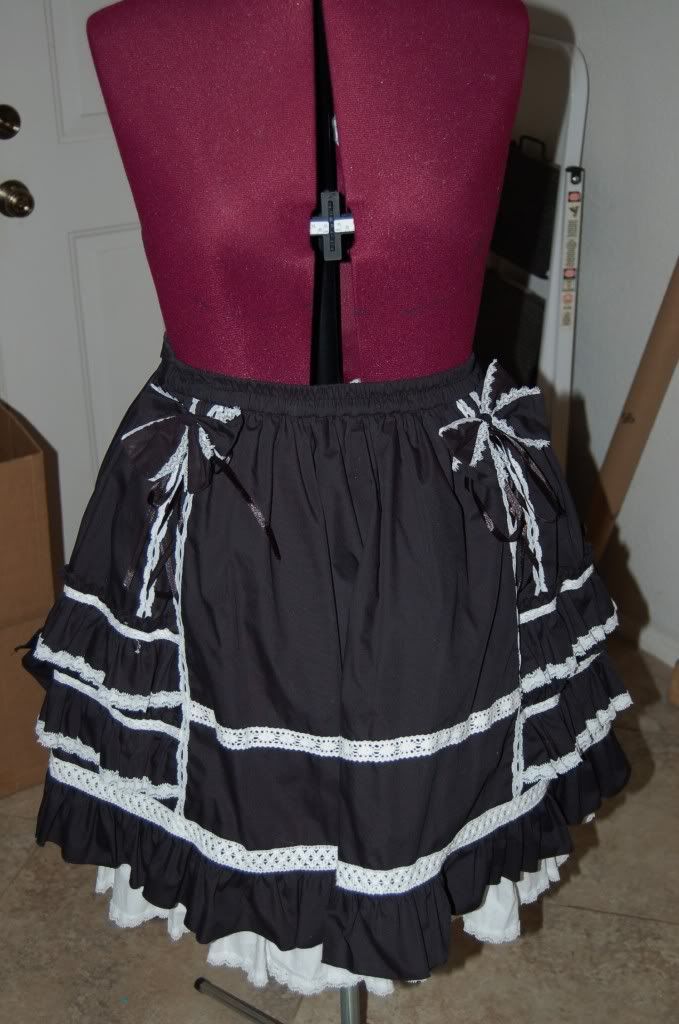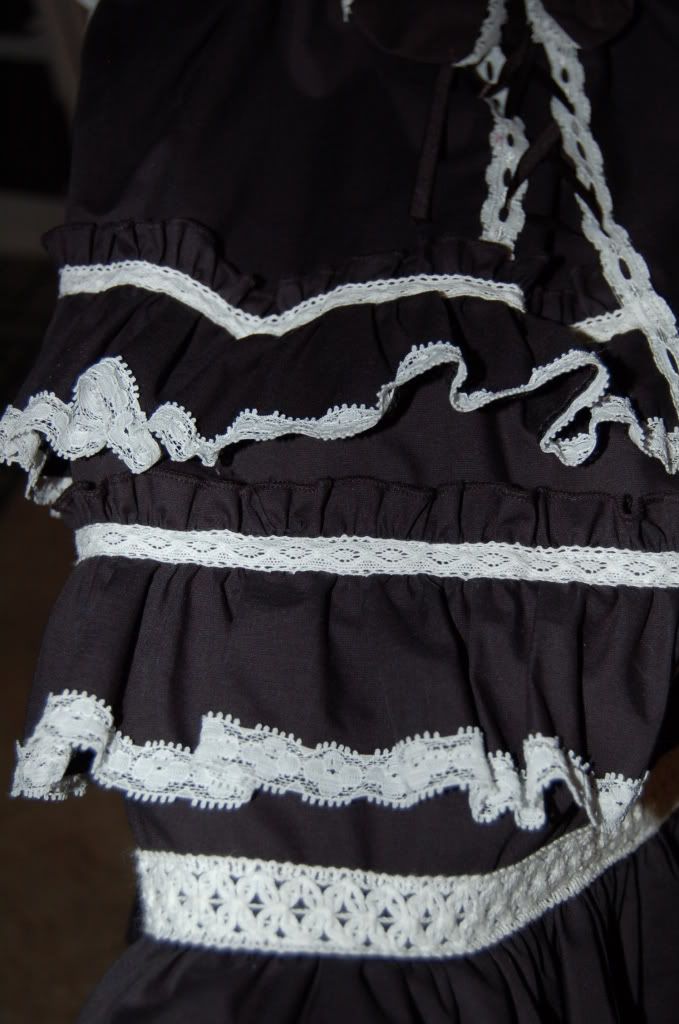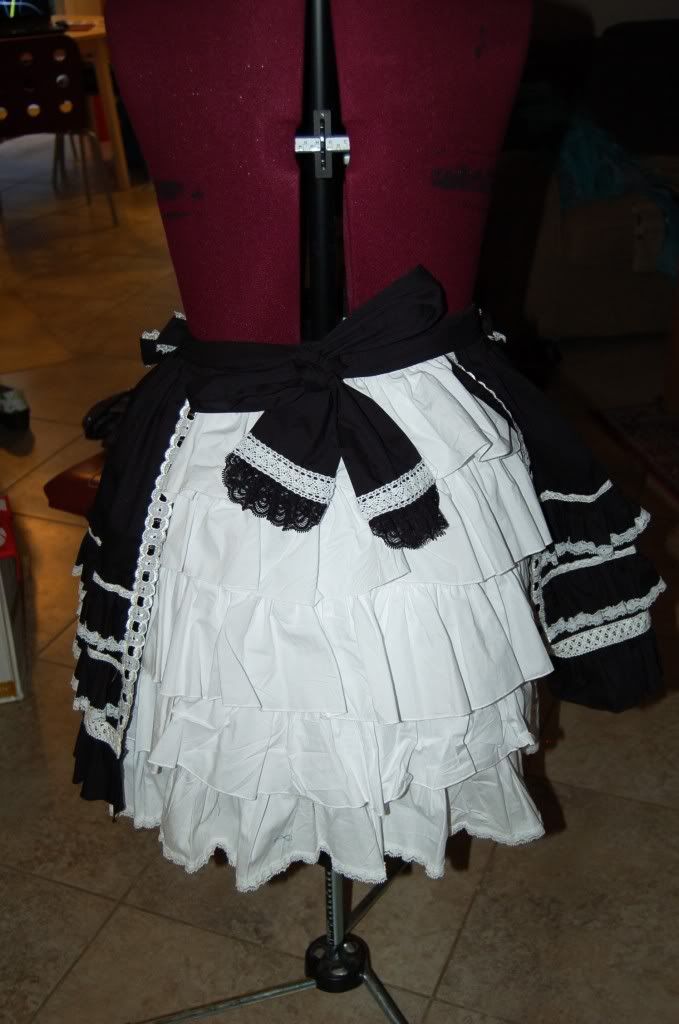 Thanks for looking