Hello, due to resent lose of job and up coming surgery i need to get ride of this stuff badly. all prices are not set in stone. I ship from USA. shipping can be calculated.
I take paypal and personal check at your own risk. items do not ship until checks have been cleared. please remeber the 4% paypal fee.





white meta tote
in good condition
price-$20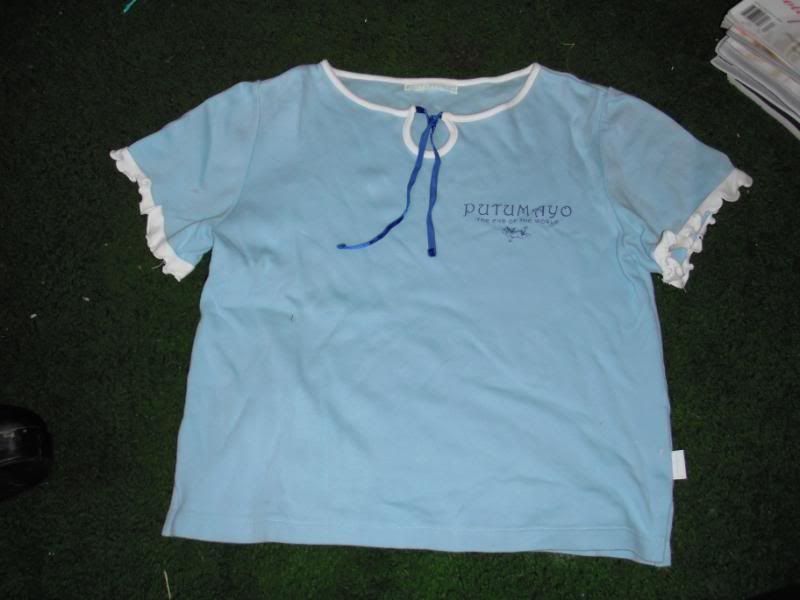 putumayo cut sew
bust 36-40 max
one mark on right shoulder
price- $30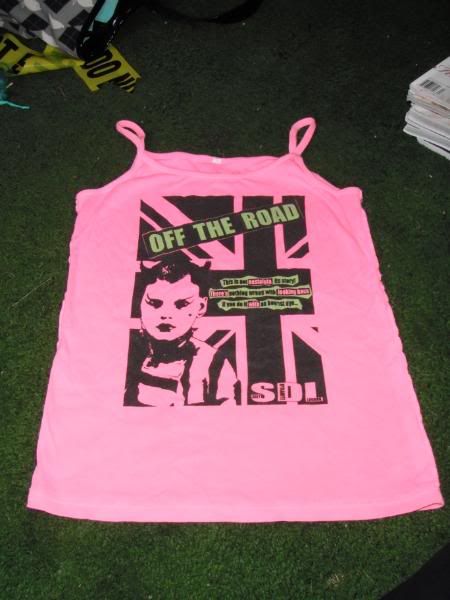 SDL tank top.
fits a size med
price-$15




tuk pirate platforms
fit womens size 8-8 1/2
price-$10





fabric : wool, original tulle lace, flower blade, satin ribbon
style : detachable cape, cuffs and back waist ribbon, button in the front, comes with lining
size : length 93.3cm (36.7in) + lace, bust 100cm(39.3in), waist 84cm(33.0in), shoulder width 40cm(15.7in), sleeve length 59cm(23.2in)
price- $125 or best offer
I do not want to part with this jacket but i have no choice right now.


thank you for looking!!