my paypal is livlovlaf57@sbcglobal.net
my EMAIL is bloodlovely90@sbcglobal.net
all the prices are negotaible



brand new bodyline cutsew/sweater
can fit up to a 39 bust, probably more, verry stretchy and comfy, really nice cotton lace, not typical bodyline,


$55 shipped or best offer/



i also have this headdress i removed the 2 bows off of it , other than that its never been touched .


$20 shipped


BRAND NEW bodyline petticoat
never worn tags still attached.


$45 shipped


black and white bloomers,
im still deciding to sell these or not,
make offers.




casual loli jumper skirt,
it has boning in the top, and a full circle skirt on the bottom ,
has been worn MANY times,
$20
38 bust,
32 waist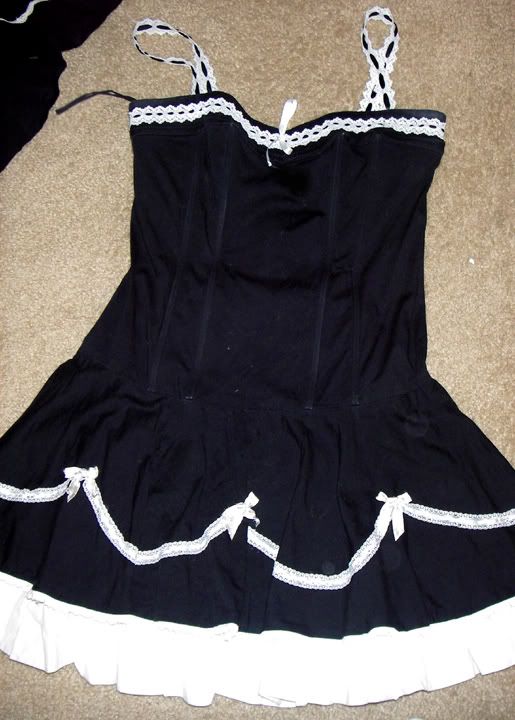 casual loli dress
fits up to a 38 bust, free waist free hips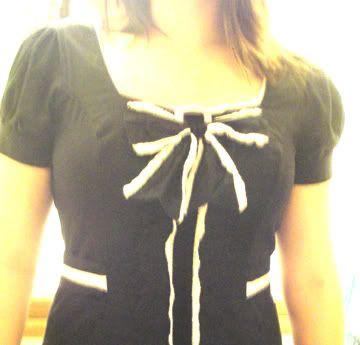 $20





lolita tank.
fits up to a 36 BUST,.


$25


zip up loli hoodie, by american rag, super cute puff sleeves half shirred back with rows or soft cotton lace, so many cute details.
can fit up to a 40 in or more bust.
$45
FRONT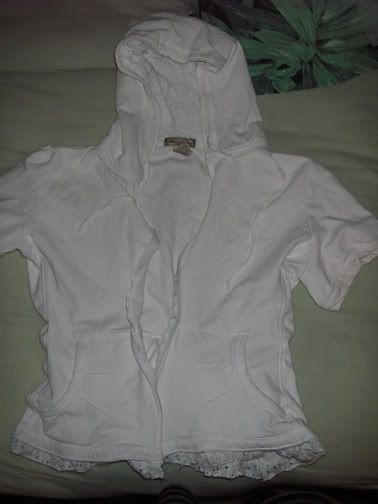 BACK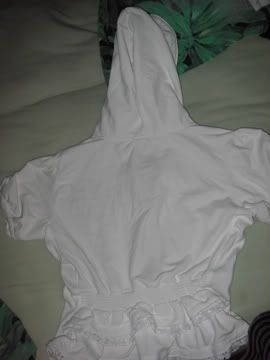 about a half yard of fabric, supercute desert print , cotton. the perfect size ot make accessories!~~~
5$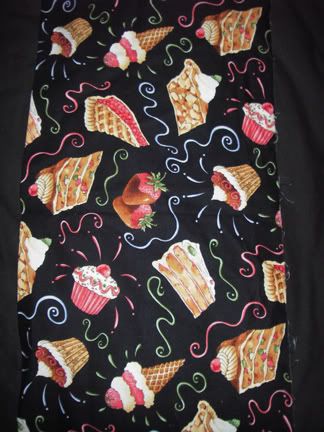 white irregular choice mary janes!
so cute, have about a 1 inch heel, they fit from a 8.5-9
i love these but i just cant keep them.
have been worn about 3 times, only light scuffing on the toes.
$30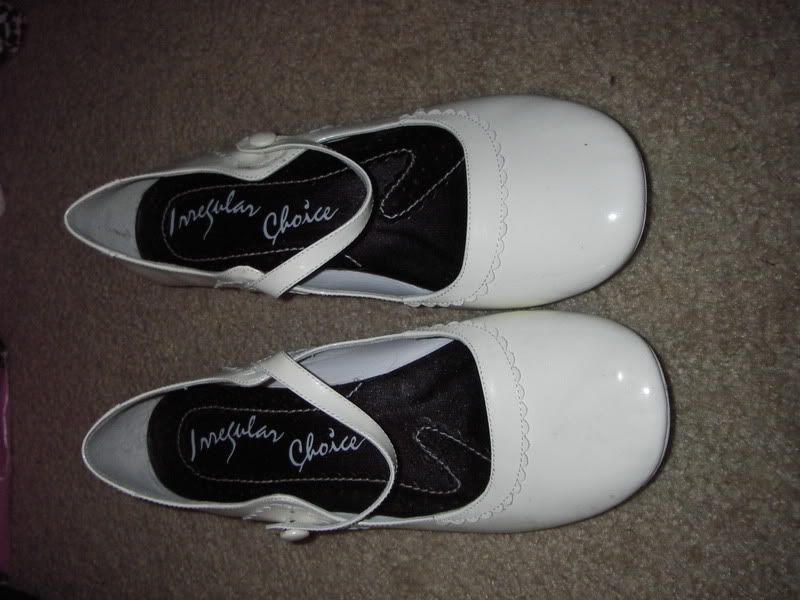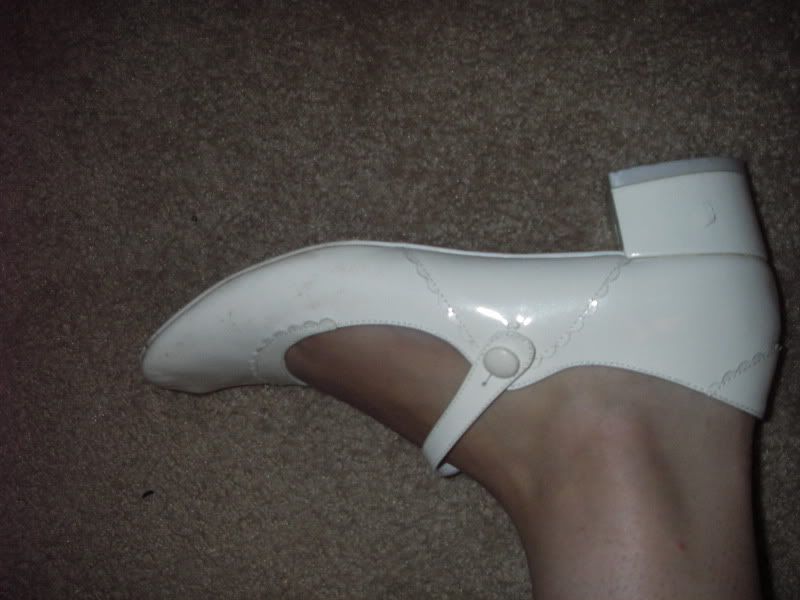 GAP mary janes
so cute, ive only worn them twice, they also fit on a 8.5-9
$15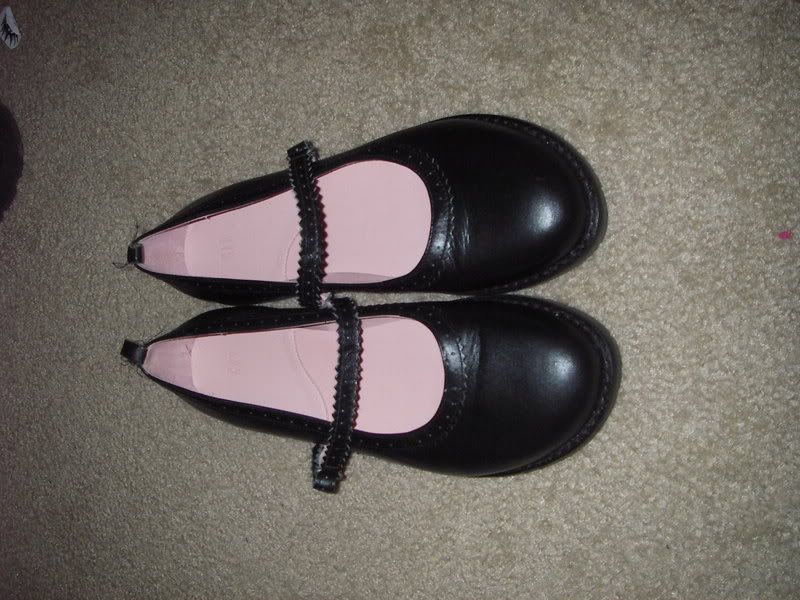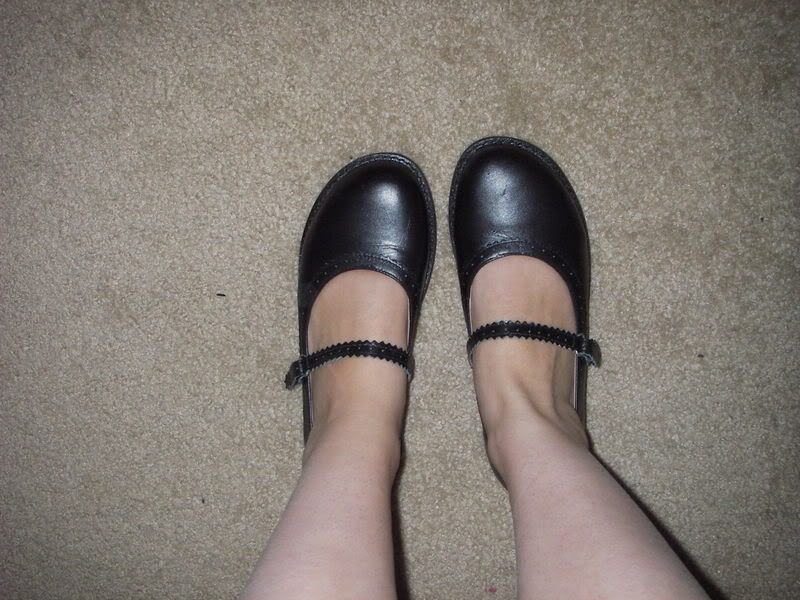 cute MUD kodona style shoes
size 9 have about 1 1/2 inch heel
worn twice
$15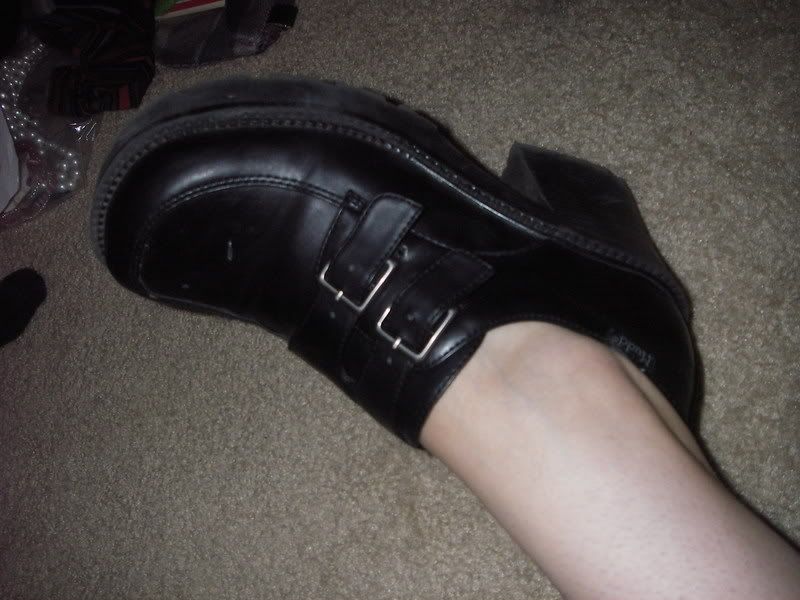 cherokee mary jane flats.
super cute t strap over the top of the foot.
worn twice,
these are REALLY big on me and would say they would fit best on a 9.5 or a small 10.
$15