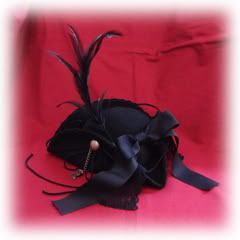 It's that hat. Brand new and worn once for about an hour tops. It fastens to your head with a comb AND ribbons for SUPAR HOLD. Bare with crap photos.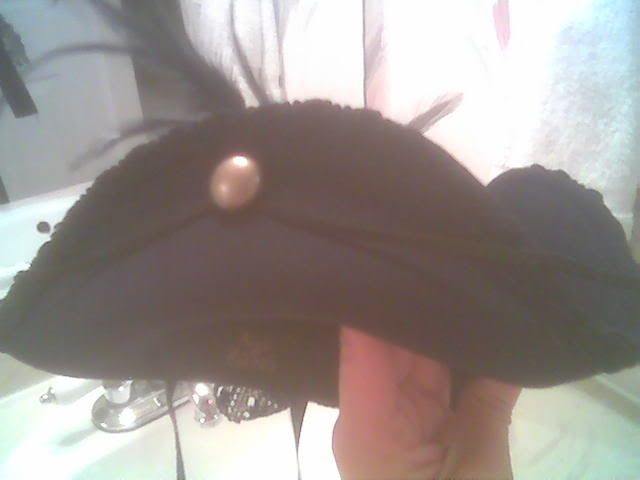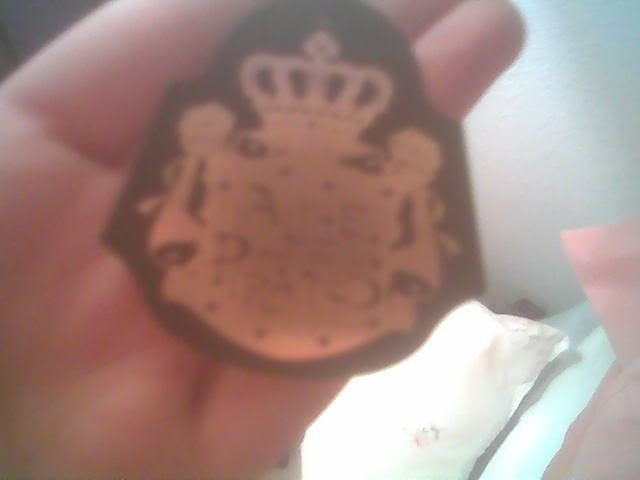 I would like 125USD and shipping, since I paid a bit more then that and it is in mint condition with original bag AND everything.-PAYMENT PENDING

Second I have the Meta LP OP. Ya know, THE ONE. Pictures below in coments is the stock photo, though mine is all black. I currently dont have my own pictures because it showed up like a HUGE BLACK BLOB on my phone. It too is new with tags. The top is FULLY shirred but I don't reccomend for over 44. If you would like a picture for the prof that I have it, I can get you one!
I would like 75USD shipped OBO.

Thanks!