Payment: paypal only
Shipping: Not included in the price. Also, I would rather not ship outside the US, but will consider it.

Meta black Velvet Bolero - $50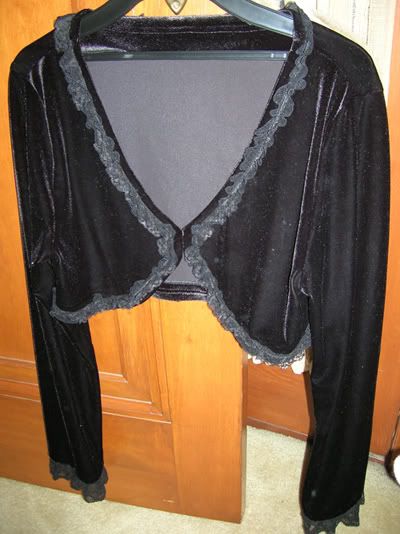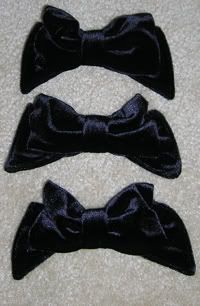 Condition: I've worn this a couple times but I must face the fact that my boobs are too big for it. D: It's in pretty flawless condition, the specks that show up in the picture are from my camera.
-comes with 3 detachable bows
Measurements:
-max bust: 34 inches
I could fit in it at a bust of 36 in. but it didn't look quite right, so would suggest this if you're smaller than that.

"That H&M dress" - $30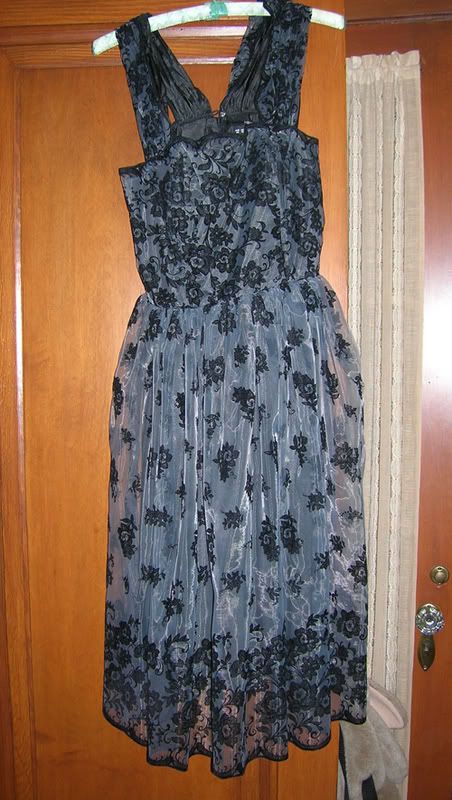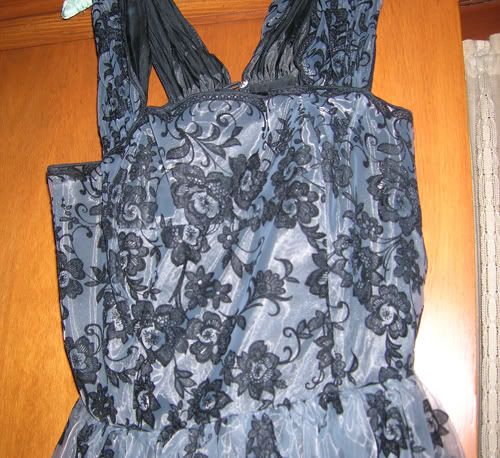 Condition: I bought this off another egl member, but I don't think she wore it very much at all because it arrived with tags. I personally only tried it on a couple times, so it's in flawless condition as well.
Measurements:
size 10
-max bust: 37~38 inches
-max waist: 31 inches
-hips: free size

ITS white Poof Petticoat - SOLD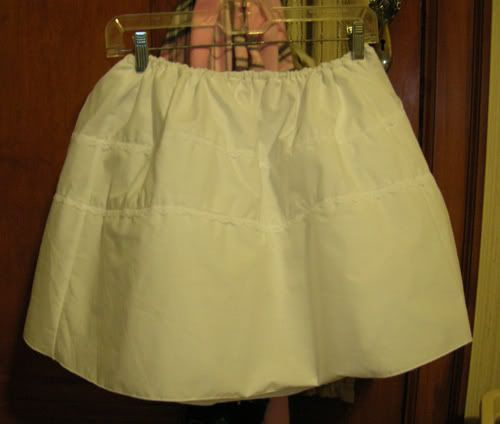 Condition: I think my flash decided to die on me, but the color is actually a very stark white, not a cream like the picture shows. I bought this awhile ago but it's only been worn a few times , and has been hanging in my closet upside down. The poof has gone down slightly, but I will starch (poofify) it before sending it out.
Measurements:
-waist: I asked for it to be made for a 30 inch waist but it can fit a bit smaller and much larger as well because the waist is elasticized.

Feel free to ask questions, I can also take more pictures if need be.