hello, im looking to buy some brand bonnets any style will do but its my dream to have a bunny one!
i'd like pink or white but am open to other colors.

also im still ont the hunt for AP country sweets, someone make my dream come true and sell it to me please! pink or white, maybe black!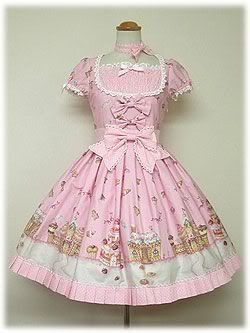 thank you for looking!