so i need to face the music and realize i have waaaayyy too much to be comfortable anymore in my apartment.
i need to dejunk.

anyways, my loss, your gain. i have two non brand bunny bags that my friend bought for me.

one is small like a pencil case and the other is a larger style backpack which can actually hold quite a bit.
they'd look so cute if you made a dress for them, or with a blue dress for an alice in wonderland style look.

shipping for the large one is gonna be around $10 though coming from canada just because of how bulky it is, but just because i need to dejunk so badly, if you buy both i'll only charge $10 shipping. shipping alone on the small one is $5.

will ship internationally but its more expensive. (around $15)

i don't know what to ask for pricing so just make an offer.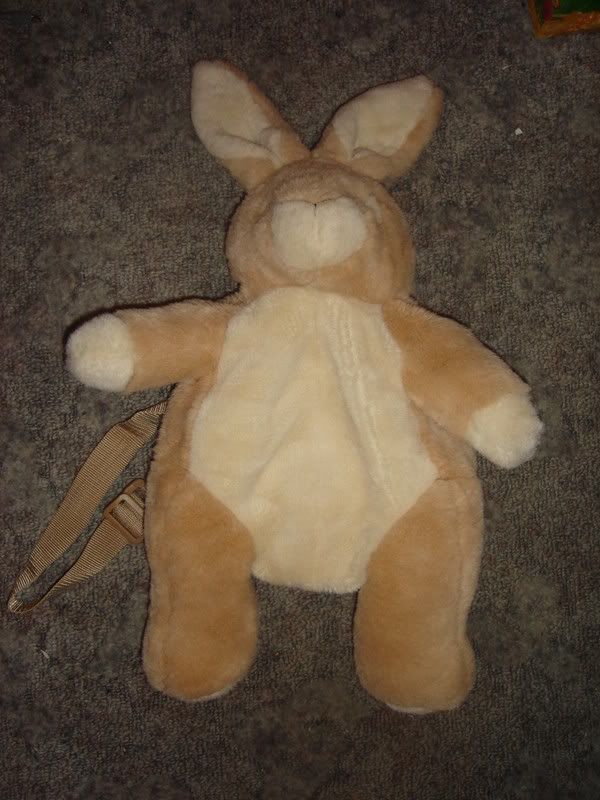 large bunny.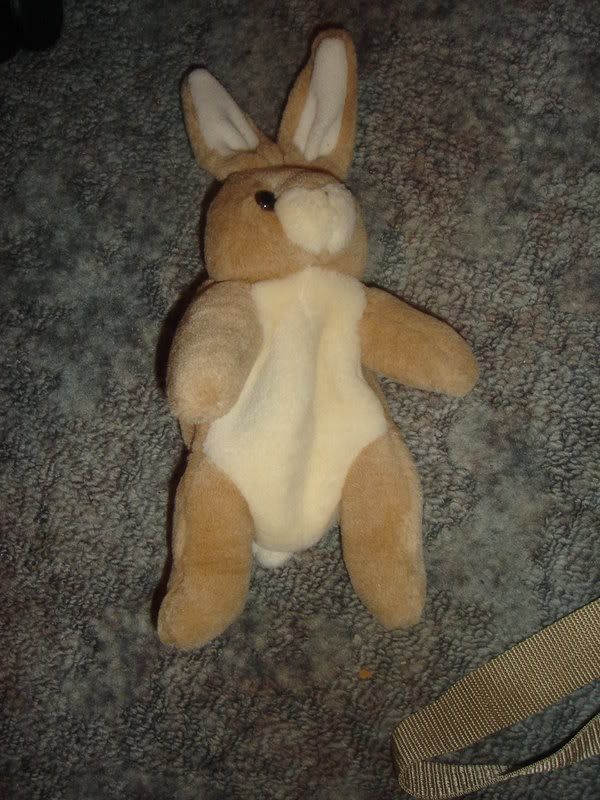 smaller one.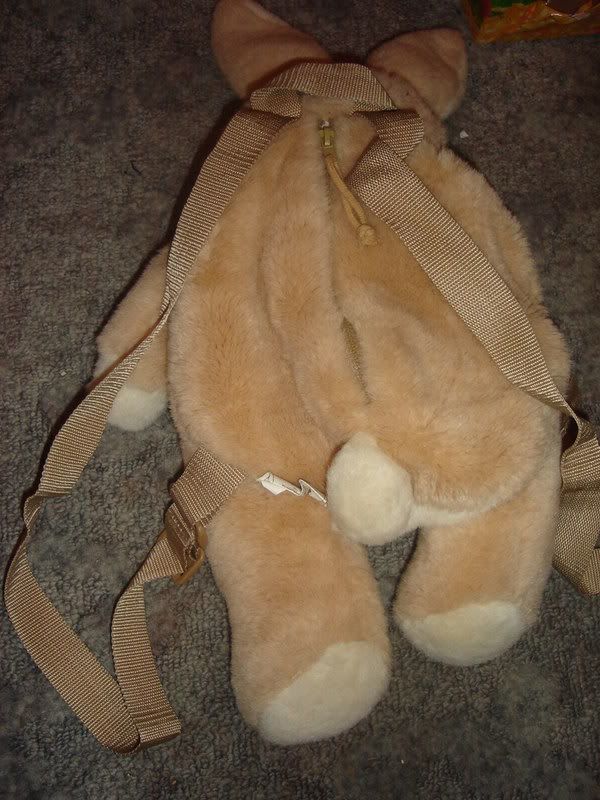 back of the larger bunny



close up of the zipper inside - big enough to hold a wallet, keys, and phone. probably more.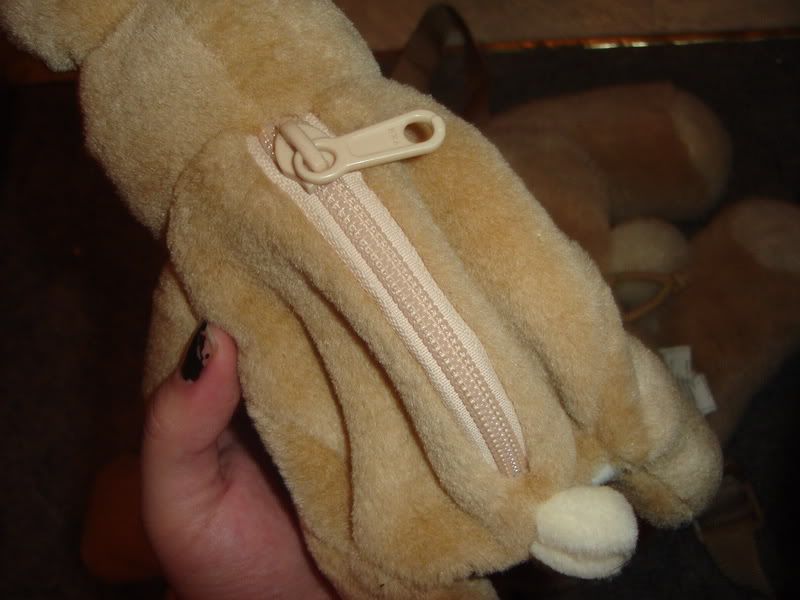 back of the smaller bunny. 'scuse the hands.

i only used them both a handful of times and they're clean with no visible marks.
i have never washed them though and i'd leave that up to a potential buyer.
any other questions, just ask.