I made this today as a way of experimenting with elastic waistbands. I've never used them in loli-wear before.




Here it is on a person, in case you couldn't tell.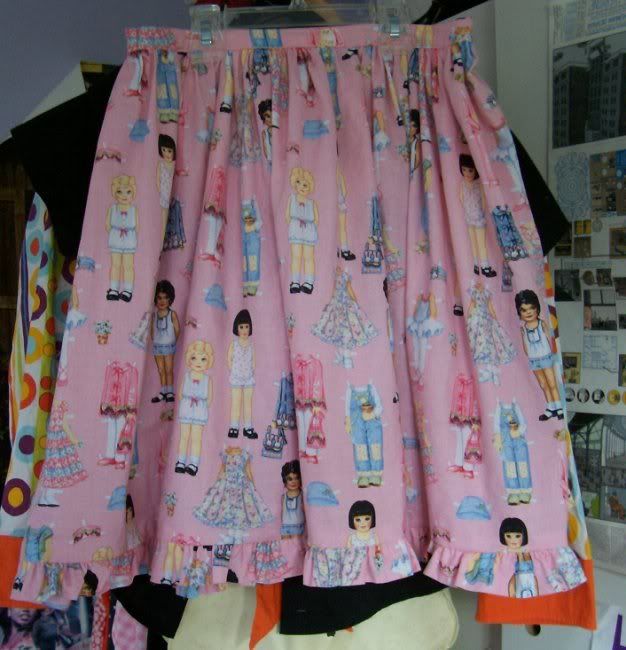 The front.




The back.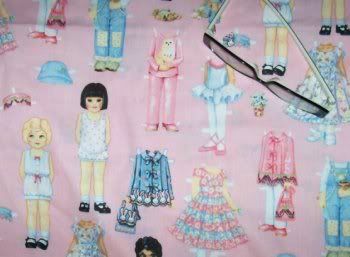 The fabric.

The waistband measures 27 inches laid flat, 43 inches max stretch. Remember, it needs to have enough stretch to go over your hips so you can get in and out of it. 19 and a half inches in length. Seams are finished with a serger. I wore this for about 2 minutes to take a photo, if that matters. More info here.

Price is 20 USD plus 5 dollars for shipping within the US. I'll ship internationally upon request. Thanks for looking!