Direct Auction


HOLD: Baby the Stars Shine Bright Bunny Eared Hoodie Cardigan (pink)
Sold out on the BabySSB site. ~13,000+ yen
$130
$120
Make an offer:
Current high offer of $66 from
lunar_shop
WINNING BIDDER: Lunar_shop
Shipping : $9.00 USA / $20.00 UK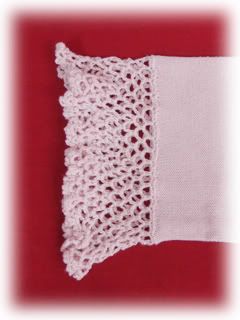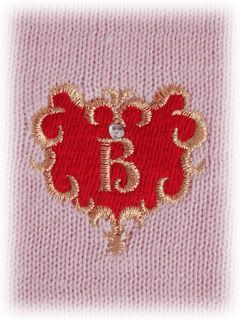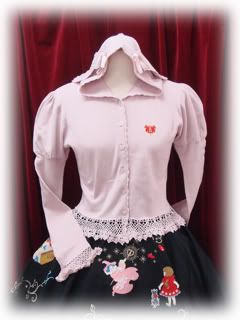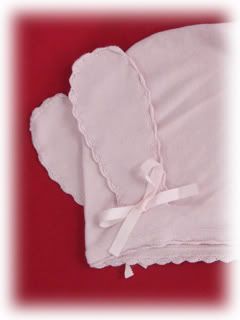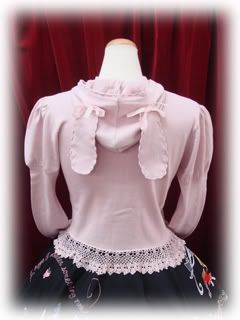 Due to an unexpected event had to leave my previous auction for this item unattended and disorganized leaving my bidders in a state of confusion, so I am extending the auction for this item into something a little more structured and organized. My most sincere apologies to all of you.


Item will go to the highest offer.

Shipping fee is an additional $9 for within the USA, additional $20 to the UK. Please ask for a price for shipping if you are not within those areas.

I accept all forms of Paypal. Credit card offers, I ask to take care of the additional 4% fee.

Place an offer as a reply to my comment with your bid amount, your form of payment, and your location in the subject.