The Rules: (Please read!)

I only accept Paypal. Buyer pays fees for CC-paypal.
Prices do not include shipping. Leave me your zip code for a shipping quote.
I am not responsible for the package once it leaves my hands.
US Buyers only please. sorry :(
Prices are negotiable!

Hello Kitty Socks $5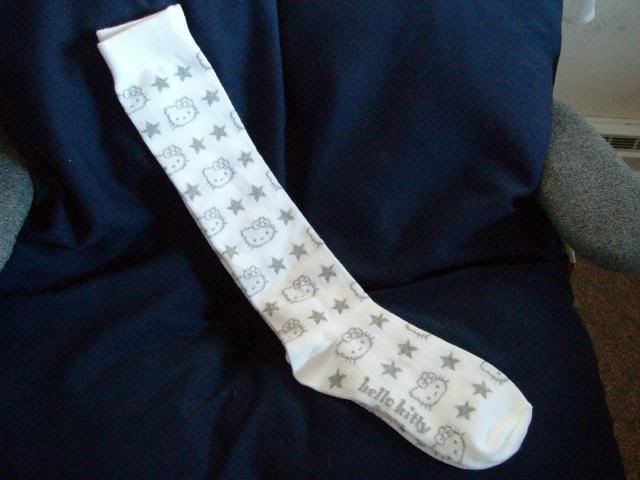 These are white and the design is nice and glittery. Unfortunately these are too small for my calves. I recommend these for calves under 10 inches in circumference.
Marie Antoinette Style Ring $6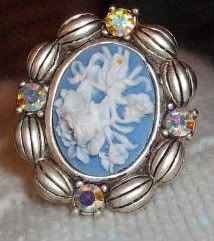 The ring is about 2cm in circumference and 1.7 cm in diameter. I'd say it fits about a ladies size 7, because it's a little big on my size 6.5 finger.


Disney Locket $6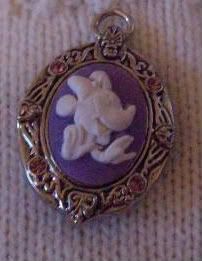 Features a cameo of Minnie Mouse :P No chain included. The locket opens up to reveal space for two pictures. There are a few black spots on the inside of the locket that were there when I got it, but they're not visible when the locket is closed.


Cell Phone Charm $8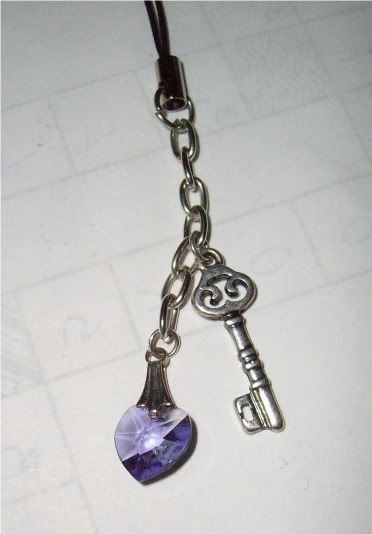 The little heart is actually a rich purple color. Shipping is free if you don't mind parcel post and a regular envelope.

Lavender Fabric $8 (all 4 yards)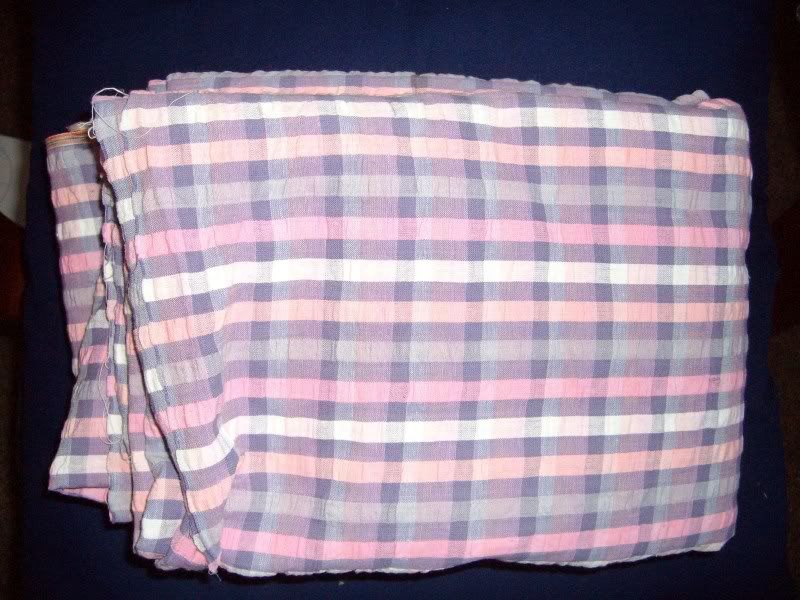 The fabric is seersucker. It is mostly lavender but has pink, peach, violet, blue, and gray stripes. It's just a little bright for me. The picture shows its true color. About 3/4 of a yard from the end, there are the remains of a sticker that refused to come off. It's only about 3" from the selvage end though. Fabric is 45" wide.

Thanks for looking! Feel free to ask questions!