hoping for some unexpected miracle..

i am looking for the Angelic Pretty
tea party shoes in Black (Sesame?), size L
(possibly size M)

stock photo: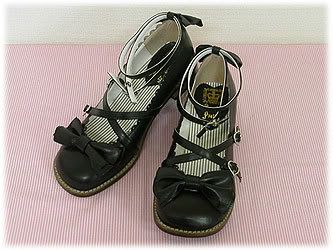 nothing urgent, just wondering if anyone had one :3
i can pay US$200, give or take
(very negotiable about the price. name me something! X3)

thank you in advance!