Selling a MAXICIMAM shirt, BtSSB AatP dress, Metamorphose round head piece (and socks if anyone is interested.


http://cgi.ebay.com/MAXICIMAM-Shirt-Japanese-street-fashion-S-M-KERA_W0QQitemZ260165811962QQihZ016QQcategoryZ63868QQssPageNameZWDVWQQrdZ1QQcmdZViewItem

I'm also selling a Baby the Stars Shine Bright Alice and the Pirates dress it's the creme one. The list for it is 29,190. I'd like $200 (since I bought the dress, there is one part in the back on the zipper track that sticks a little bit other than that it's new).

http://www.babyssb.co.jp/shopping/pirates/101P307/101P307-iv.jpg dress.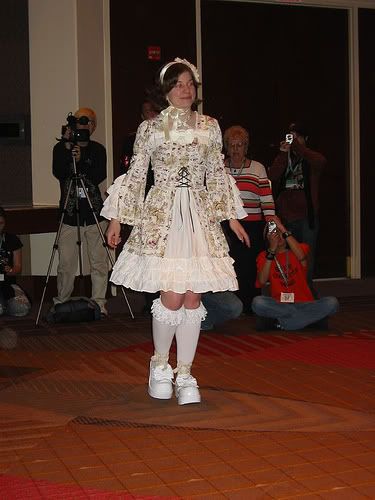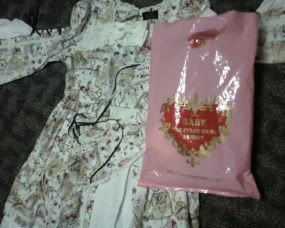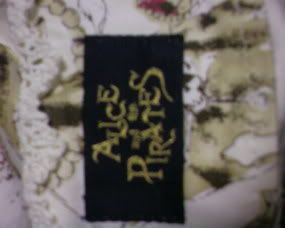 -SOLD!-
Me modeling the dress with accessories.
I'm also selling a Metamorphose round head piece that matches the dress, it's list price is $45, I'm selling it for $30.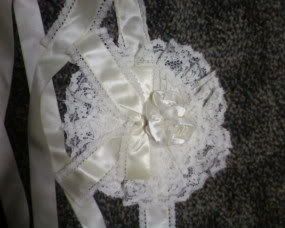 I also have white above the knee Metamorphose socks. If anyone is interested. I'd sell the shoes but their in my home in Texas.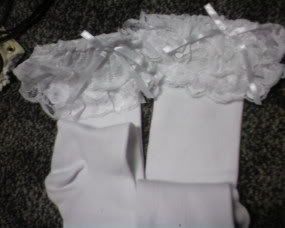 I accept Paypal and any form of instant transaction because the mailing system here fails at life. Buyer pays for shipping.