I know this is a long shot but I'd be willing to buy the following VM parasol in any condition and colour except pink.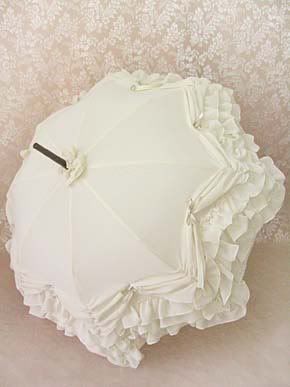 Or

In a more likely instance, I am also looking for this one in white.





Other than that I am interested in classical non-brand accessories or accessories from any of the following brands: VM, MM, JJ, IW.

I am not too interested in jewelery unless it's vm or an unique cameo and I do not desire any head dresses.