Paypal payment is accepted only.
When making an offer, please note whether it is with bank transfer or with credit card. CC is fine but I request that buyers help take care of the 4% fee.
Shipping will be additional - prices for shipping are listed for domestic USA buyers.
Bid extension by 5 minutes after each bid.
For Direct Sale:
SOLD: Kikou / Gouk purse


Camellia / fan motif Japanese style print design on navy background. Barrel-shaped design.
12×24×11cm
$35



SOLD TO
roanoah
Baby the Stars Shine Bright Sweet Check Print Boston Bag (Pink)

$90

Brand new condition. Sold out on BabySSB site.
SOLD TO
mach2kudou

Shipping: $8



For Direct Auction (ending Thursday 10/04/2007 @ 11:30pm PST) extended to Friday 10/05/2007



Making offers for marked items: You may place an offer for an item down to 50% of the nonsale original price (except for * items). After your offer is placed, other offers above your price will be considered until Thursday October 4th. When your offer is increased I will msg you to let you know.

SOLD: Moi-Meme-Moitie Novelty Plate
Gloss black ceramic with silver design. 16cm diameter. Can be used as a display piece or else as an ashtray, key holder



$35

Make an offer,
SOLD to
tsukinokrystal

Shipping: $5 USA / $10 UK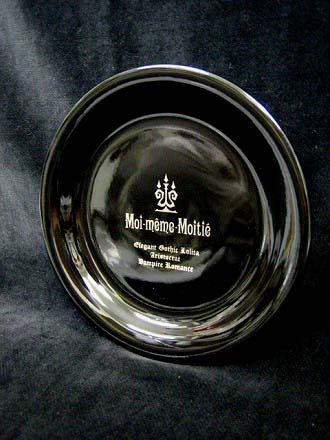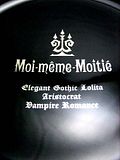 SOLD: Alice and the Pirates Skull T-Shirt
(off white)
http://www.babyssb.co.jp/shopping/pirates/102P713.html
Brand new condition, 6,400 yen
sold to
aisfor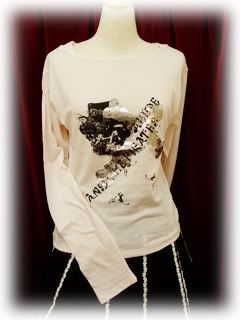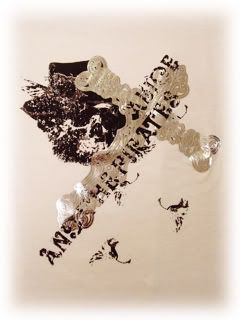 SOLD: Baby the Stars Shine Bright Embroidery Ribbon Headdress (black)
http://www.babyssb.co.jp/shopping/head/130833.html
Looks awesome paired with the gingham check skirt for sale below!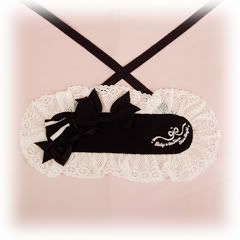 $35

$30
ON HOLD / PENDING PAYMENT: $25 from

industrialkitty
Shipping: $5

SOLD: RoseChocolat - Rhythmic Ballerina (black)




Size 23cm / size 5.5 - 6 US. Genuine leather.



( Click link for more details )


$133

$100
Sold for $100 to
celticfreefall
Shipping: $12



Algonquins - Pinstripe cat-ear punk style hoodie jacket






$108

$90
Make an offer: Offers starting at $60*
Shipping: $8

SOLD: Baby the Stars Shine Bright gingham check print skirt (black check)
http://www.babyssb.co.jp/shopping/skirt/130522.html





Looks fantastic paired with the ribbon headdress that I'm selling up above. Fabric is super swishy-stiff and needs no extra support - Features inbuilt petticoat! Brand new condition. 15,500 yen


$120

$100
SOLD TO

industrialkitty

Shipping: $9 USA / $19.50 UK /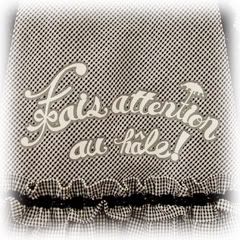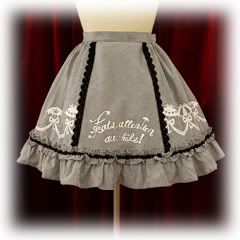 MOVED: Baby the Stars Shine Bright Bunny Eared Hoodie Cardigan (pink)

THIS AUCTION HAS BEEN MOVED TO THIS ENTRY

Sold out on the BabySSB site. 13,000 yen


$130

$120
Make an offer:
Current high offer of $65 from
cheerful_bunny

Shipping : $9.00 USA / $20.00 UK