This is a very hard to find cutsew from BTSSB. I bought it online from yahoo auctions, and it is new condition except the tag has been sewn into a triangle shape (I guess the original loli didn't want scratches?). I have never worn it except to try on. The bust is around 72 cm.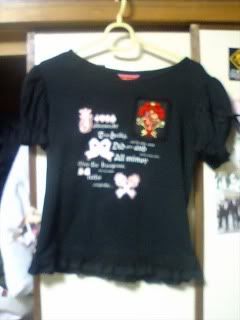 The cutsew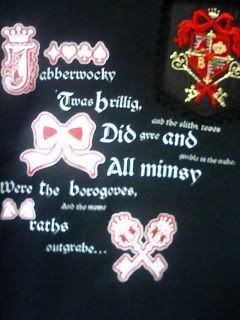 Close up of the print

I am asking $85 including shipping but I am willing to take offers.

I also still have lots of h.naoto items for sale here! Please have a look! Thank you!