So I got a letter in the mail two days ago stating that I didn't pay a ticket back in October (which I did) and if I don't pay $150 (5X the original ticket and way more than I have in my bank account) within seven days, they're going to impound my car and take action against my credit. So...I need to sell some things because I don't get paid until next week!

Most of these sales are through etsy, but if you do not have an etsy account, I will do a direct sale through here and delete the post on etsy. PLEASE, if you buy an item on etsy, let me know here!

I combine shipping on multiple items (except for the shoes, they need their own box). Shipping on the bows are $4.95 for Priority Mail.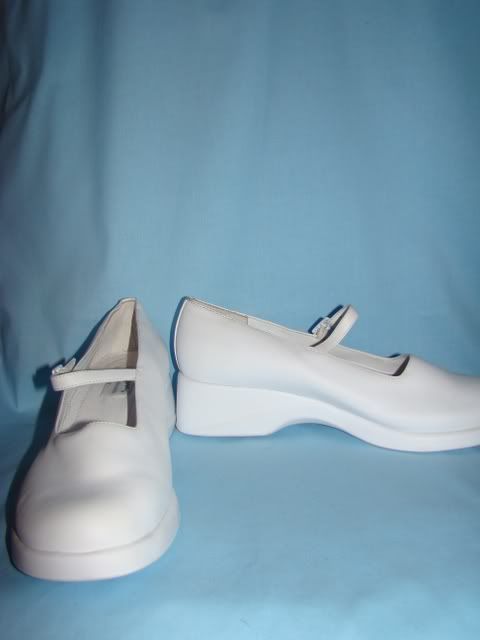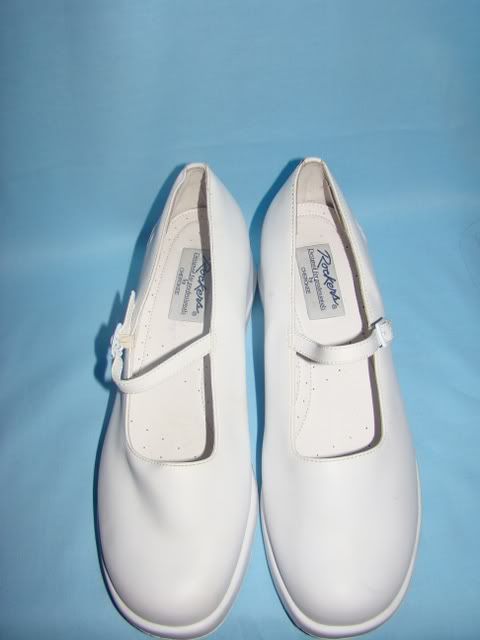 Alright, I am selling these lovely new Mary Jane style shoes in white. I ordered them online several months ago, found that they don't fit, and they've been sitting in the trunk of my car ever since. The right shoe (shown on the left) is a little bit out of shape from sitting in the box so long. It says they are a size US11, but they run small, more like a 10 or 10 1/2. I am asking $35 shipped for them.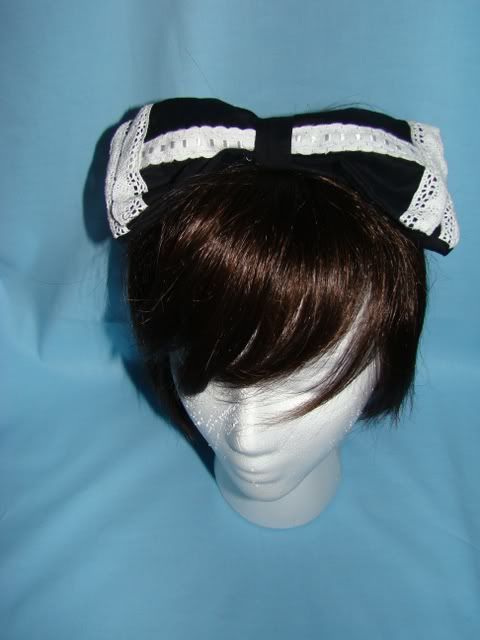 Black and white headbow $15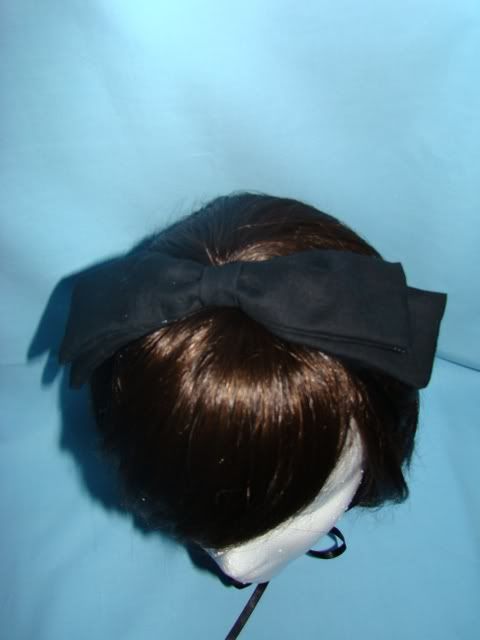 Black headbow on ribbon $8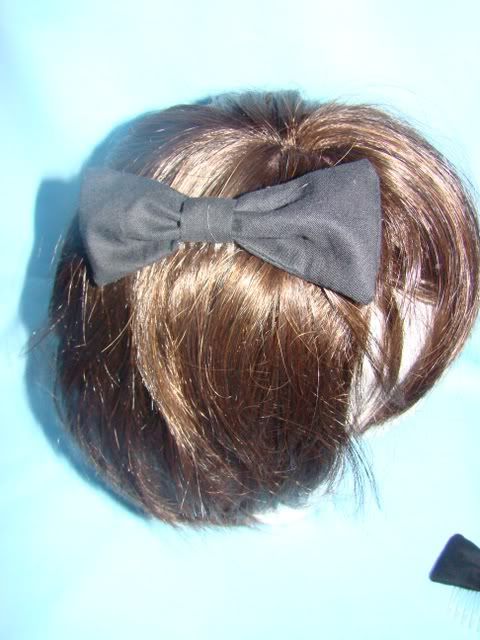 Set of two black bows on combs $8




I do commissions too! If you don't see anything here that you like, go ahead and request! I make headbows, tote-style handbags, wristcuffs, skirts, jumperskirts. Anything I make takes no more than a week!
Old Sale! http://community.livejournal.com/egl_comm_sales/5419262.html
Thanks for looking!