Hello !
I accept only paypal (but please add fees if you are a CC paypal: 3,4% + 0,25€)
Prices are in EUROS. Shipping is not included in price.
I ship from France, and shipping are expensive, sorry~

Shipping in insured to :
European Union, Switzerland and Norway : 15,60€
Countries of Eastern Europe outside the European Union, and Maghreb : 18,80€
African countries outside the Maghreb, Canada, USA, Middle East : 21,70€
Other destinations : 24€

I can ship in NOT INSURED for little package (like accessories) - I'm not responsible if something is lost, and it's at your own risk ! Ask me for price ^^

*** OP Angelic Pretty Osanpo candy chan. Rare and in perfect condition. worn once. 240€
waist ~68cm
bust ~90cm
sleeves lenght ~61cm
lenght ~90cm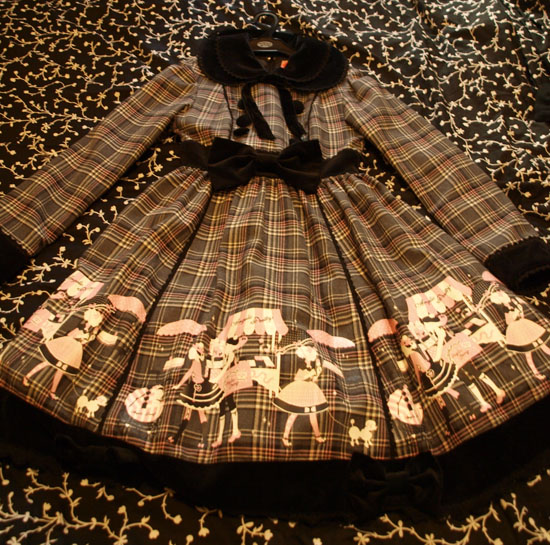 *** Jsk Innocent World Piano. Like new, worn one ! 120€
*** Robe Innocent World cameo buttons, rare !! (Sold price : 24800yen)
Worn several time but not by me. In excelent condition.
150€ 140€
Lenght : 92cm
Bust : ~90cm
Waist : ~75cm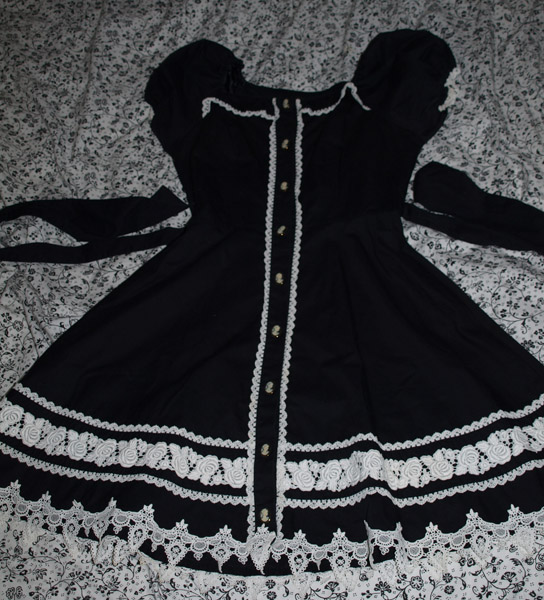 http://i65.servimg.com/u/f65/11/05/42/55/innoce12.jpg

*** Black Jsk Metamorphose in polyester.So beauty ! But too much black for me and a quite long :/
Shirring in the back.
125€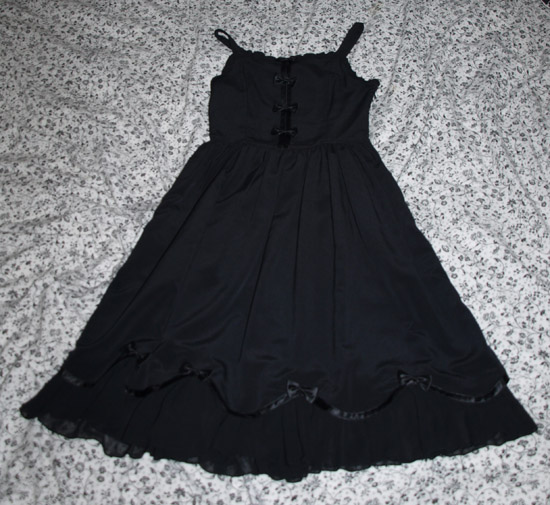 *** Baby the stars Shine bright jsk, like new, worn once (and during 1 hour...) (Price on the web site : 26040yen) 150€
lenght:95cm
bust:88cm
waist:78cm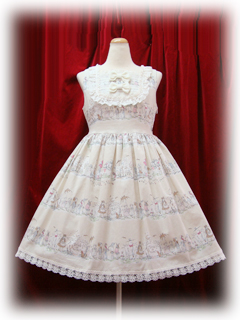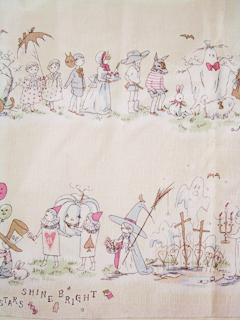 http://i65.servimg.com/u/f65/11/05/42/55/bsstbt10.jpg

***I want to sell my crown ribbon (Korean brand : Mew). I need money and i have nothing for maching with it... Totaly new, just try.
Max. Waist: 72cm
Max. Chest: 94cm
Length: 93cm
I paid 190€ for it with fees (and i had duty tax on T__T), i would like the same price plus shipping.
Or make me an offer.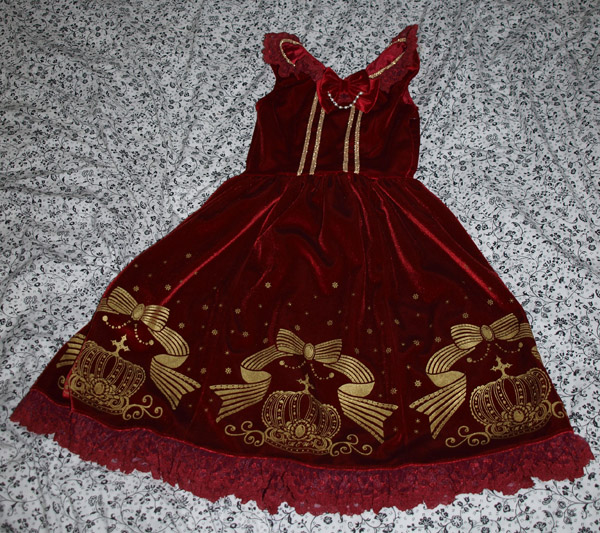 ***
Bodyline OP/JSK. Not on the web site, old collection. In excelent condition!! 55€ (I had duty tax on these dress when i received it :/)
Bust : max 120cm
waist : max 112cm
lenght : 82cm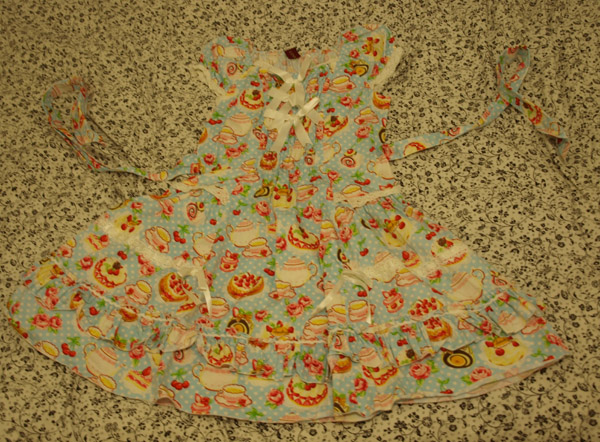 ***
Bodyline strawberries yukata. Old collection too. Like new. 65€
waist obi : max 81cm (shirred)
lenght : 86cm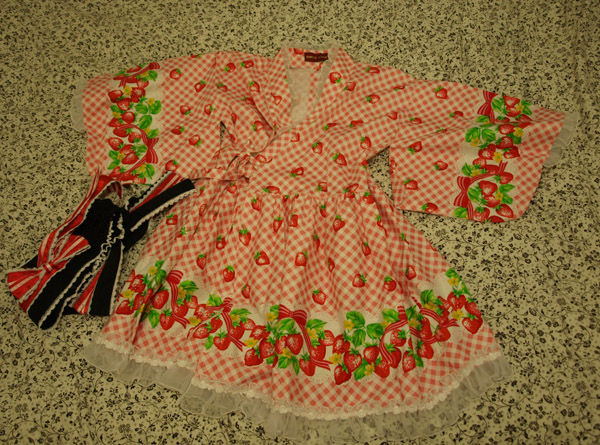 ***
Bodyline OP with tie and bracelet.New. 50€ (i paid duty tax for it, sorry :/)
lenght :87cm
lenght sleeves : 25cm
bust : 95cm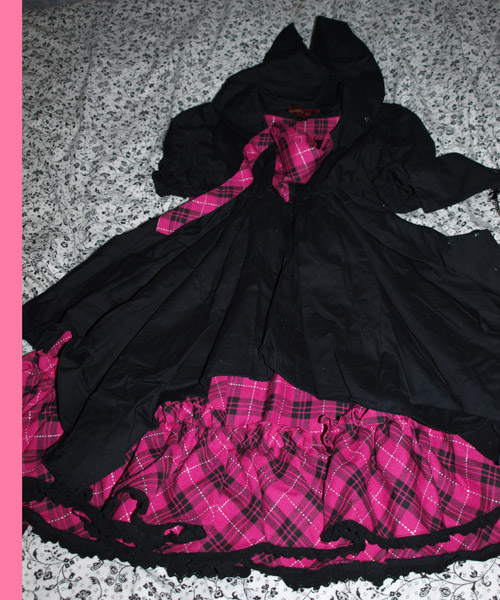 *** OP "Rococo Hime", worn for fashion show and for an exposition. Only one in the world !! 70€ 60€ 55€
Mesurements : lenght : 102cm; sleeves 3/4 : 51cm; bust: 84cm



http://i75.servimg.com/u/f75/11/05/42/55/rococo14.jpg


*** OP "Rosace" + headdress 45€ !! Only one in the world !
Mesurements : Bust 94cm; lenght : 91cm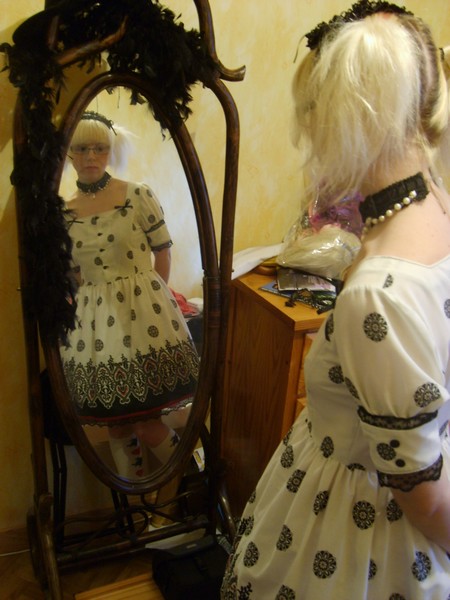 ***Coordination red and white.

45

€ both. Unique in the world !!
Top :

bust 93cm, lenght : 46cm
skirt :
waist70-120cm; lenght : 45cm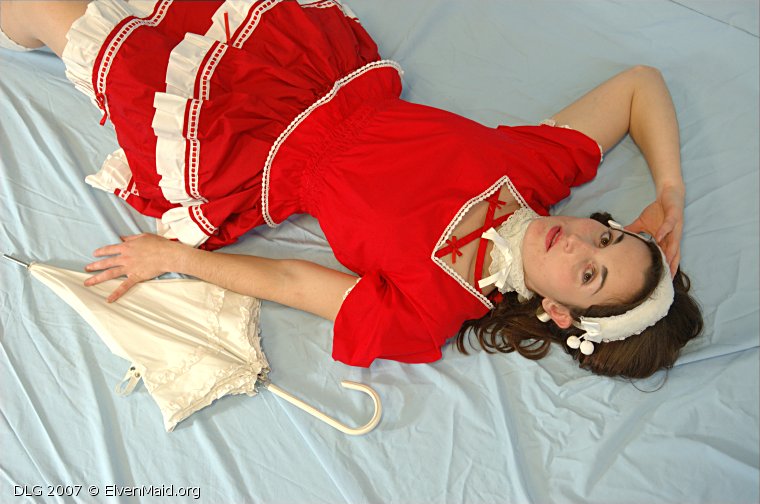 ***"Pant alone", my boy friend worn it once or twice. Too small for him. 20€ 15€
Mesurements : waist 84cm, hips : 102cm, lenght : 112cm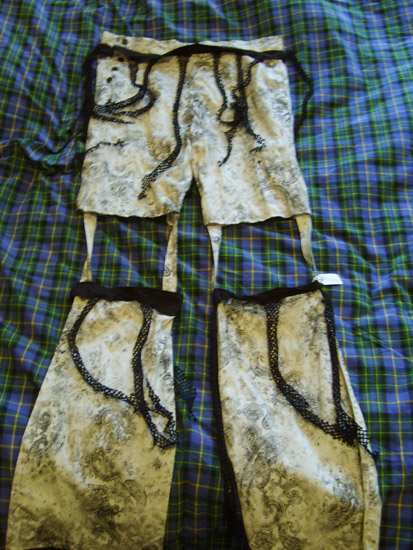 ***skirt PEACE NOW, black, worn once.

4

5€
Mesurements : lenght : 45cm, waist ~67cm

*** Skirt "Melody" 35€ New and only one in the world !
mesurements : lenght : 42cm; waist : 64~100cm

*** skirt"pastèque", new. 28€
Mesurements : lenght : 46cm, waist : 64-100cm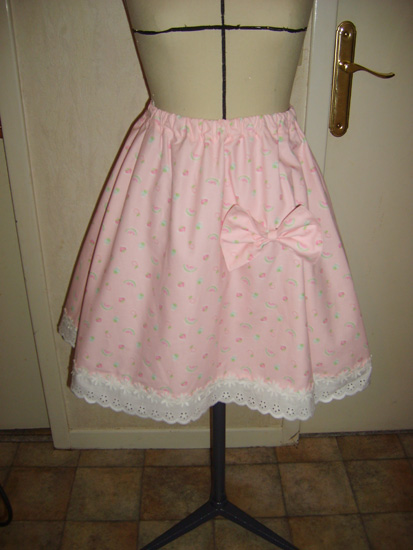 *** Skirt "simple" D+K, new. 28€
Mesurements : lenght : 50cm, waist : 64-100cm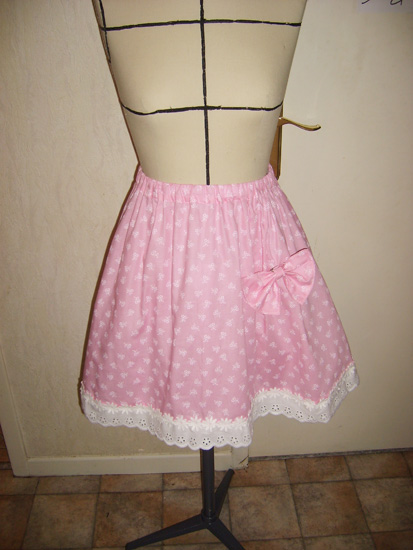 *** Metamorphose socks, never worn. (1522yen) 8€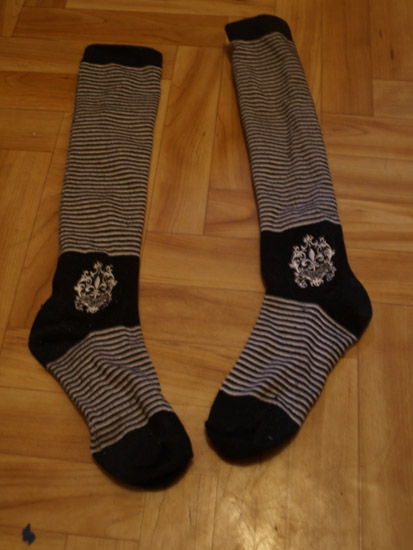 Suppurate Sytem ring (on lucky pack) : 15€ 10€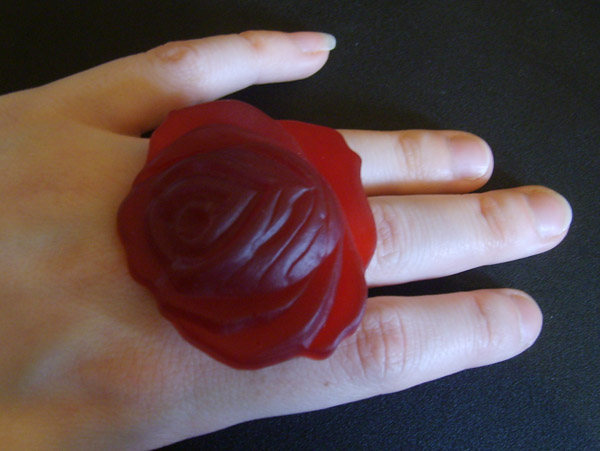 *** Blouse in black lace, new. 10€
Mesurements : lenght : 63cm; shoulders~42cm; sleeves : 62cm; bust~102cm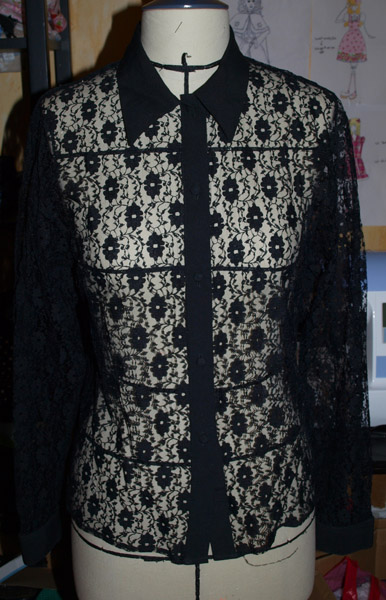 Thanks for viewing =)