Feedback page
✖
Prices are as is, I do not negotiate.
✖
I preffer US only but I'll ship international as well.
✖
For US and International: Please ask for shipping information.
✖
I'll happily answer questions but if you're going to ignore me then please don't bother.
✖
Full rules are here.
accessories
Top shop gingham ring
$2.00USD
right click, open in new tab then zoom to make pictures bigger
Side
Top shop gingham barette
$3.00USD
right click, open in new tab then zoom to make pictures bigger
Back
Chocomint yellow single wrist cuff
$5.00USD
right click, open in new tab then zoom to make pictures bigger
Closer
Commissioned heart two way clip
$5.00USD
right click, open in new tab then zoom to make pictures bigger
Closer
♠
Closer
Commissioned brown alligator clips
$5.00USD
right click, open in new tab then zoom to make pictures bigger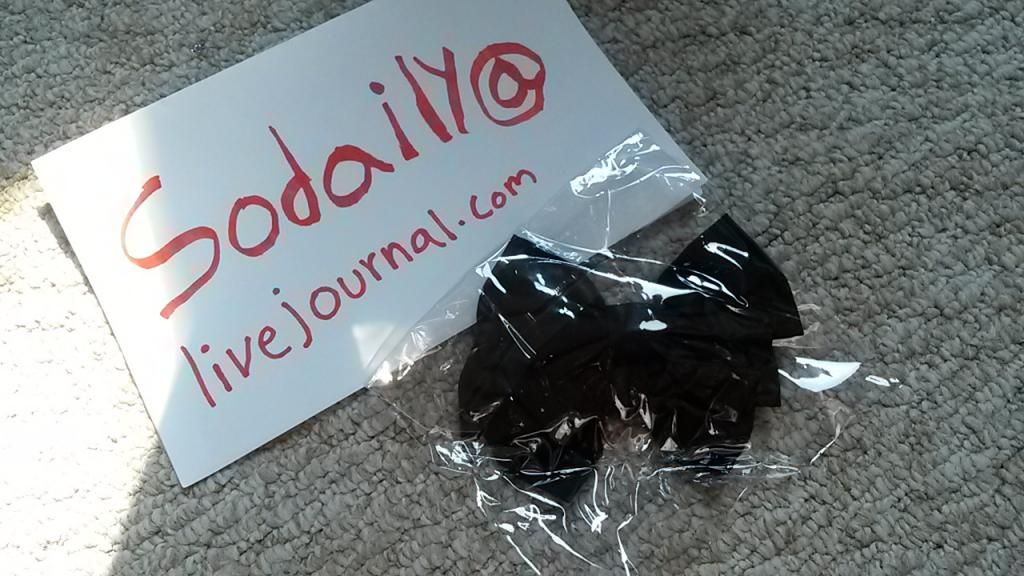 Closer
Sex Pot Revenge stud ring size 7 or 8
$10.00USD
right click, open in new tab then zoom to make pictures bigger
Back
BTSSB hair tie
$10.00USD
right click, open in new tab then zoom to make pictures bigger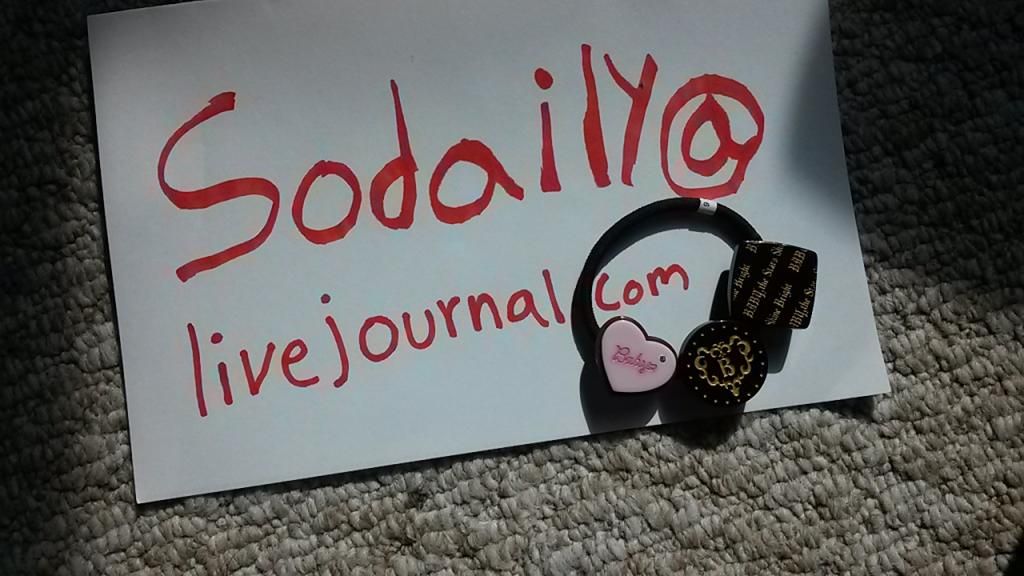 Closer



leg wear




Bodyline leg 166 IN WHITE

$2.00USD
right click, open in new tab then zoom to make pictures bigger
stock picture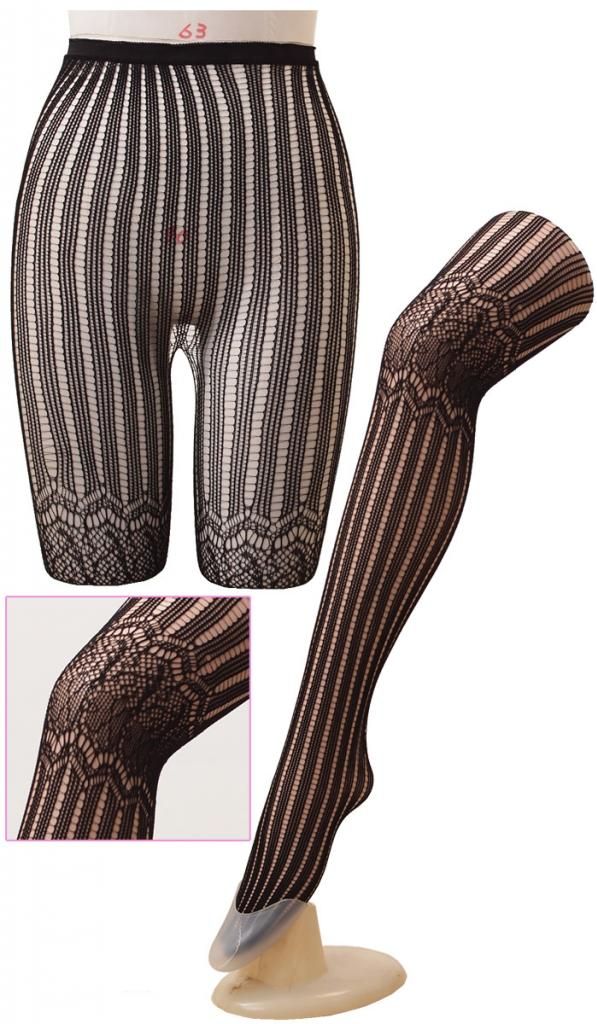 Proof
♠
Proof
Ballerina socks
$6.00USD
right click, open in new tab then zoom to make pictures bigger
Closer
♠
Closer
BTSSB glitter socks
$10.00USD
right click, open in new tab then zoom to make pictures bigger

Closer




Loliable Kate Spade pink coral tights

$15.00USD
right click, open in new tab then zoom to make pictures bigger
(Stock picture)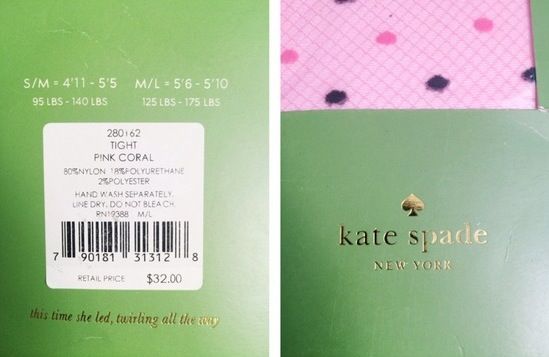 Proof
♠
Proof
clothes
Fan plus friend standing collar shirt
$31.00USD
right click, open in new tab then zoom to make pictures bigger
Collar
♠
Tag
♠
Sizing info
♠
Stock link
Angelic Pretty Polka Dot parka
$72.00USD
right click, open in new tab then zoom to make pictures bigger
Brand
♠
Sleeve
♠
Pocket
♠
Lolibrary