Feedback is here!

Things to Keep in Mind:
-Paypal only, please
-Priority to whomever provides paypal info; if you decide to PM me, please leave a comment here as well because LJ is really crap at notifying me if I have messages.
-I currently live with two cats! I don't let them romp around in my clothes, but just letting people know in case they're massively allergic. :) Also clothes come from a non-smoking home.
-Prices include paypal fees (and shipping for domestic buyers).
-In regards to shipping! Shipping prices are included for domestic buyers (I'm in the US); international buyers, please ask for a shipping quote :) All items will have some form of tracking.

Selling my Little Prince JSK set. Super bummed I'm letting it go, but the cut of the bodice doesn't really suit me, plus I don't really wear lolita all that much anymore :(

Haenuli Little Price JSK, Tights, Bow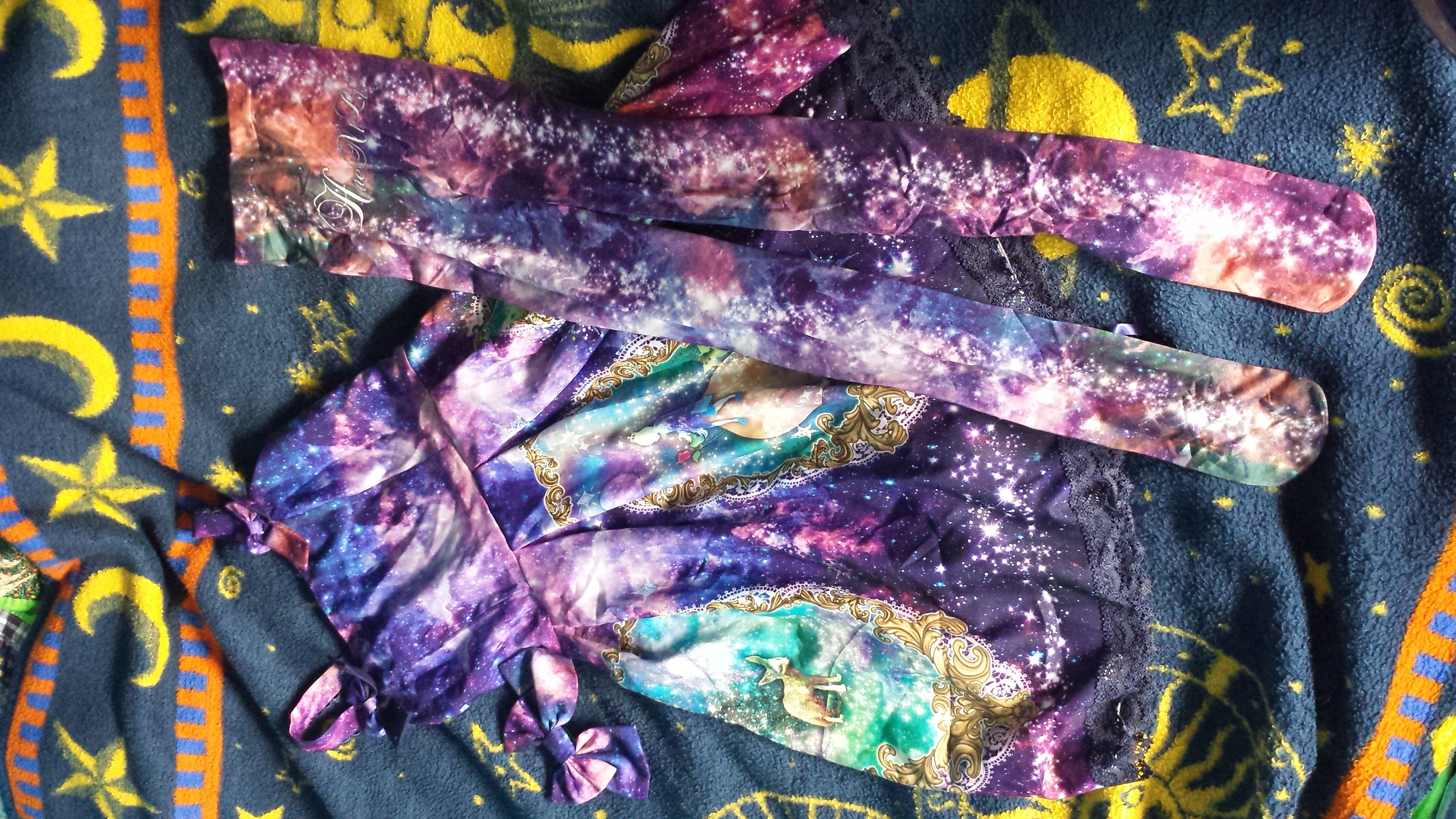 Sorry for the wrinkles. It's been packed away with how seldom I've worn it.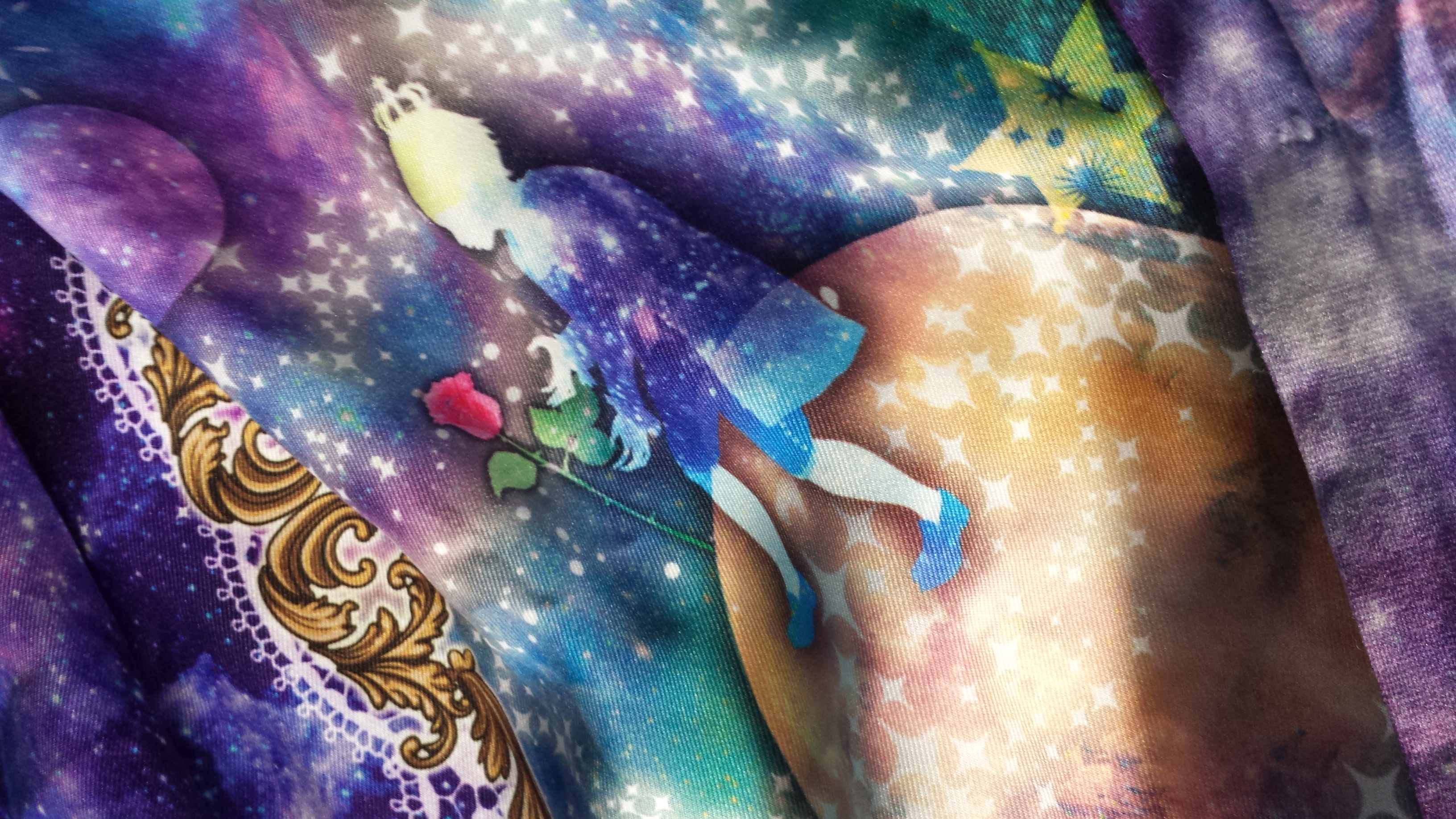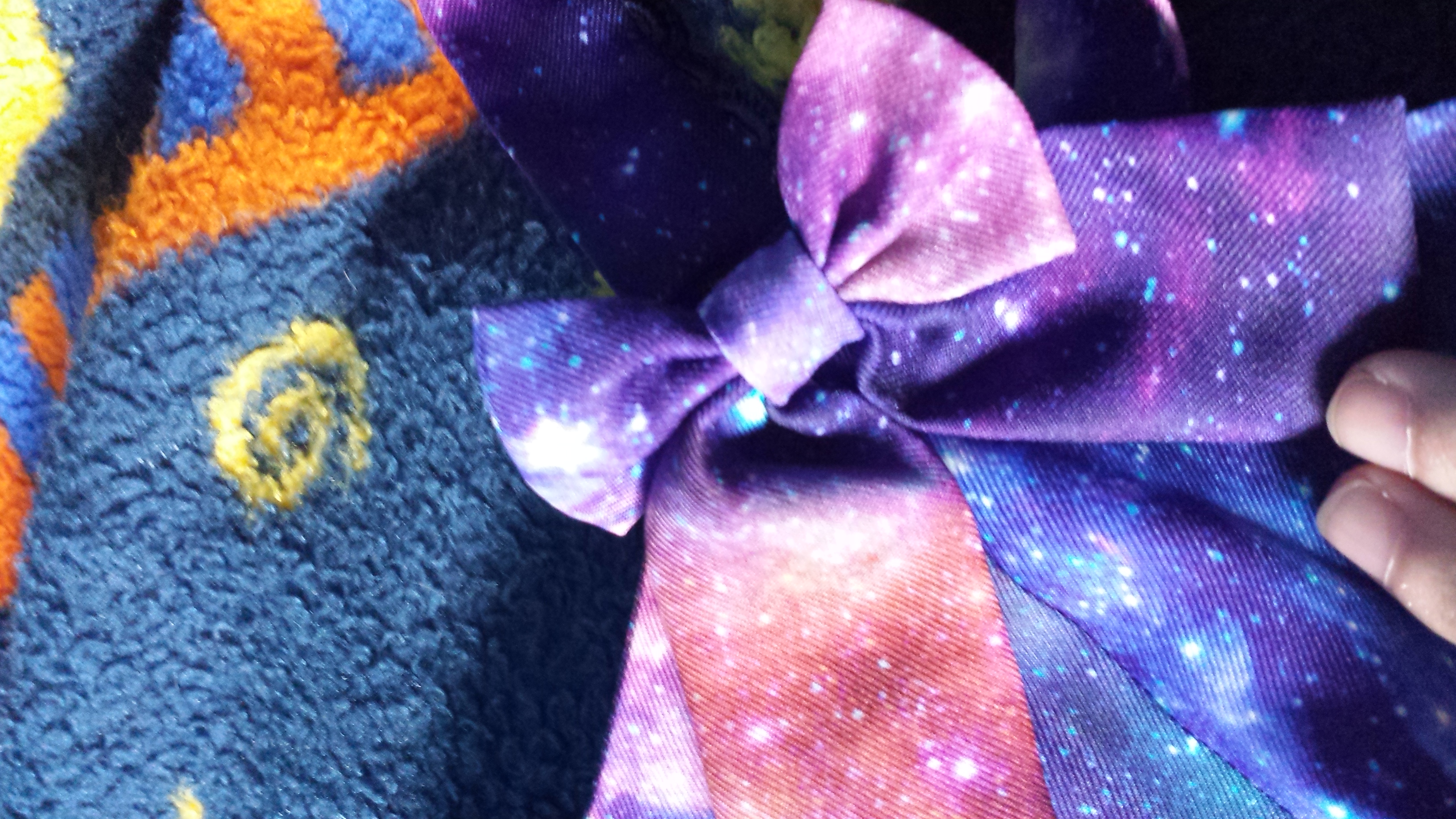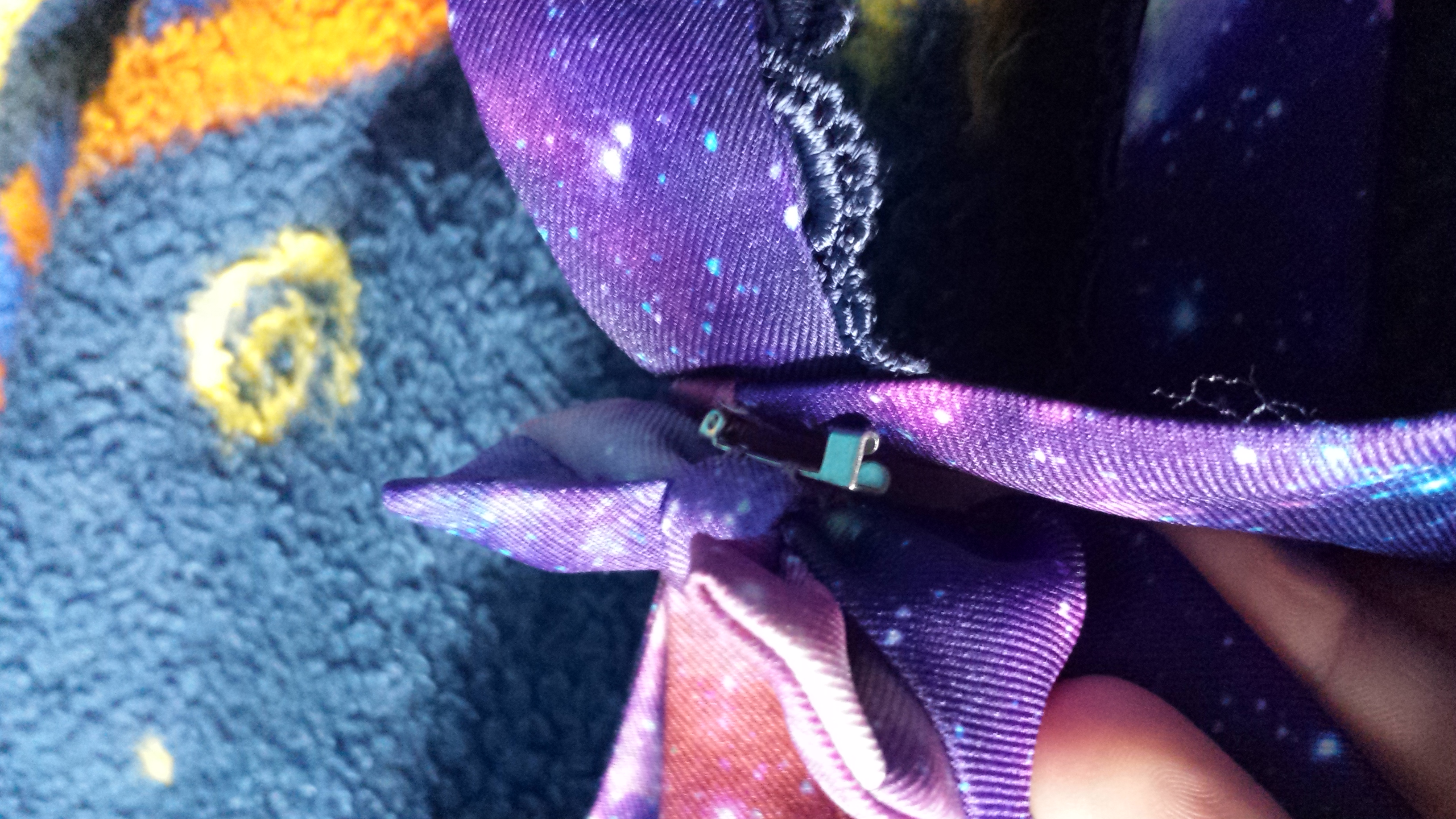 Worn twice, if that. Measurements are below
Size 2


Bust : 96cm ~ 110cm (37.8in ~ 43.3in)


Waist : 74cm ~ 90cm (29.1in ~ 35.4in)
Shoulder Strap : 34~39cm (13.3in~15.3in)
Bodice Length : 34cm (13.3in)
Skirt length: 63cm (23.8in)

Price: $300USD OBO for the whole set, or $280 for jsk and bow, and $30 for tights

Older post here!