I acept paypal and bank transfer
I'm not looking for trades at the moment
I have a cat, i try to keep her away from my clothes but if you are alergic beware.
I ship from Portugal, shipping not included in the prices
I ship both tracked and untracked but I only acept gift payment for untracked shipping
Innocent World antique Book JSK (Blue, short)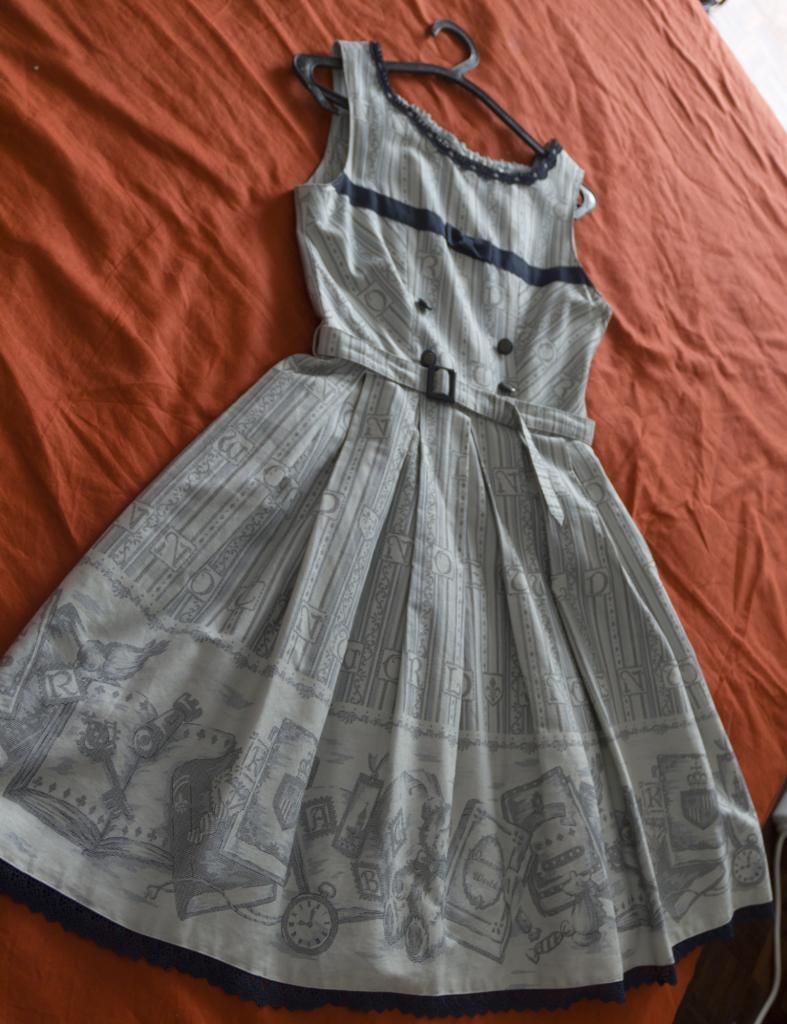 Top buttons missing as one fell when I fist wore it and I never found it (I took the other one off so it wouldn't look off - I can include it if you want)
Lolibrary link : http://lolibrary.org/apparel/antique-book-jsk (Measurements are accurate)
135€ + shipping and PP fees

BTSSB Melody Coat in Black




it's in great condition but it's currently a rather big on me so I decided to buy a new one - it is rather plus size friendly!
Lolibrary link : http://lolibrary.org/apparel/melody-coat

Price: 140€ + shipping and pp fees

AatP Rococo Cindy JSK




Perfect condition, used twice. lolibrary link : http://lolibrary.org/apparel/rococo-cyndi-jsk

110€ + shipping and pp fees


BTSSB Velour heart Pumps in Cream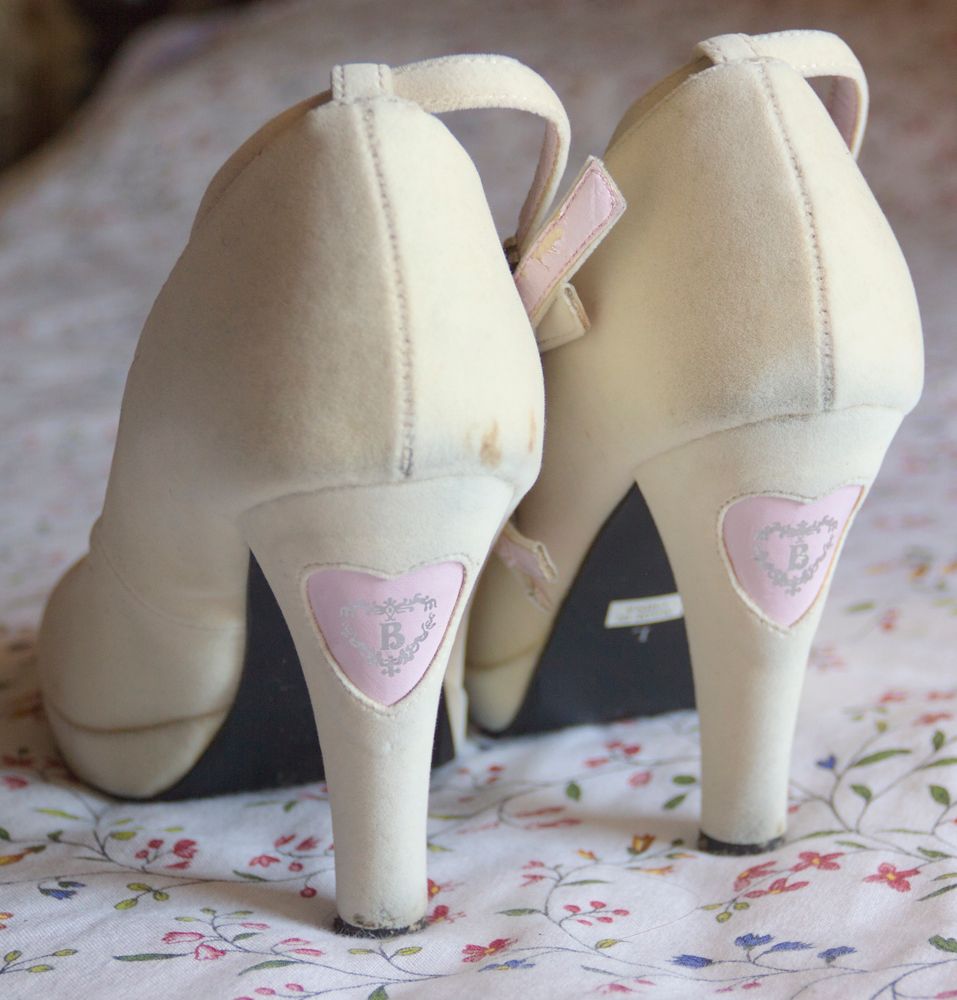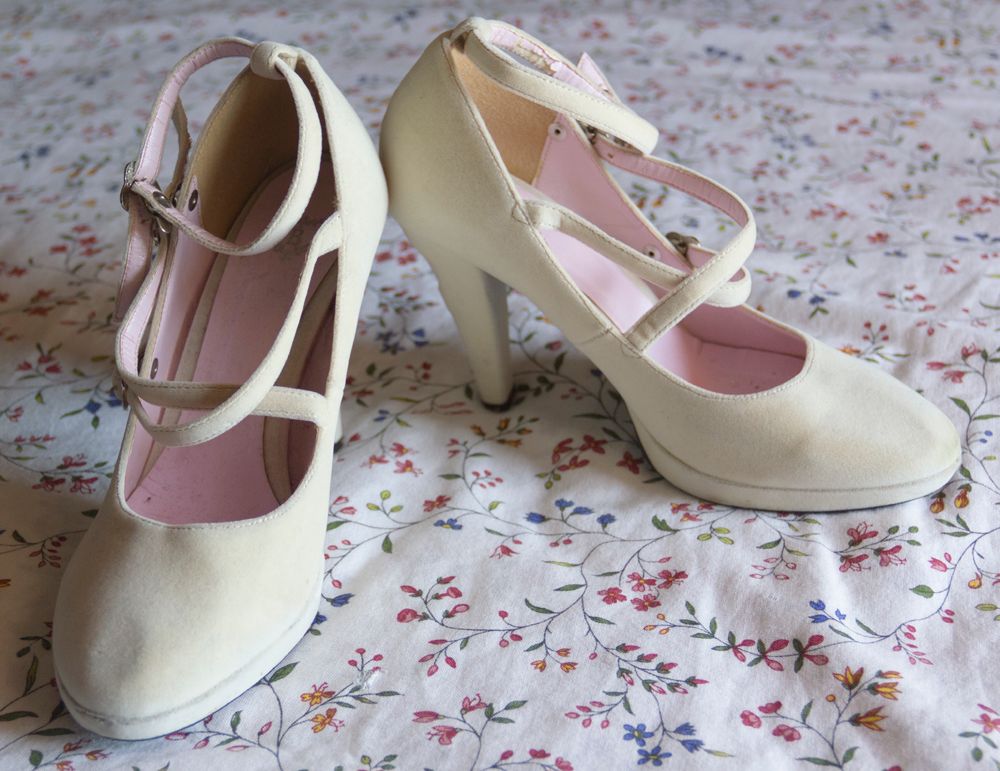 They are quite old but in very good condition for they're age. I only wore them once. Small brown stain on the back. Too big for me.
Size L , 24,5cm
Price: 45€


Metamorphose white aristocrat Blouse




Right side satin ribbon missing, other than that perfect condition. Almost fully shirred waist. Very flexible measurements wise!
Bust up to 98 and waist up to 86, can go very small too.
Price: 40€


Taobao Black Shoes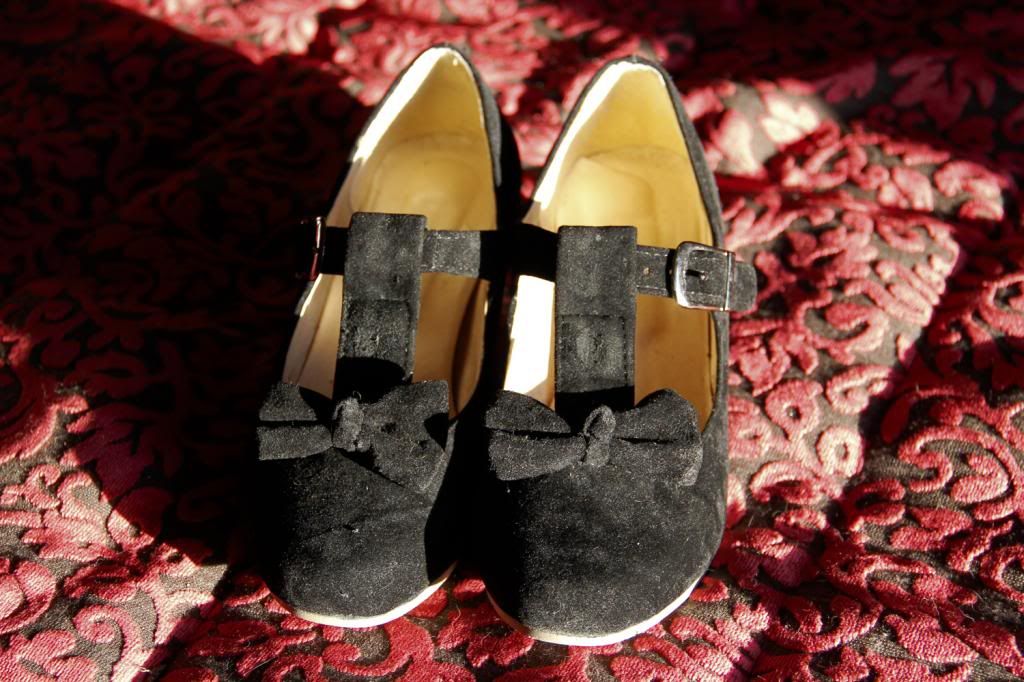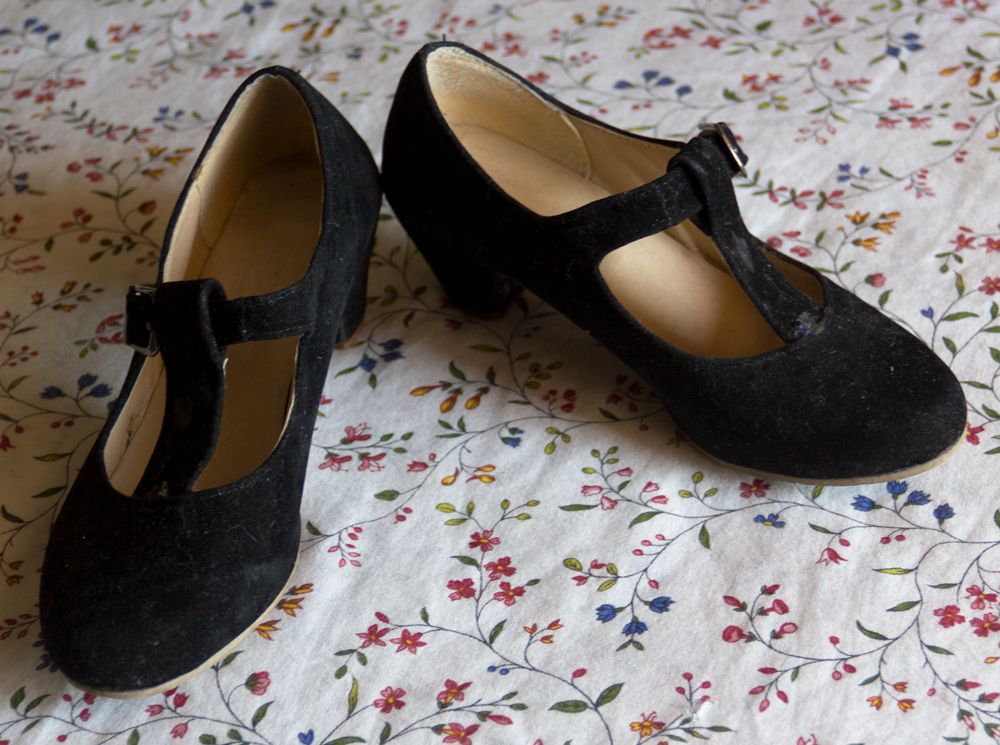 Bows fell altough I only wore them once. Other than that very good condition.
Size 37EU / 23,5 JP
Price: 10€


Taobao real leather Camel bag




Has some marks in the front that i don't know how thwy got there... Looks really cute with a Ivory Bow :)
Price : 10€

Amethyste Skirt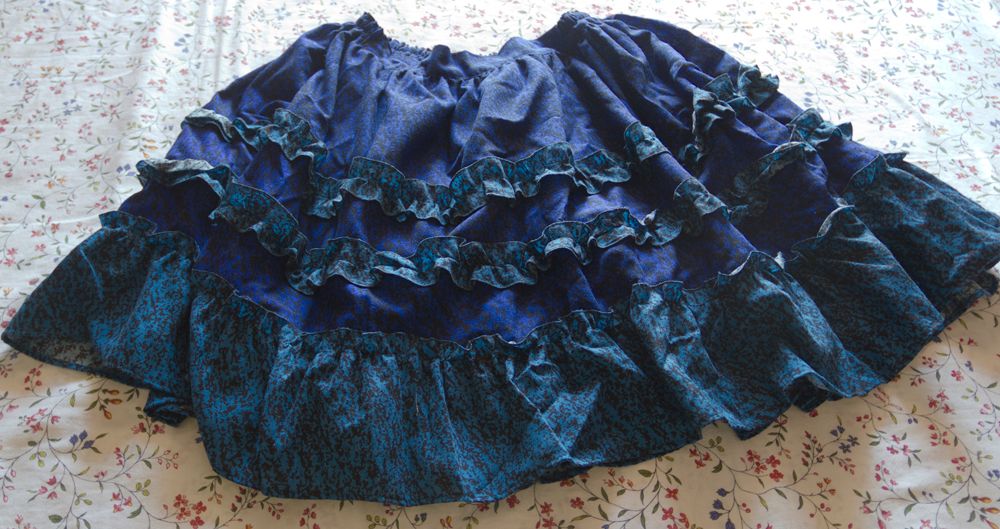 Skirt from a local indie brand, got it in a raffle and never wore it, its defenetly not my style
waist at rest is 75cm and streches a LOT
Price: 17€?