Items are either in the US or in Japan. Items shipped from different locations cannot be combined. Items in Japan will soon be sent to me but you'll get a better deal having them shipped directly from Japan! Once they are shipped they will be on a boat for 2-3 months. Most items are with me.
.
.
*
♪~Shipping~♪
Shipping from Hawaii, USA or Kobe, Japan. Tracking is free for US domestic shipments only. DELCON tracking for international.
Prices are not inclusive of shipping unless mentioned. Prices including shipping are only to the US unless otherwise mentioned.
No economy post outside the US. EMS or Priority only.
I am not responsible for any packages once they have left my hands.
Insurance is extra at buyer's own cost.
.
Shipping out from Japan may take 2-5 days depending on my friend's schedule via EMS or registered airmail.
Shipping out from me will generally be within 24 hours, cannot usually ship Mon-Wed as I have no computer access.

.
.
♪~Other~♪
I will do holds and payment plans with a non-refundable 20% deposit sent via personal payment or with appropriate fees included required.
All sales are final. NO REFUNDS. Please make sure to ask any questions you have beforehand.
I expect responses within 24-48 hours unless previous mention of delay. PLEASE make sure to get back to me, even if it's to say you're not interested anymore.
I work multiple jobs and may not always remember to respond. Just give me a nudge and don't assume I'm ignoring you.
I also generally only check emails once a day and I may have not received a notification or my response may have not gotten sent properly.
If you make an offer and I accept, then disappear or do not respond/send payment within 24 hours without leaving a reason why, I will leave feedback.
.
I reserve the right to deny sale at my own discretion.
I may consider trades in lieu of purchases at my own discretion.
Wish list at the bottom. I will consider almost anything.
.
Feedback: http://community.livejournal.com/eglfeedback/1122027.html (mine)
http://eglfeedback.livejournal.com/2369416.html (my friend's)
.
IF YOU SEND ME PMS, MAKE SURE YOUR PRIVACY SETTINGS WILL ALLOW ME TO RESPOND!

~

WANT TO BUY
I am looking for some of my dream items, very specifically 3 dresses I've been after for a while. I missed these on initial reservation and have been seeking them. I would love to negotiate a purchase on payment plan and would consider trading as well.

My top 3 wants are BABY, THE STARS SHINE BRIGHT's Primavera Waltz OP, Juliette et Justine's J'adore le Silk (i.e. the JetJ x GLB Circus Collaboration Set w/ top hat, size 2) and La féé d'une fleur.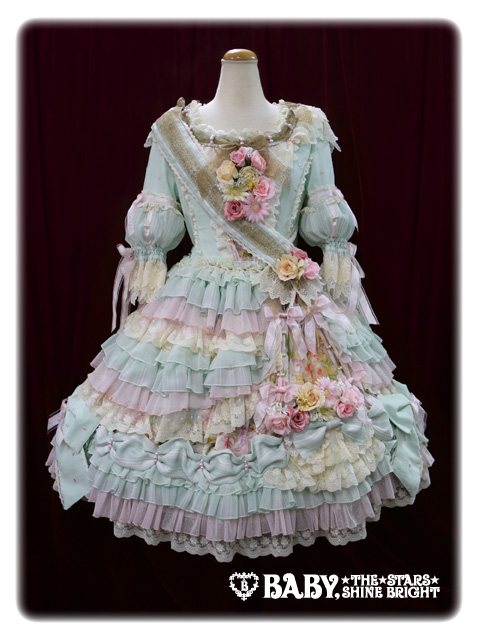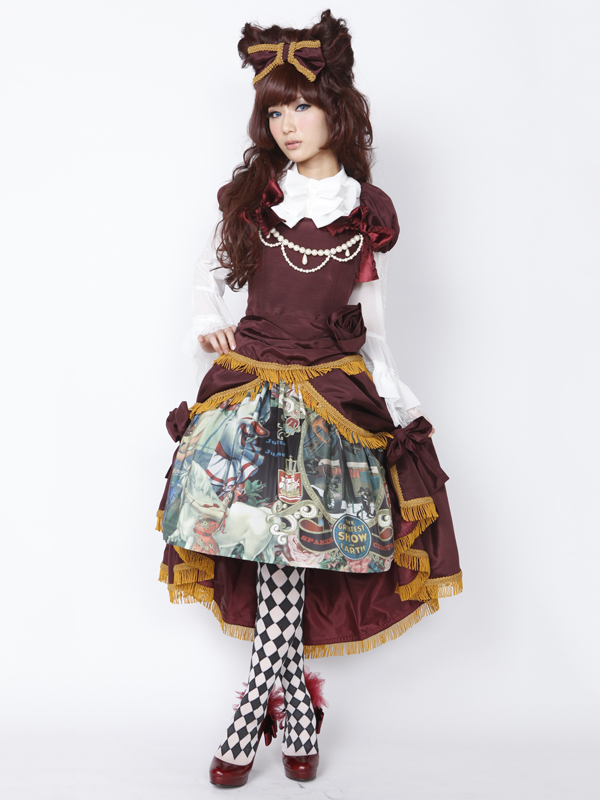 I am also interested in Alice and the Pirates' Clock Rabbit Salopette in any colour and any of the Baby/AATP and JetJ collaboration releases as well. I am also interested in JetJ's rabbit and GRIMM fairytale releases in size 2.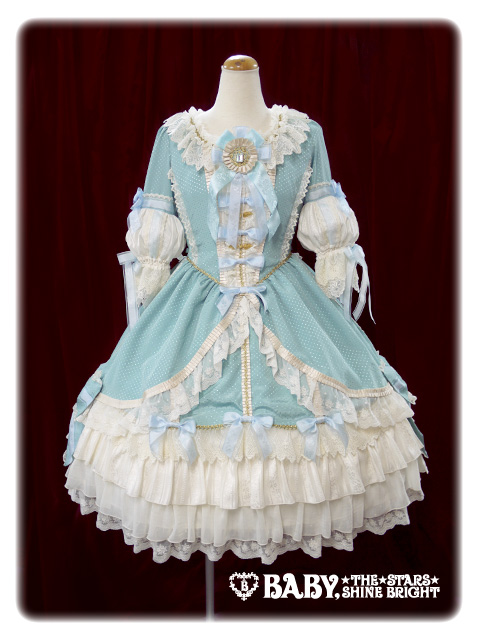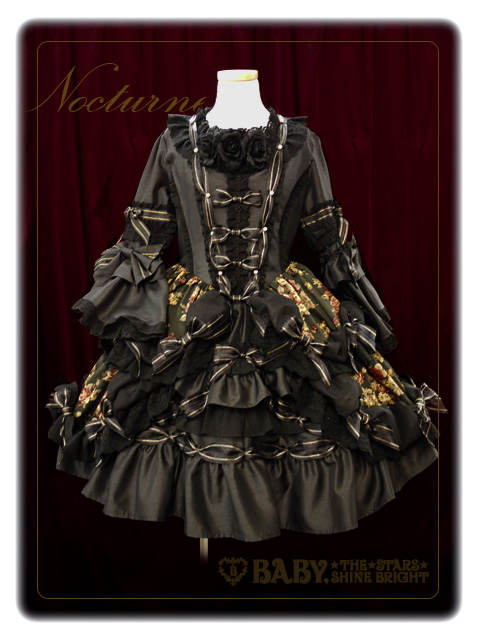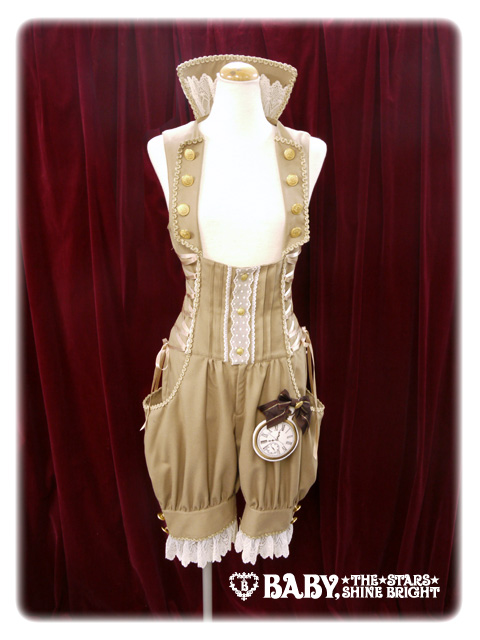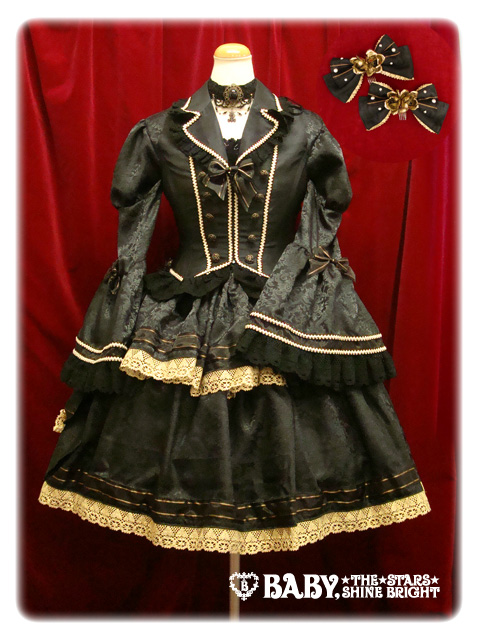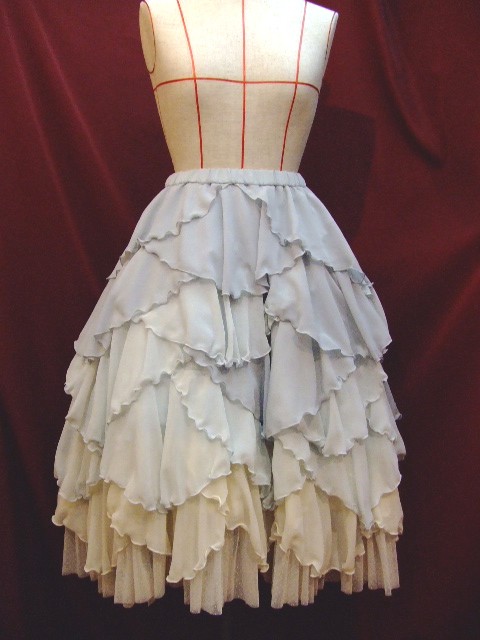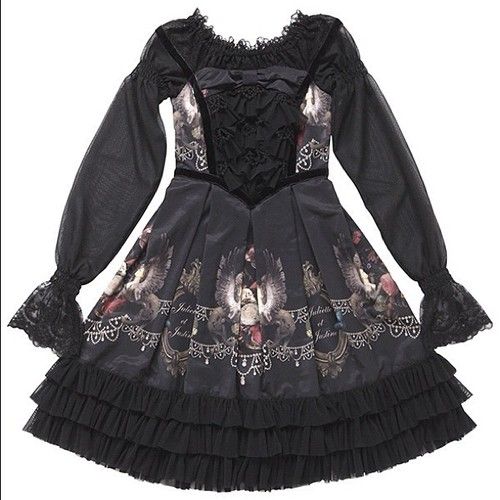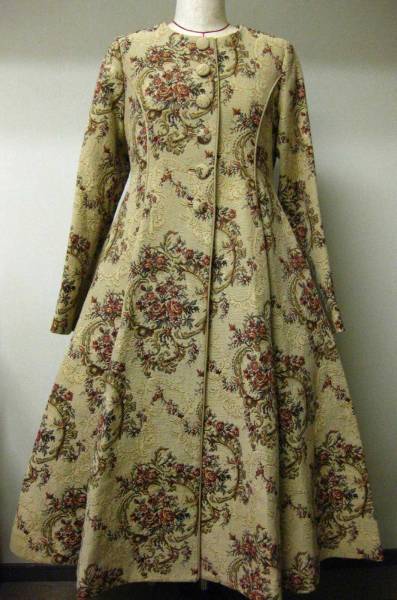 TRADE
For the first 3 dresses on my wishlist only, I would consider trading my Crystal Dream Carnival OP set in blue (never taken out of package) or my Clara Maeda OP. The CDC set comes with the matching bonnet and choker. I may consider trading or partial trading my CDC for something else.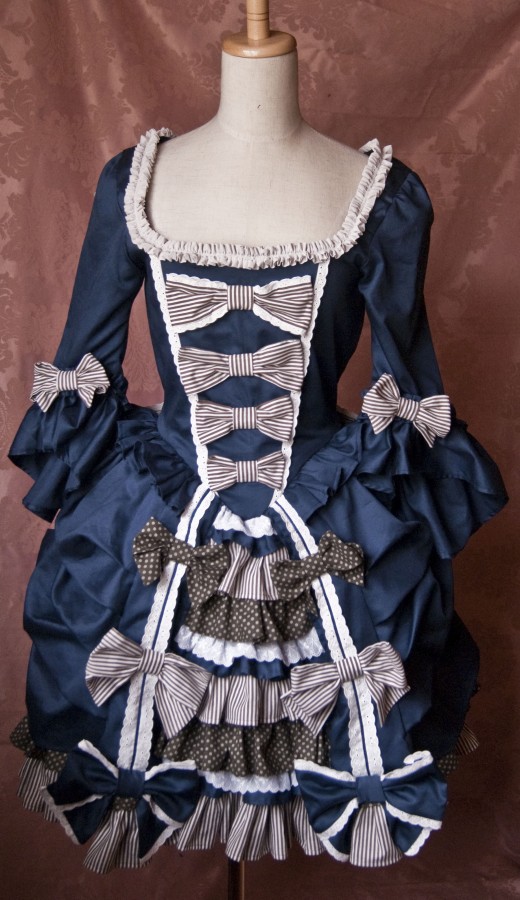 PROOF

PROOF
Shipping from US




PROOF
Shipping from Japan


PROOF

All 3 are size medium, seeking size large



Interested in JSK/OP first release (navy or sax)



Size 1, want size 2



SALE


$45 shipped



$50 shipped
Partiallyl shirred back, waist up to 72cm



x x x
$45, new with tags
Fits bust up to 90cm



x
$75 shipped
Bought new but have washed and stored; RRP $145
Bust 100cm+




x x
$50, fits up to 90cm bust




$195 shipped
Fully shirred back, no damages



$50 shipped
Fully shirred back




$125 shipped




$75 shipped
Missing satin ribbons for straps
Bust up to 90cm



x x x
$45 shipped
Bought secondhand as new but seems to have some stains.
Some stretch, bust up to about 93cm



x x
$25 shipped, new but missing a button
Bust up to 89cm, fabric has some stretch



x
$50 shipped
Bust 93cm+



$25, bust up to 90cm



$75, bust up to 95cm
100% silk



x
$50 shipped, bust up to 93cm



$35, bust up to 93cm


BODYLINE Corset top, new, fits bust up to 90cm



$40
Fits up to 88cm bust



x x
$35, fits up to 98cm bust



x
$50 shipped



$275



$45



$65, bust up to 92cm



$100, bust up to 92cm



x x
$150



PROOF
$200, shoulder frills and pearl bows are removeable



$255; new with tags (dress and barrette)



$50 shipped



$150



x
$200, bust up to 97cm



$45, has a stain which it came with





Black Topper: $35 shipped
White Topper: $40 shipped



$45 shipped



$45



$45


Atelier Boz Swallowtail Jacket



x
$50 shipped, new
Front closes with a ribbon which I have lost; can be easily replaced
One area of damage; arrived from shop in this condition
Have a lot of other velvet jackets for sale



x x
$175
2-way gilet; bottom is removeable
Men's size



x x
Collar: $25
Belt: $35



x
$45 shipped, received new in this condition



Meta Lace OTKs: TRADED
Meta Plain OTKs: $30 shipped

Candy Sprinkles TRADED
Enchatntic Enchantilly: TRADED



x x x x x x x
$100 shipped, size LL
Purchased new and received in slightly damaged condition
Worn twice; pleather outer has bad cracking and soles need to be re-glued
I love and would keep them but with the weather here, they will only get worse



x
$95 shipped
Size 40 (L or 8.5US)



x x x
$50 shipped, size 40 (LL or 8.5US)
Brand new, has some minor damage due to weather during storage



x x
$45, size 10US, new



x x x
$95 shipped, new
Size L, has a loop for a string of pearls which I have removed



GLP: $45
G & L: $25


\
$35, new with patterns






♥

WISHLIST HERE

♥




Will consider trading for anything, but reserve the right to deny a trade.




Due to shipping costs, I prefer to trade within the US.




Trades must be sent within 4 days of trade agreement with tracking unless otherwise agreed. Traders must send first!




Please provide feedback link.




.




My current measurements:




Bust: 91cm




Waist: 66-71cm




Shoulder Width: 43cm




.


I have other items I would consider trading or partial trading in any of the links below as well.

DS/DT: Sweet and Punk (Crystal Dream Carnival, Candy Sprinkles, Haunted Carousel, etc.)
DS/DT: AP, Btssb, IW, JetJ, VM, and so much more ~ Some plus size friendly
DS/DT: Tons of classic and plus size friendly
DS/DT: Classic, Sweet Plus Size Friendly Tops and Shoes!
DS/DT: Reduced! Classic, Goth Offbrand Blouses + Shoes
DS/DT: Offbrand sweets accessories, shoes, and dresses
DS: Offbrand cutsew
DS: Offbrand plus size top, corsets and headdress
DS/DT: Offbrand sailor top and fawn charm
DS/DT: Offbrand classic blouses, boleros, shoes (some plus size friendly)
DS: Offbrand jewelry



Will consider reasonable offers for old sales and old trades.