Terms of Sale





First, Please Note:



* I only accept PayPal. CC PayPal and payment from PayPal balance is preferred.
* I accept payment in $USD (American Dollars).
*My feedback can be found on the EGL Feedback Database here: http://community.livejournal.com/eglfeedback/273114.html

and in my personal journal, here:

http://living-revision.livejournal.com/3848.html
* I ship from Melbourne, Australia, and will ship items world wide. Shipping is not included in the item prices and will be calculated on an individual basis. Insured shipping will cost extra, but delivery confirmation is included where available (sign on receipt).
*Pick-up is available if you live in Melbourne.
* Priority goes to whoever can pay first and in full. Failing that, priority goes to whoever meets my asking price via a payment plan, then to whoever makes the next best offer.
* Items are cleaned prior to sending out and come from a smoke free and pet free home.
* Items are shipped within 48 hours after payment clears whenever possible. I will notify buyers of shipment within 24 hours of sending out, and provide proof of shipment.
*I reserve the right to refuse a sale, and please note that I am not responsible for items once they have left my hands/lost packages/postal loss.


DT: My Jane Marple Stained Glass OP in Green for your Short Length Skirt (either colour) or British Library Medium Length Skirt (any colour):

I'm hoping to trade my Jane Marple Stained Glass OP in Green for the short skirt version in either colour, or for the British Library medium length skirt with the fully elastic waistband (picture below) in any of the three colourways. My OP is in perfect condition and comes with the original under slip. The only issues I can find are some small scuffs on the velvet waist ribbon from it being tied. If you are interested in trading with me or have any questions or inquiries please comment below or send me a PM.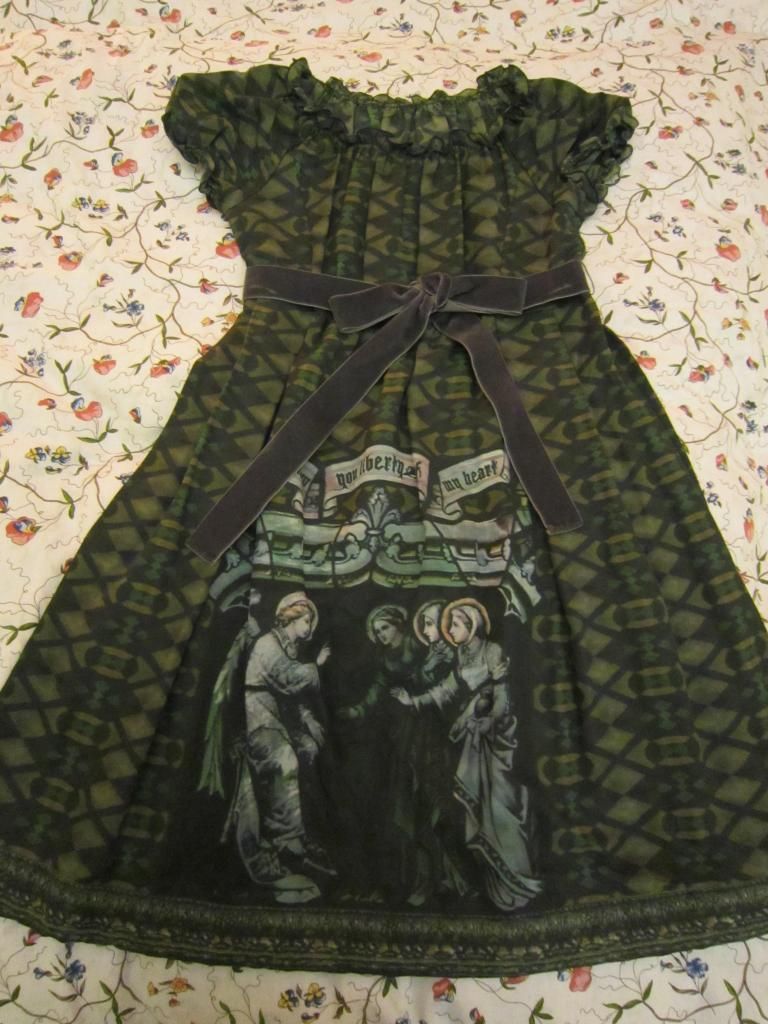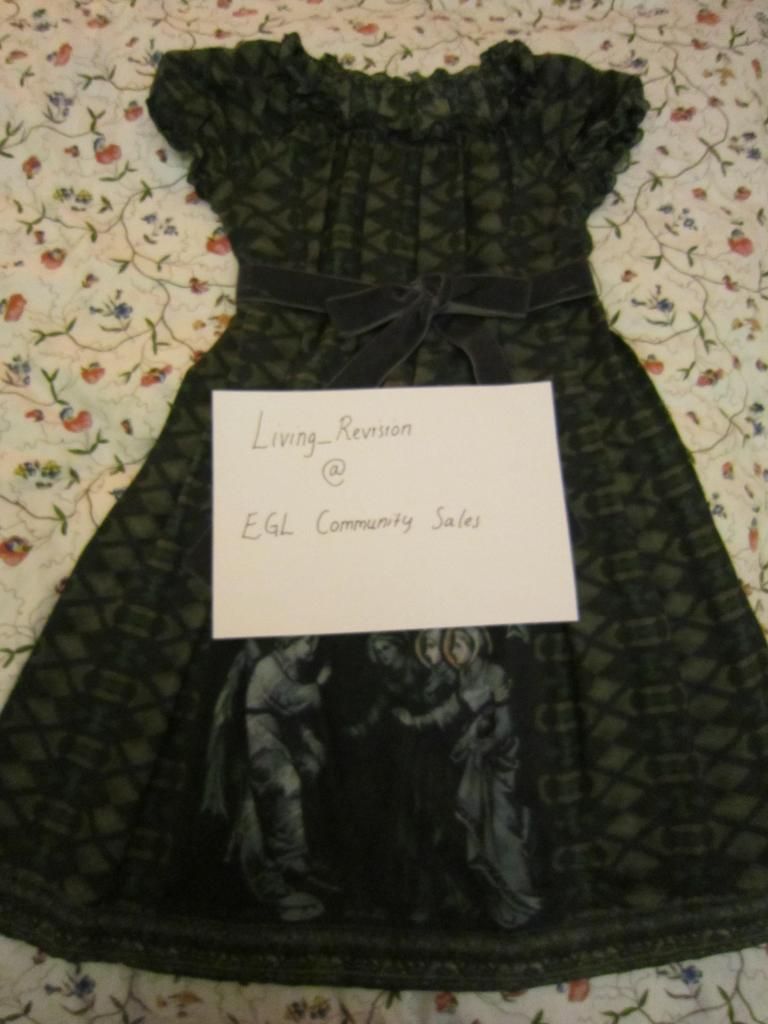 Looking for: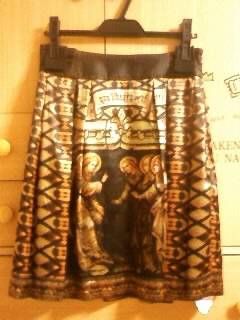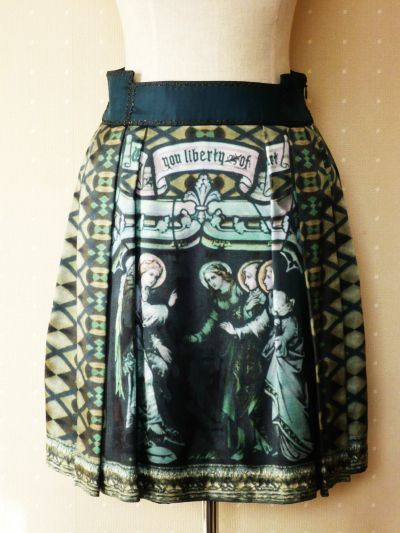 Or:




(any colour)

Thank you!