Hi there! I'm selling some AATP OPs and JSKs. Please take a look!

AATP Gather Chiffon JSK
Price: $200
Condition: New without tags. I bought this new at the SF Baby store and have never worn it outside of trying it on a few times.
The zipper seems to be a little resistant but it's how I bought it.
Shipping: $15 anywhere or local pick-up around the San Carlos area.
Feedback: http://eglfeedback.livejournal.com/234994.html

I have not been able to find any stock images. The closest I can find is a coord pic from BTSSB SF.


Proof: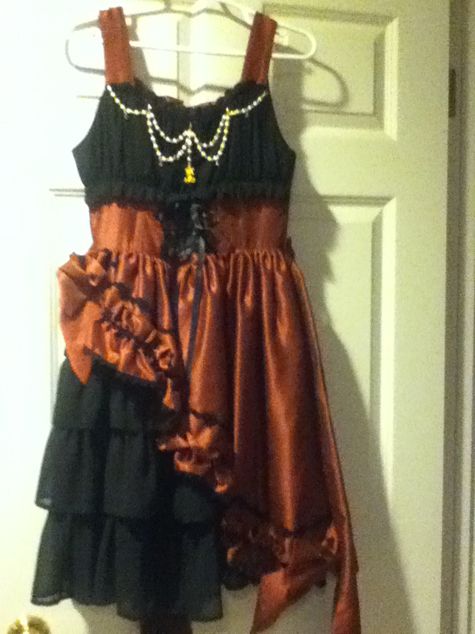 AATP Queen's Coach OP
Price: $250
Condition: Great condition, no visible wears or marks.


Proof:




AATP Vampire Prelude JSK
Price: $250
Condition: Only worn once. No visible markings or wear.
For an extra $15 I'll throw in the set socks!!!


Proof:




Thanks for looking!