feedback
Terms:
*some items are brand new, and some are used. condition is indicated for each.
*payment method: paypal only (transaction fee:2.9%+$0.3)
*all prices are in USD
*all prices do not include shipping cost
*all items can ship world wide
*all items are shipped from Vancouver,Canada
*Local face trades are welcome
*no refund and exchange
*please leave me the correct address after you paid
*inform me after the payment is completed(especially for e-check)
*once the items had sent, i am not responsible to custom duties and any lost or damage during the shipping.
*first paid first serve. even you had made your order, if your payment is not completed. your items will be sold to other customers who can pay first.


SS9831 Pretty Grosgrain Ribbon Sandels
Pink, Size 24cm
$52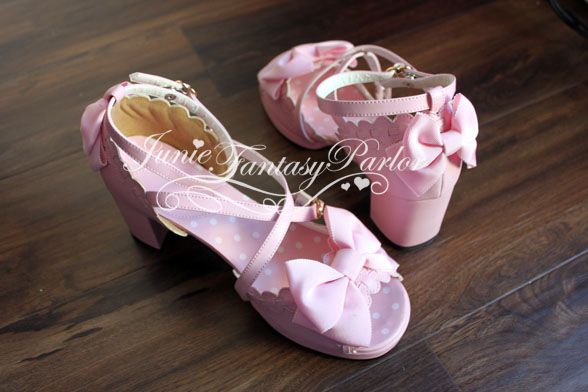 SS9807 Tea Party Shoes
Yellow, size 23.5cm
$52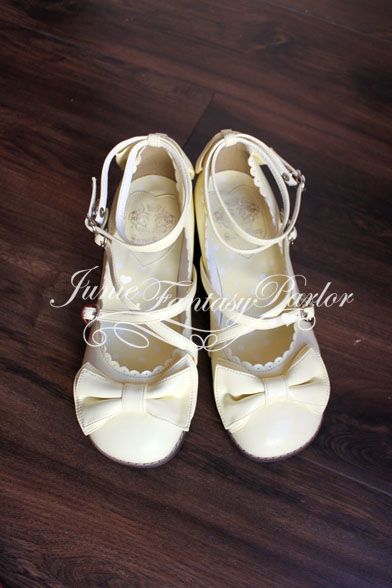 SS9807 Tea Party Shoes
Pink, size 25cm
$52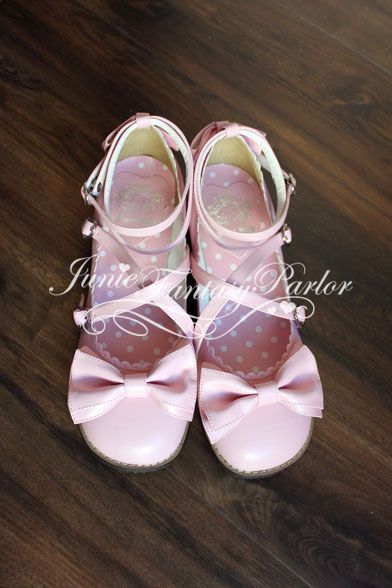 SS9807 Tea Party Shoes
Brown, size 25cm
$52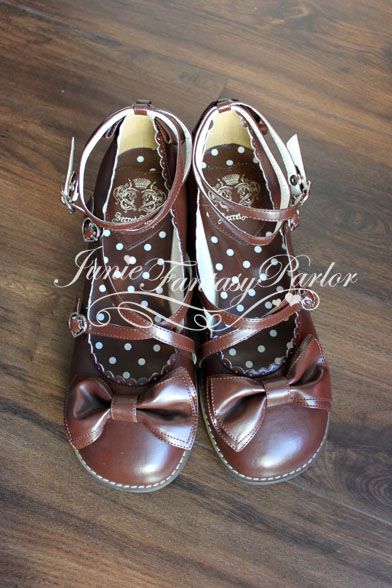 SS9807 Tea Party Shoes
Red, size 24.5cm
$52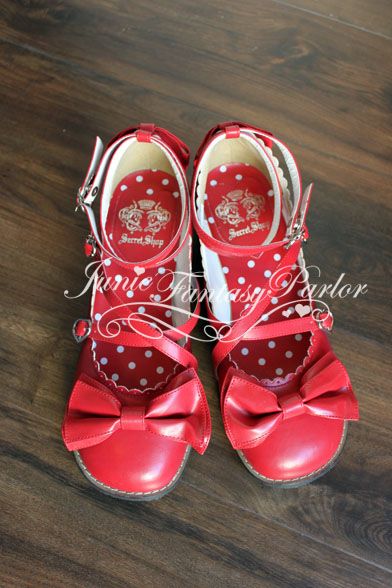 SS9828 Thick Sole Ribbon Lace Up Shoes
Black, size 23.5cm
$52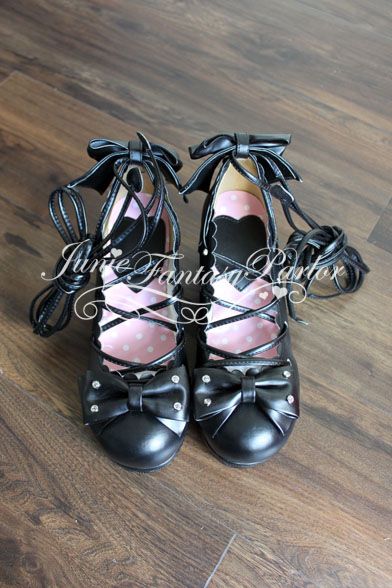 SS9829 Princess Ribbon Shoes
Mint, size 23.5cm
$52
SS9825 Charming Ribbon Shoes
White, size 24.5cm
$52
SS9810 Dress Up Shoes
Pink, size 23.5cm
$52
SS9810 Dress Up Shoes
Black, size 23.5cm, 24.5cm
$52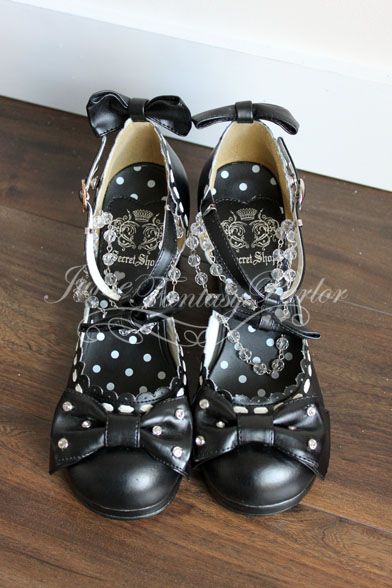 SS9502 Dolly Fur Boots
Pink, size 24.5cm
$90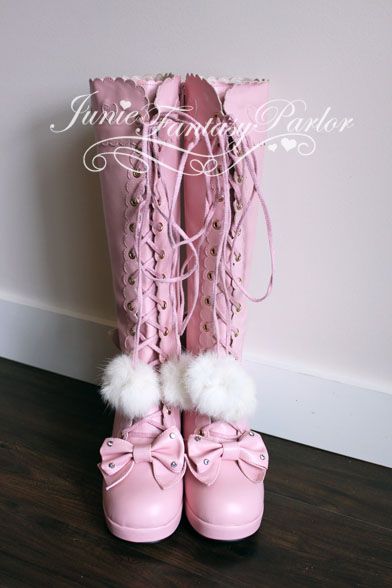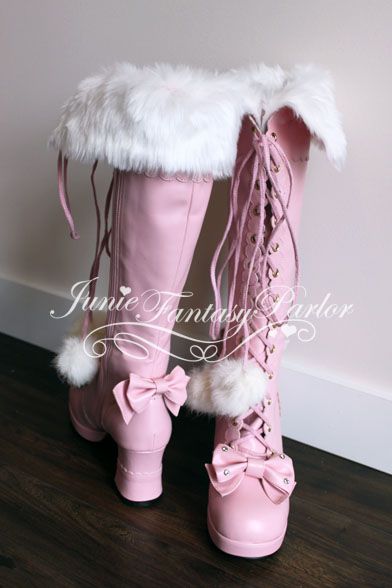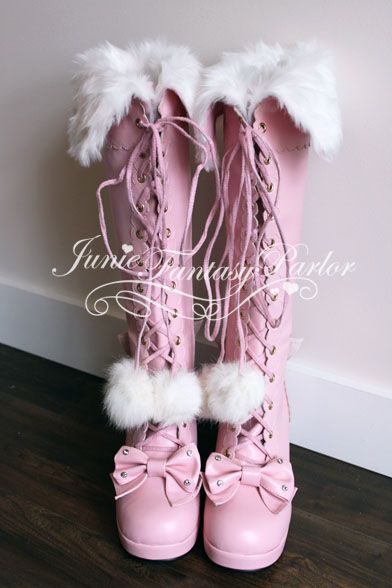 SS9502 Dolly Fur Boots
Brown, size 23.5cm, 24.5cm
$90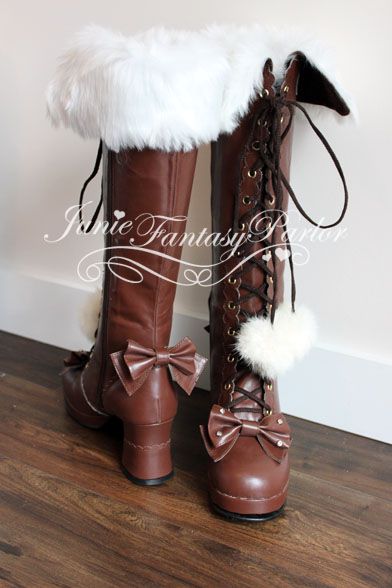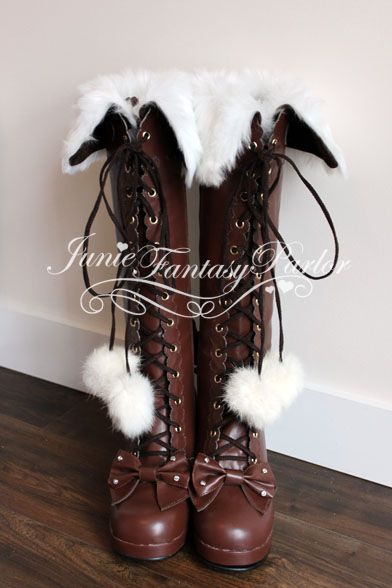 SS9502 Dolly Fur Boots
Black, size 23.5cm
$90