I'm trying to clear out my room, so I'm selling some of my lolita items :) All prices include shipping within the US. Please inquire for international shipping :). I only accept paypal!
My feedback: http://eglfeedback.livejournal.com/1567808.html

1) H. Naoto Channel H Visual Kei Costume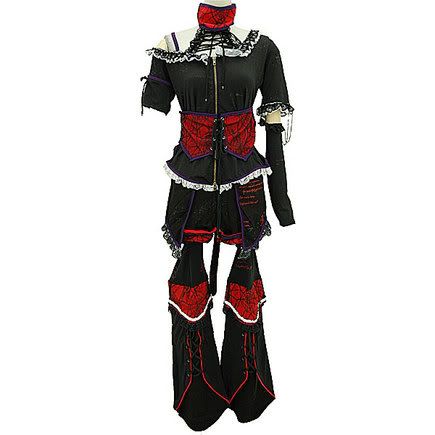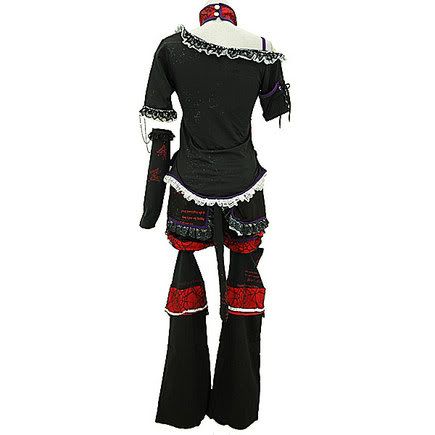 My pictures: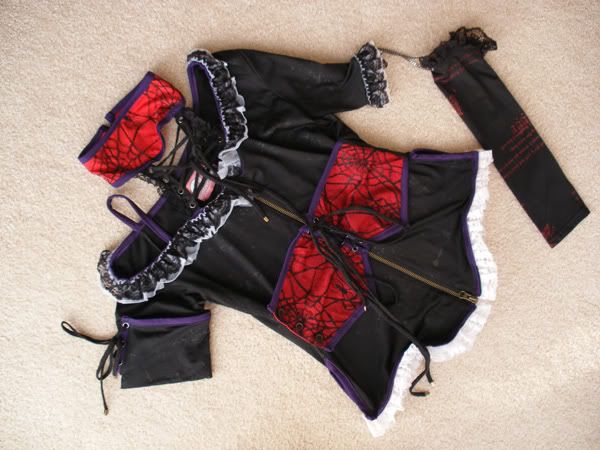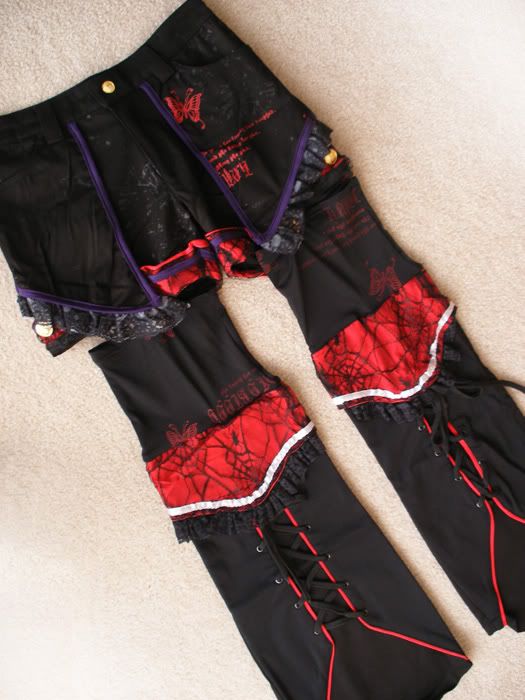 Condition: New, only tried on. This set is COMPLETE and includes the top+armwarmer+shorts+leggings+removable tail
Size: S-M
Price: 140 USD

2) Anna House Ruffle Blouse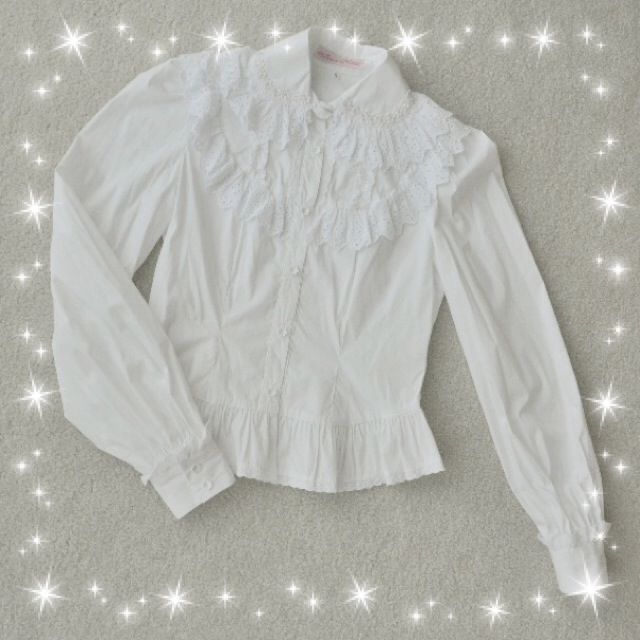 Condition: Worn once and washed, like new condition
Size: S
Price: 40 USD

3) BTSSB Ribbon Scalloped Jumperskirt


Condition: Bought used, no defects, in very good condition.
Size:

88cm length, 88cm bust, 74cm waist


Price: 105 USD


4) Bodyline Heart Apron


Condition: Received used, but still in excellent condition.
Size: S-M
Price: 23 USD

Thanks for viewing! If you have any questions please let me know :)!