EGL Feedback: http://eglfeedback.livejournal.com/2245612.html


Hello!

I'm looking to buy my dream dress, Angelic Pretty's Cinema Doll jsk in lavender. This is my preferred cut and colorway but I will also consider ivory, or the OP (In size L only) in lavender or ivory. Some small flaws may be okay but please, no major stains or tears. Willing to pay more for matching headbow + OTKs. From researching past sales I'm expecting to pay around $500-$600, but please tell me your asking price.




~~~~~~~~

I am also looking for AatP Time of the Roses otks in beige only. Expecting to spend $20-30 depending on condition.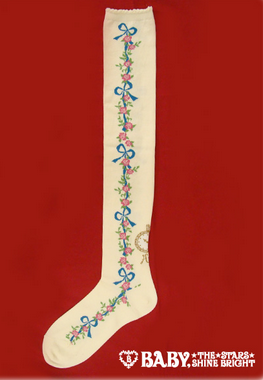 ~~~~~~~~

The last thing I'm searching for is a pink, sweet-styled short-sleeved blouse. Below are some examples of what I'd like, though it doesn't have to be these specific ones. Must be able to fit a 93cm bust and 74 cm waist. My budget for this item is ~$100.





Thanks!