♡ Feedback here: http://eglfeedback.livejournal.com/1867343.html
♡ Shipping from Vancouver, British Columbia. Local pickup possible.
♡ I prefer to accept payment in USD. NO PP FEES!!!
♡ I try to provide the most accurate item description but I am an amateur in measurements and what I consider to be a positive condition may differ from yours. (Although I am very strict on judging the state of my clothing.)

1) Juliette et Justine Fete de Saint Valentin JSK (Size 1) - $200 + shipping
Like-new condition. Never worn by me, bought from a kind seller. Nothing in my wardrobe matches, unfortunately.




2) ETC Biscuit JSK in pink - $230 WITH FREE SHIPPING TO CANADA + U.S.A.
Rare colourway for the popular biscuit JSK. Condition is flawless, but since the print is an old one, there is a small feeling of wear with the fabric. I don't think this is anything major, though!



3) ETC Chocolatier bunny jsk in beige - $250 + free shipping to Canada and U.S.A.
Perfect JSK bought from one of my friends. IMO, this jsk is ETC's newer prints so it will fit size XS~M easily.
Like-new condition.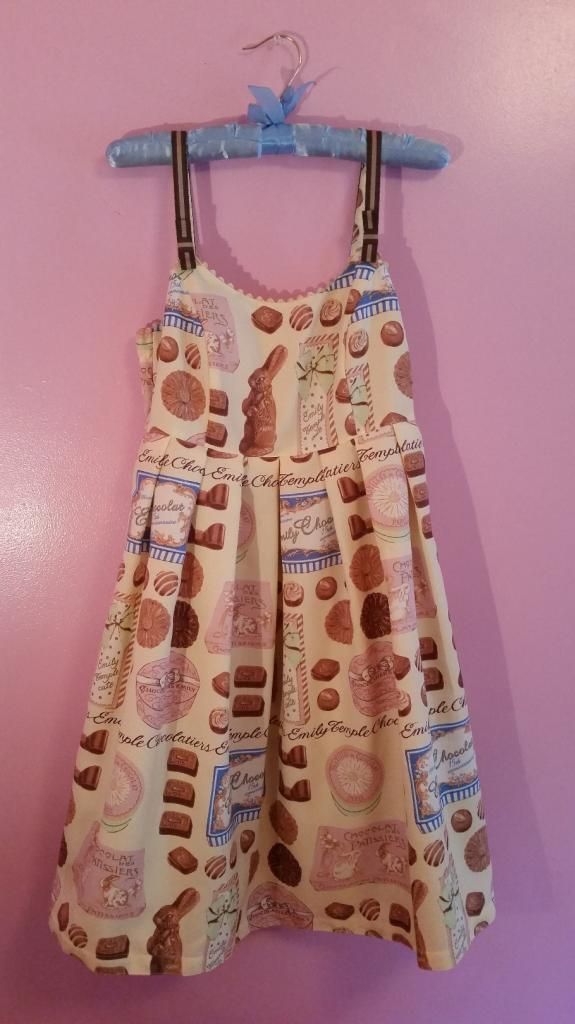 Thank you for your time, I sincerely hope you purchase from me so I can obtain my dream dress. ^.^