Hello All,
I have The End of Immortal skirt in wine and would like to trade it for another color.
The skirt is in very good condition and is clean. Please see photo below.
Waist: 62-70 cm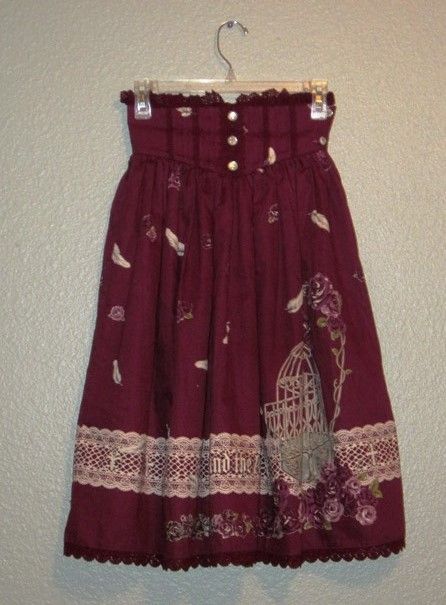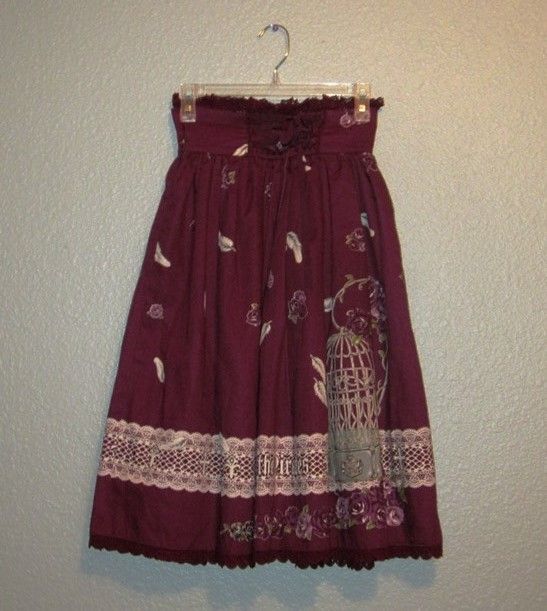 Would like to trade for: Alice and the Pirates - End of Immortal Eden (Black first,then red)
I am of course open to the other items on my wish list.
I have a pretty large wishlist -->
here
It is also pictured below

Please let me know the full price and if you are open to negotiations.
I expect the traded/purchased items to be in good condition and clean when sent.
I don't do payment plans, so all money will paid up front.
Please also share your feedback with me.
If you would prefer to trade/partial trade. This is my closet -->
here