Feedback:http://eglfeedback.livejournal.com/1332106.html

Terms:
- I do ship international. If you don't want tracking, I will only accept a gift payment.
- I do payment plans and holds with a 20% NON-REFUNDABLE deposit to be paid immediately
- payment via paypal only
- I try and ship asap but often can only ship on Tuesdays.
- I will look as reasonable offers

Feel free to ask questions or for more pictures. I am in the middle of moving so most of my lolita is packed up I will do my best to accommodate.




Misty Night Royal Game Jsk II in Green - $265 + shipping
(note: stock photo is for brown, proof is for the green)
I bought this new from baby Paris when I was in France, the day I bought it one of the waist tie buttons fell off. I have re-attached it with matching thread. There is no damage to the fabric. Worn twice very briefly.

Bust- 81-94 cm
Waist- 67-80 cm
Length- 93 cm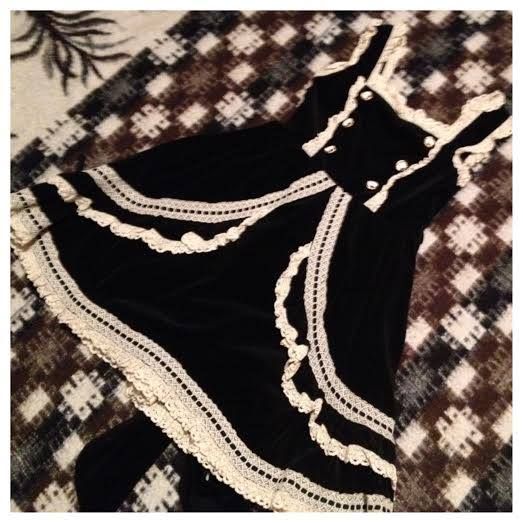 SOLD

Not recommended for under 36 inch bust. I think it would fit ideally at 38-40
Stunning jsk with detachable neck ties. Lace is off white.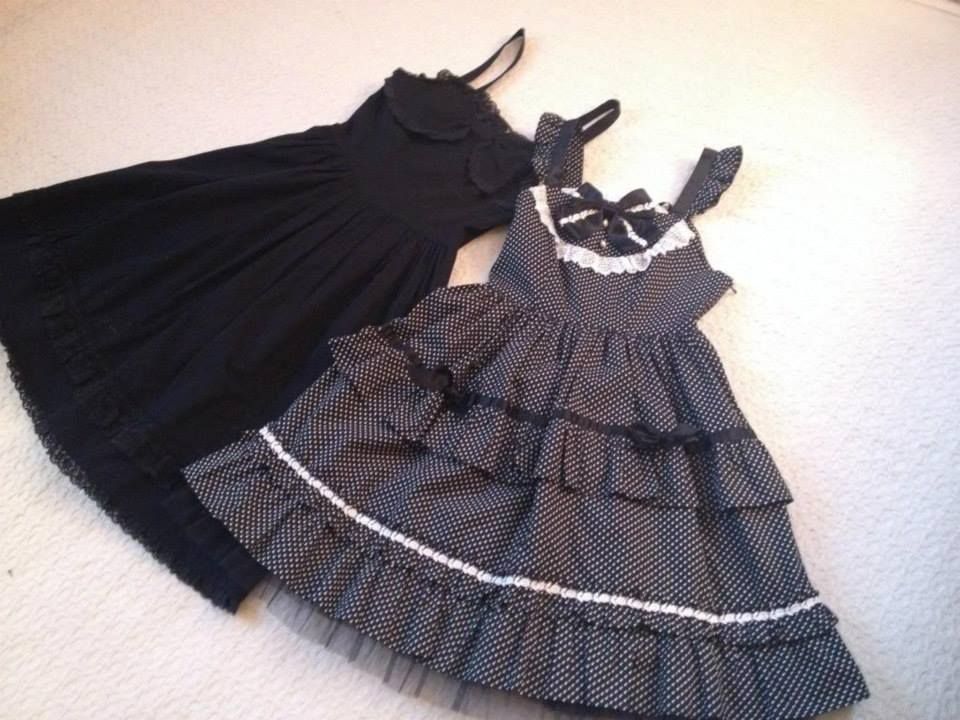 Black Old School Meta Jsk- $145 + shipping

Longer length, almost tea length. I'm 5'7 and it hits me just below the knees.
Bust Max- 37 inches



Proof: http://i1146.photobucket.com/albums/o540/enoby_w/metapinkproof.jpg
Long Meta Chiffon Jsk: $125 + shipping

Plus size friendly. Zips closed and adjusts with a draw string. Will fit 39 inches+ bust. Ask for exact measurements.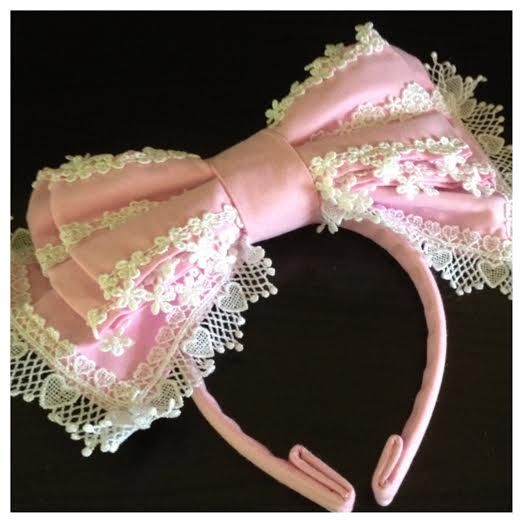 Pink Head Bow: $25+ shipping

Commissioned from Corona Rosada. I love her bows and own four. Sadly this is the wrong shade of pink for my jsk.



Btssb Socks: 18+ shipping

Good condition. Minor pilling on back of heels
I bought them second hand and worn them once. They have been washed.