[Back]
BtSSB Pink/Red Tartan Shirred JSK
Bought brand new, worn only once! Still have the tag if you'd like it. The front bow is removable. Fully shirred, and can fit a wide range of sizes.
Bust: 32-40" (Probably a bit more - this jsk is extremely stretchy!)
Waist: 25-40"
Length: 94cm
SOLD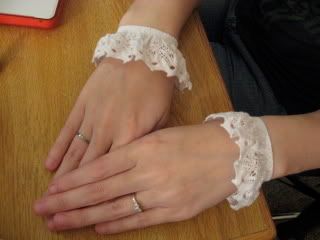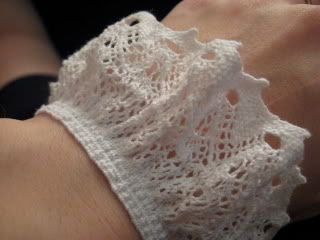 2 Small Pairs: 5" unstretched, 9" stretched.
2 Large Pairs: 6" unstretched, 10" stretched.
$10 shipped within the US. Please ask about international shipping, we will find the price for you!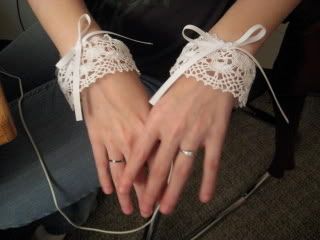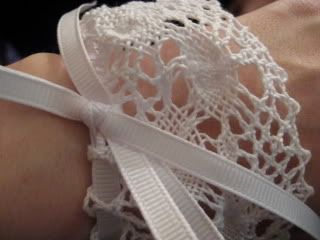 1 Ribbon Pair: 5" unstretched, 6.5" stretched.
SOLD. We can make more on request! :)

Auction for meta mint skirt is here on Ebay, ending tonight!

I accept all sorts of Paypal. You can view my feedback on
loligoth_dbs and on Ebay.