Location: San Jose, California

Payment: Paypal only. PP fees are included in the price. Payment is expected within 24 hours, otherwise the next person will get the item. First to leave PP gets the item. Feel free to make offers.

Shipping: Shipping is not included. Please note that I am willing to ship internationally, but international shipping is much more expensive and I will not reduce the cost of shipping or the item to make it more affordable.

Feedback: http://eglfeedback.livejournal.com/1637415.html

Non-smoking house. I have two cats so beware if you have allergies!


AP Cupcake Cardigan in pink $120 $96 + shipping
Tried on once.



AP Toy Parade Bonnet in lavender $110 $88 + shipping
Worn once. Excellent condition.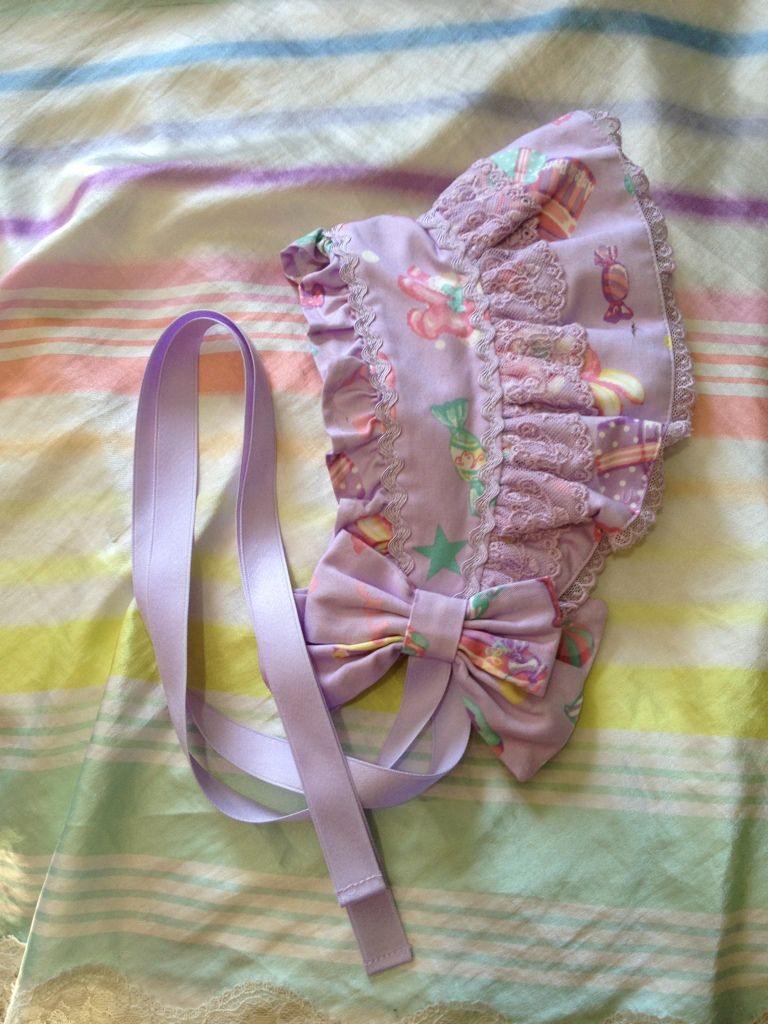 Angelic Pretty Magic Whip Cupcake Necklace (Light x Dark Pink w/ White) $35 + shipping Traded
Excellent condition




In the Starlight Blouse $35 $28 + shipping
Shirred bust, buttons up back, slightly flared waist can be worn over skirts. Elastic at neckline and arm holes. Waist 31", bust 34" un-stretched (was sized to fit a 36" bust). Worn several times, excellent condition.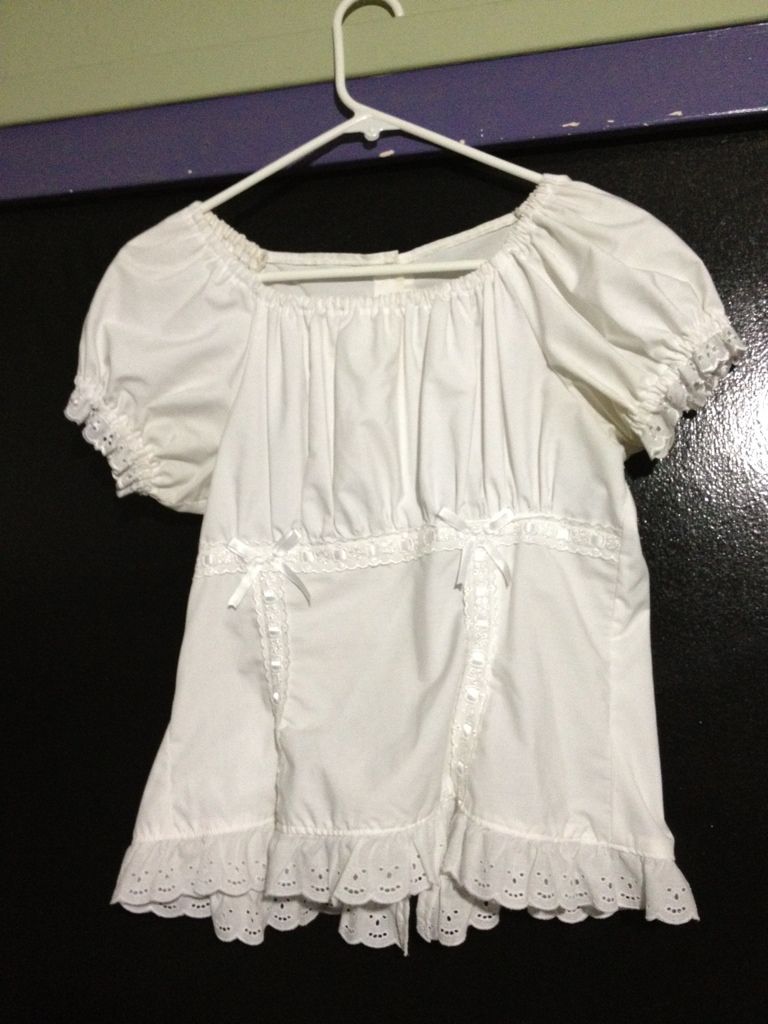 Link to older posts:
BTSSB Pony in Sweet Dreams JSK set
AP Decoration Dream JSK set