Hi!

This is a repost post.
Shipping cost and paypal fees are not included. All prices in USD.

-International buyers are welcome. I ship from Mexico
-Feedback here .
-I'll ship with the cheapest shipping method, let me know if you want a tracked one
-I usually ship within a week
-I'm not responsible for lost packages
-Item goes to whoever leaves their paypal address first and pay the full price
-NO trades
-I can hold for a day, no more.
-Feel free to ask for more info or photos.
-Serious buyers only. I f you don't want an item anymore, PLEASE let me know.
-I will send you a pp invoice my pp is: d*****.******ins@gmail.com


My proof would be my Hello Kitty: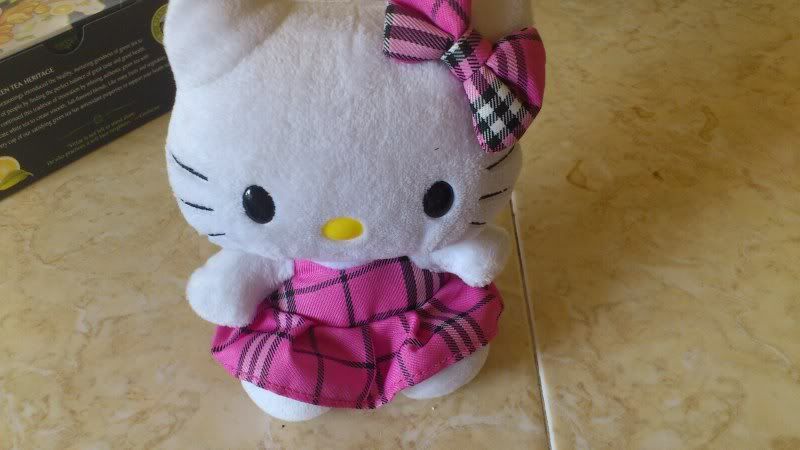 -Angelic Pretty (SOLD)

-Baby the stars shine brigth
Princess JSK (pink, lenght 98 cm, bust and waist free plus headbow)
Used twice, great condicion.




Price: 150 USD with untrack worldwide shipping.