~US BUYERS PREFERRED, INTERNATIONAL BUYERS ARE WELCOME
~I ACCEPT PAYPAL, NON-CC PREFERRED
~SHIPPED FROM CALIFORNIA, I PREFER NOT TO MEET UP UNLESS YOU LIVE IN FREMONT
~PLEASE COMMENT FOR A SHIPPING QUOTE IF YOU ARE AN INTERNATIONAL BUYER
~DELIVERY CONFIRMATION IS $1
~FEEL FREE TO MAKE OFFERS BUT BE REASONABLE
~TRADES WELCOME FOR CLASSIC/GOTHIC PIECES BUT PREFER TO SELL
~PM ME IF YOU HAVE QUESTIONS OR WANT MORE PICTURES
~FEEDBACK: http://eglfeedback.livejournal.com/1268477.html


**Trades: I am open to trades, however I prefer to sell. I am interested in mainly classic, gothic, or toned down sweet. It needs to be able to fit a 98cm bust and a 80cm waist. I do love babydoll and empire waist style dresses.**

**Prices do not include shipping or Paypal fees. Please comment for options & prices. There will be no PP fees if the payment is gifted.**

**My camera is broken so it is hard to take good pictures. The lens won't focus :( Additional photos will be given if requested!**


OLD SALES WITH REDUCTIONS!


1. Angelic Pretty Honey Cake OP in Mint In good condition. Comes with waist ties. Bought from AP USA directly, paid around $385 after tax. I wore it once for a few hours. Small stain/dot on the front of the skirt, about the size of a regular sharpie tip. $320 + shipping/PP fees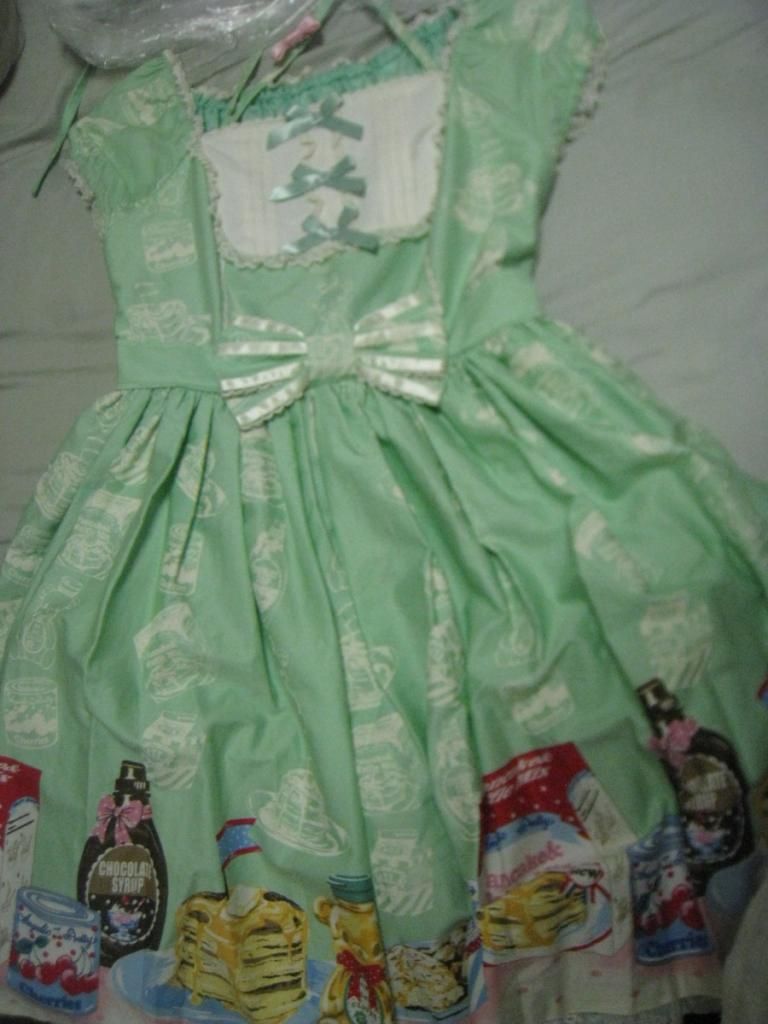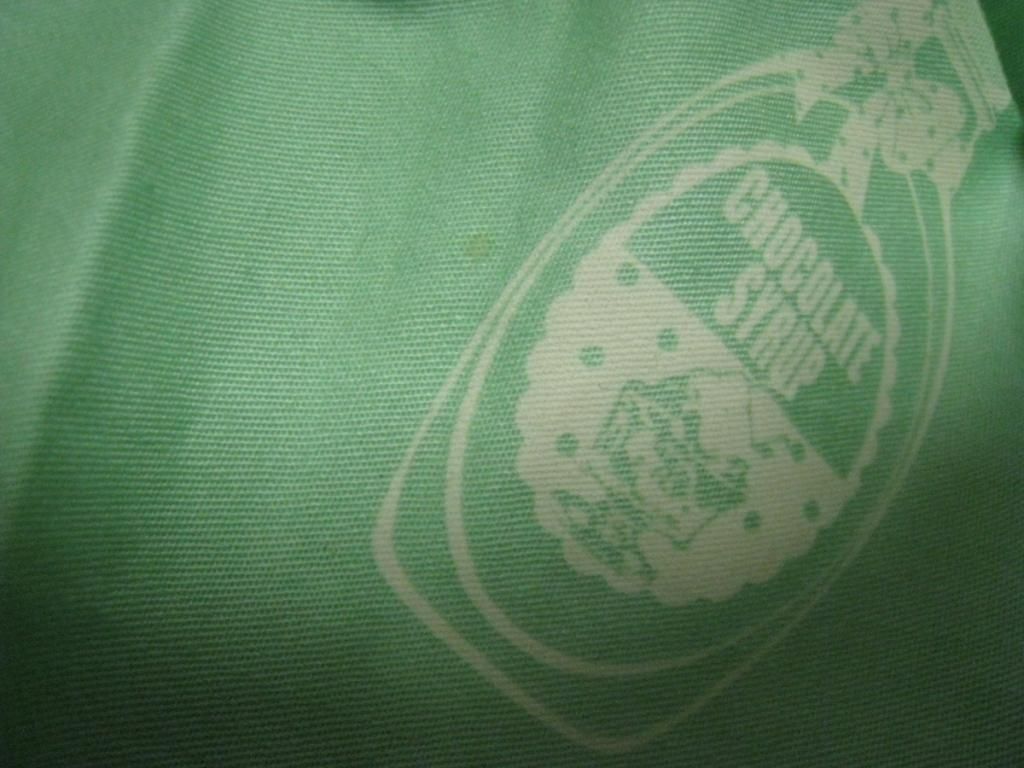 ON HOLD

2. Angelic Pretty Honey Cake OTK Socks in Pink Good condition, worn once. $35$32 + shipping/PP fees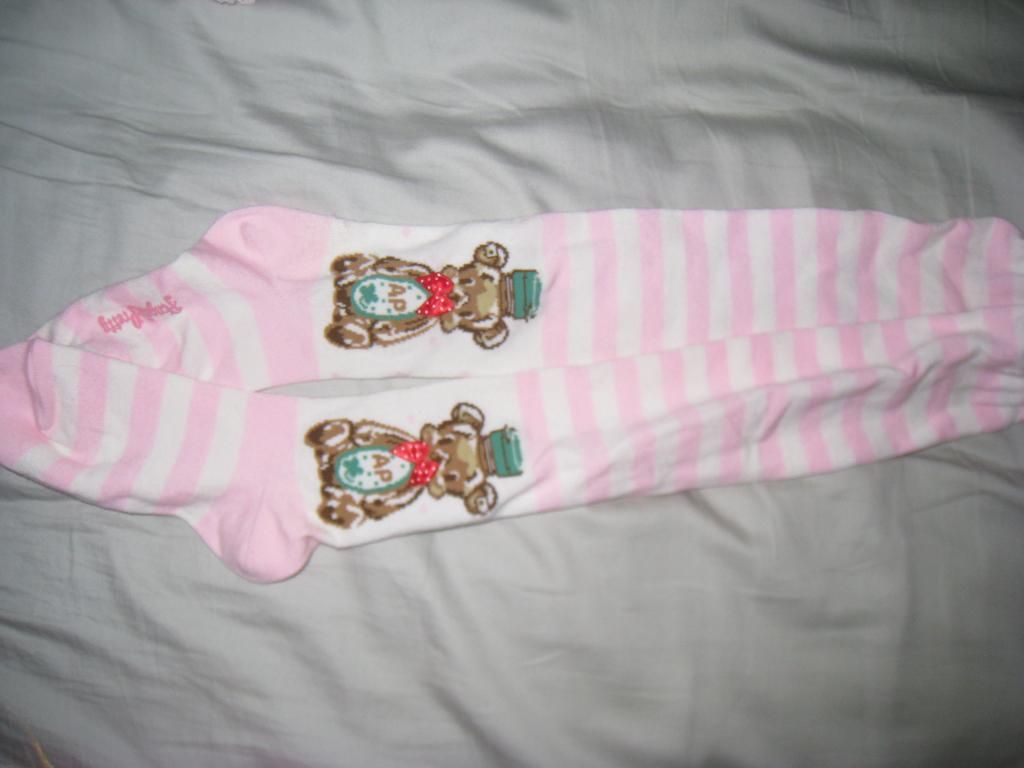 ON HOLD

3. Baby, the Stars Shine Bright Strawberry Cake Shoes Size LL in Off-white In good condition. Comes with tags. Bought new from the comms and worn twice. Small scuff, about a half a centimeter or so. Size LL is roughly a 9-9.5 in US women's sizing, or 25.0-25.5cm. Bought for $140, these were my dream shoes! Super cute and tons of life left in them! $100 $95+ shipping/PP fees.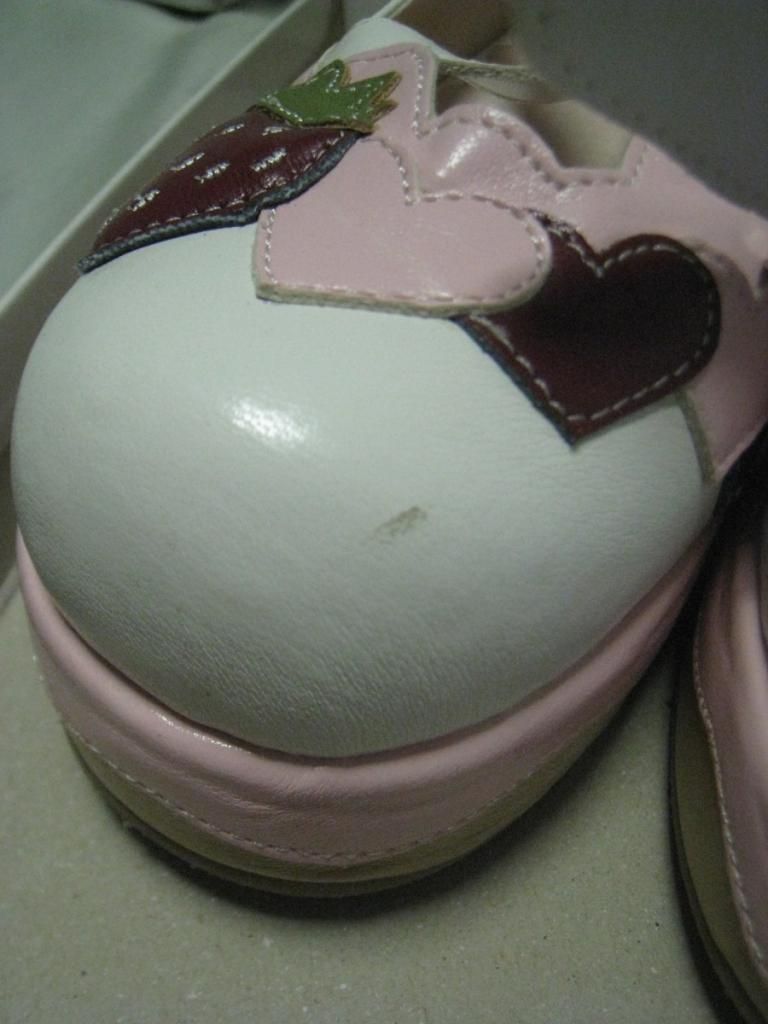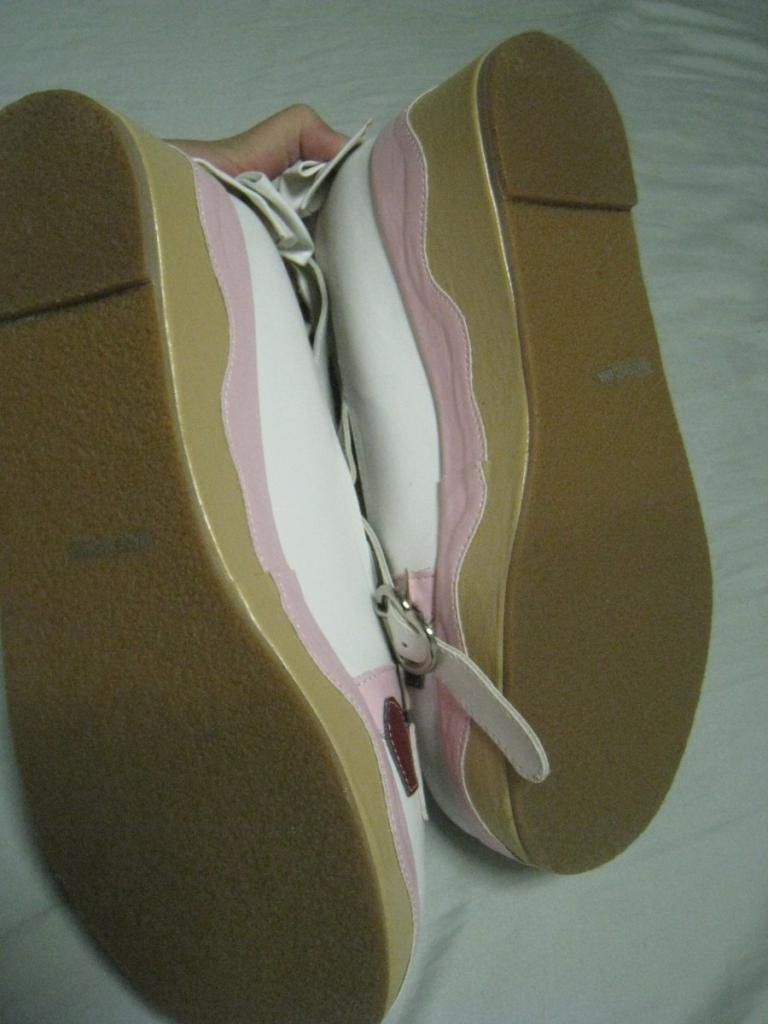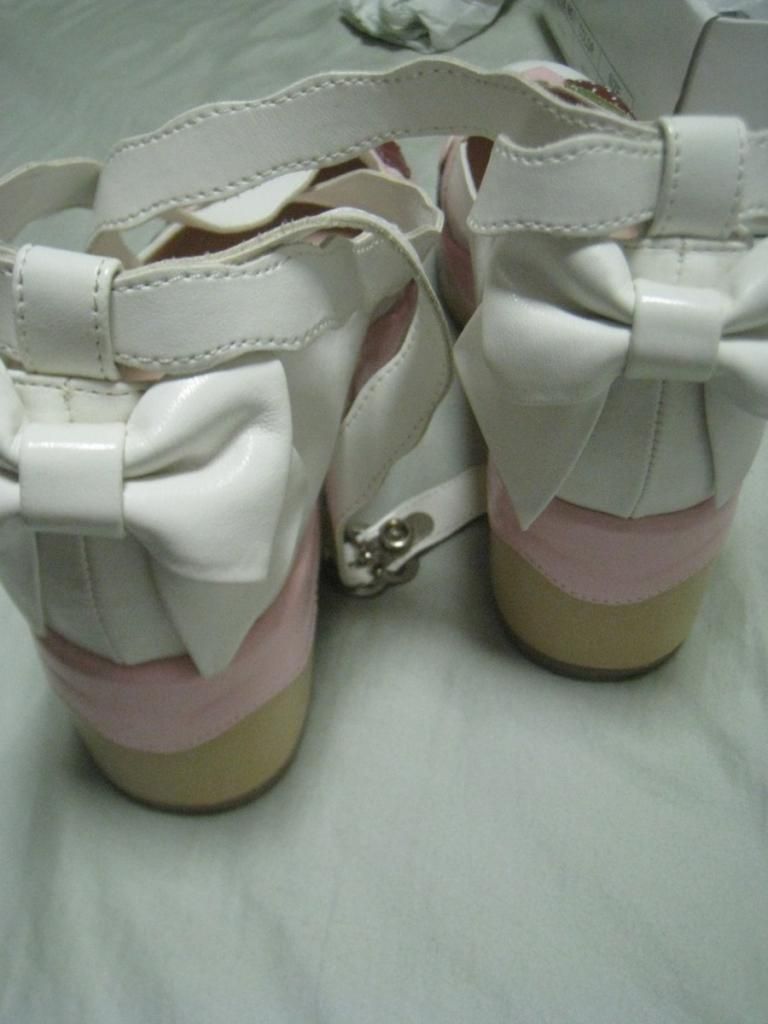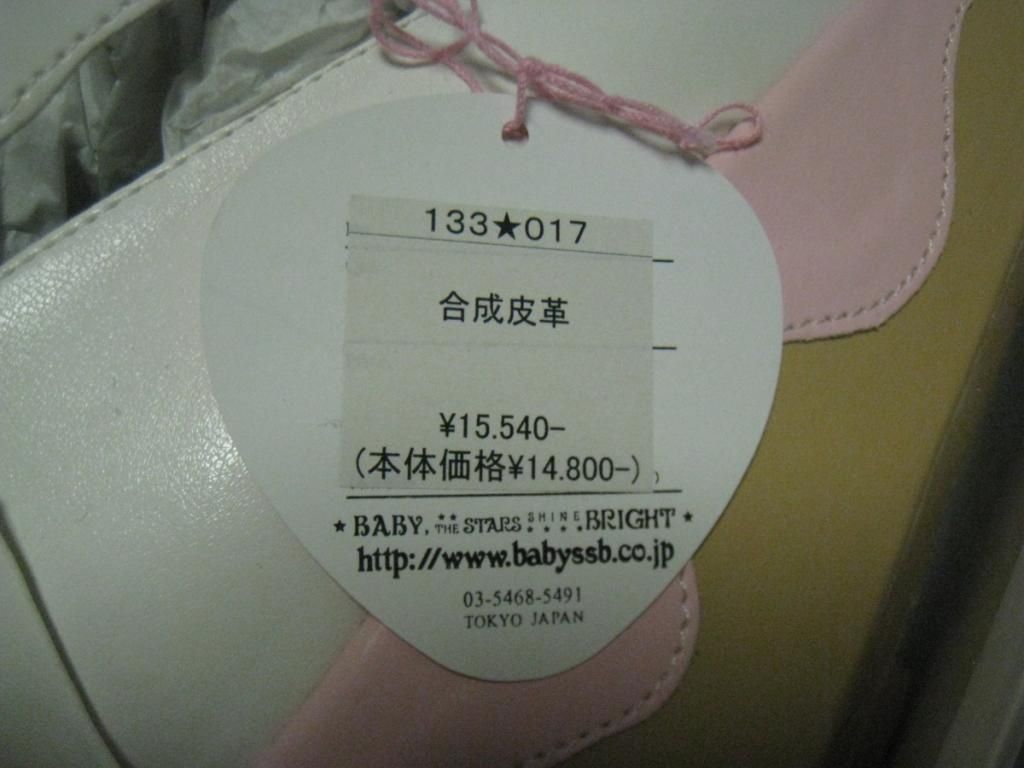 4. Baby, the Stars Shine Bright Little Red Riding Hood Parasol in Black In used condition. Bought second hand off of the comms. A few damages to the handle but still lots of life left. **I WILL NOT SHIP THIS ITEM** Since parasols are weirdly shaped, I will not ship out this item. Pick up only. I can meet in Fremont or the Oakland 19th/20th St. BART station. I might be able to have my BF meet up in SF, depending on schedules. $28$25 + PP fees.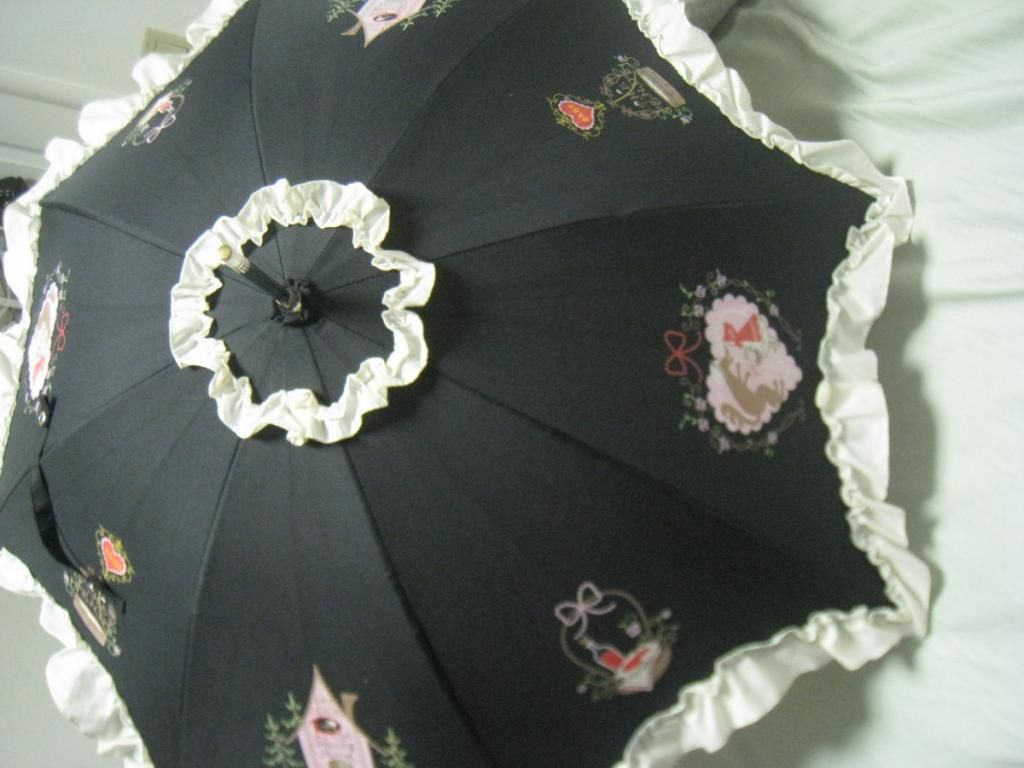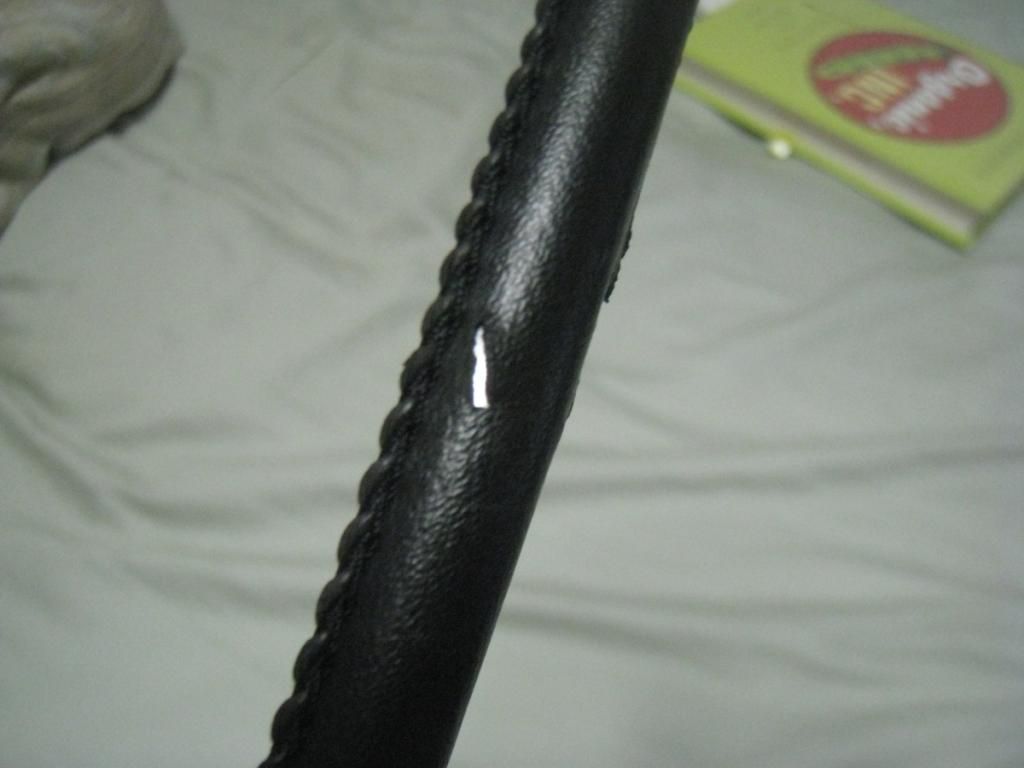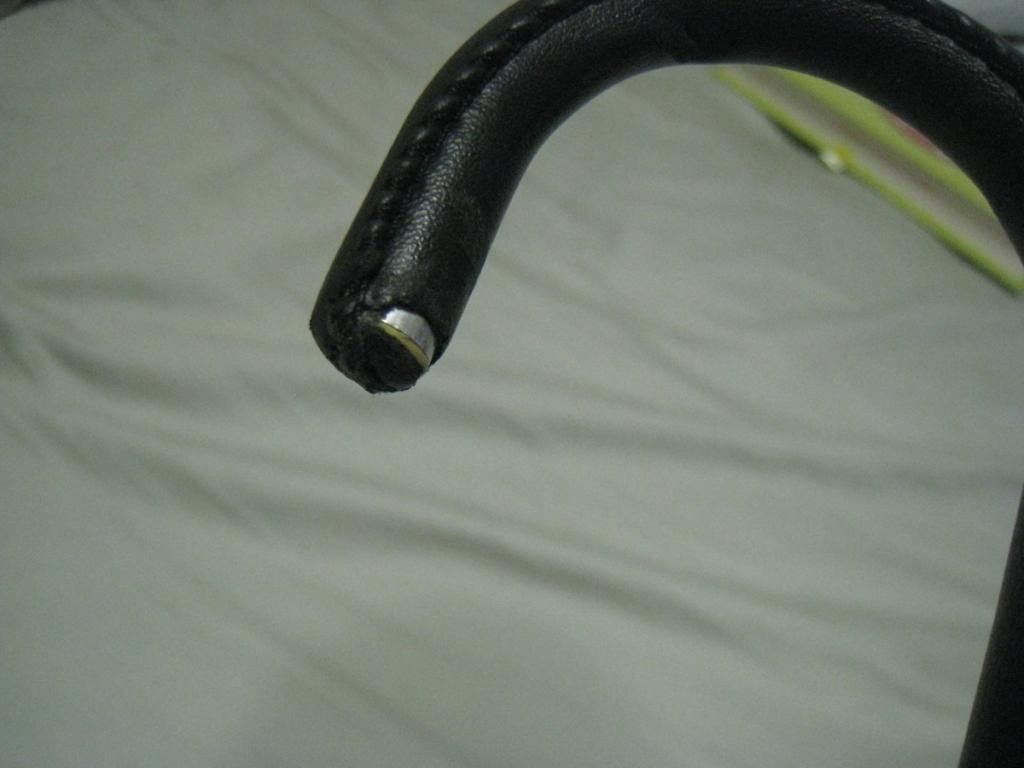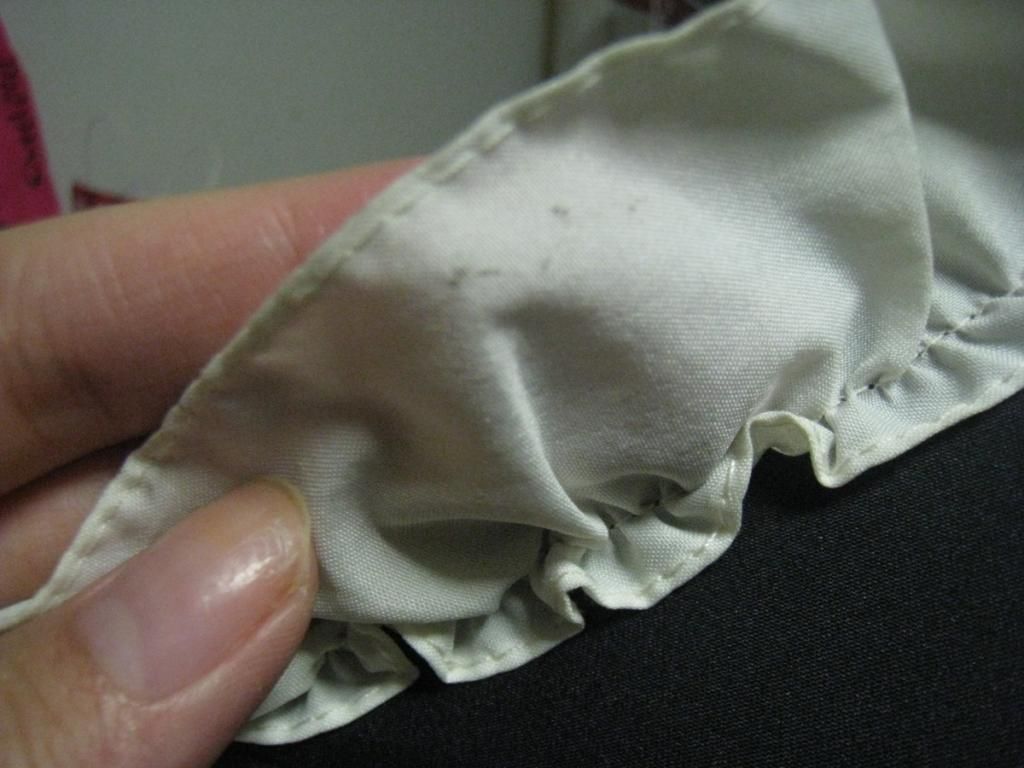 5. Baby, the Stars Shine Bright Large Plastic Bag In used condition. Some dents, scuffs and dirt from carrying it around all day as I shopped in SF. $2 + shipping/PP fees.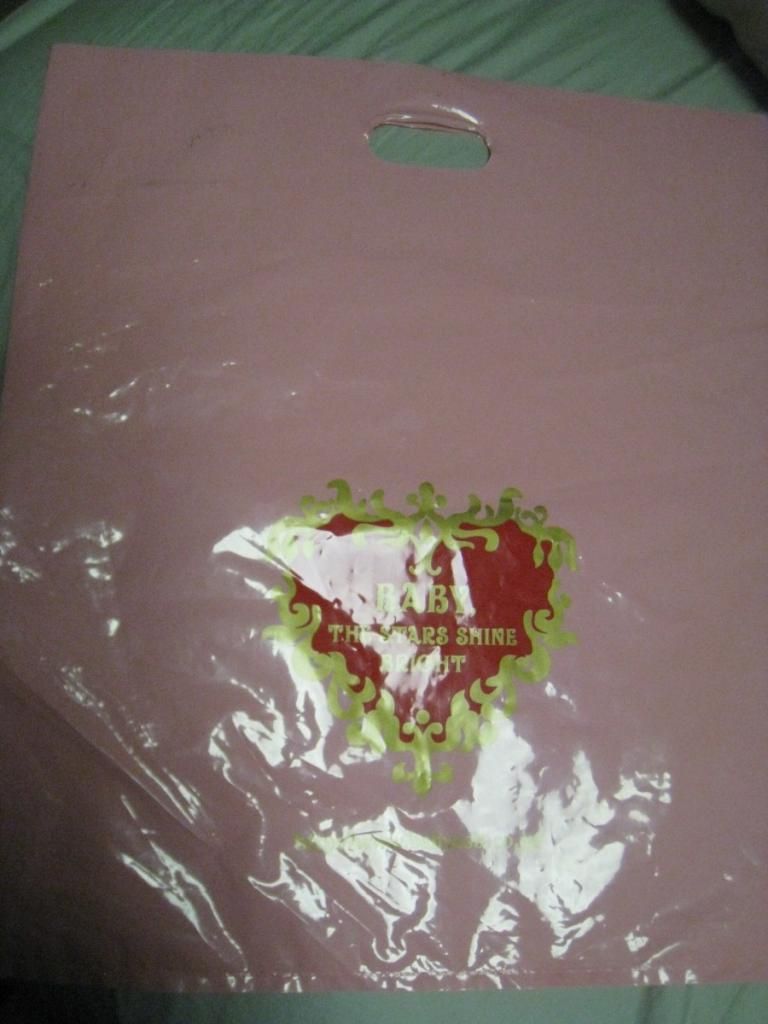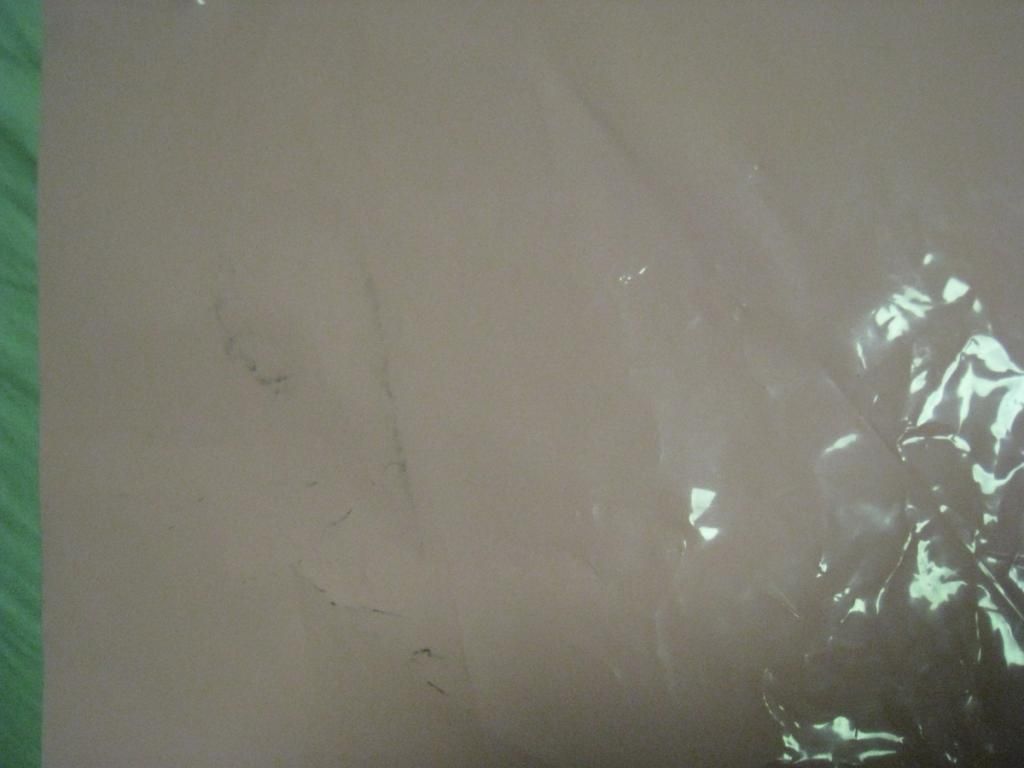 THANKS FOR LOOKING :)