Hey there!


I recently bought this dress from egl_sales and just love it, but since I got the print also in a more preferable color and style, so this pretty thing must go.
I'm the third owner of the dress, but I've only tried it on quickly and the two previous owners have worn it max. two times each, so it's in lovely condition and I can't detect any fault.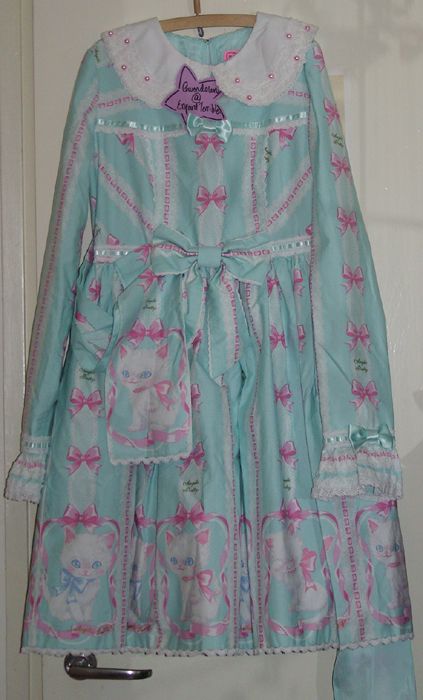 Please, help me get this dress a new home!