- All items have USA shipping price listed for the cheapest shipping option. Sometimes it comes insured/tracked and I am not responsible for it after it ships. If you have any questions on shipping feel free to ask. I also do combined shipping.

- I can ship outside of the USA though anything tracked is expensive. Inquire for a price.

- I have a cat and while I try to get all of the hairs off of everything before I ship them I may miss a few so be aware if you have allergies.

- I will not do holds.

- I am not interested in trades.

Feedback: http://eglfeedback.livejournal.com/756814.html




Infanta Wool Coat - $100+$15 shipping in the USA

A beautiful coat, I just don't wear sweet as much anymore. It's very warm and good for the fall/winter. Measurements are

around 35in bust and 26in waist. It does have a

small dot

on the top of the right sleeve.I have not tried to get it out.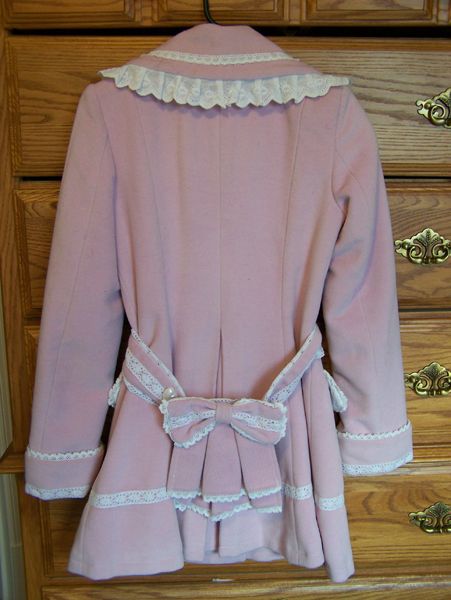 Bodyline Hime Wig Brown - $28
+$5 shipping in the USA
The color is lrebr. Worn once, selling because I have other wigs that look like it. It's a very nice bright and saturated
brown. Proof photo is true to color. I have most of the wig behind me and the stock photo is actuate style wise.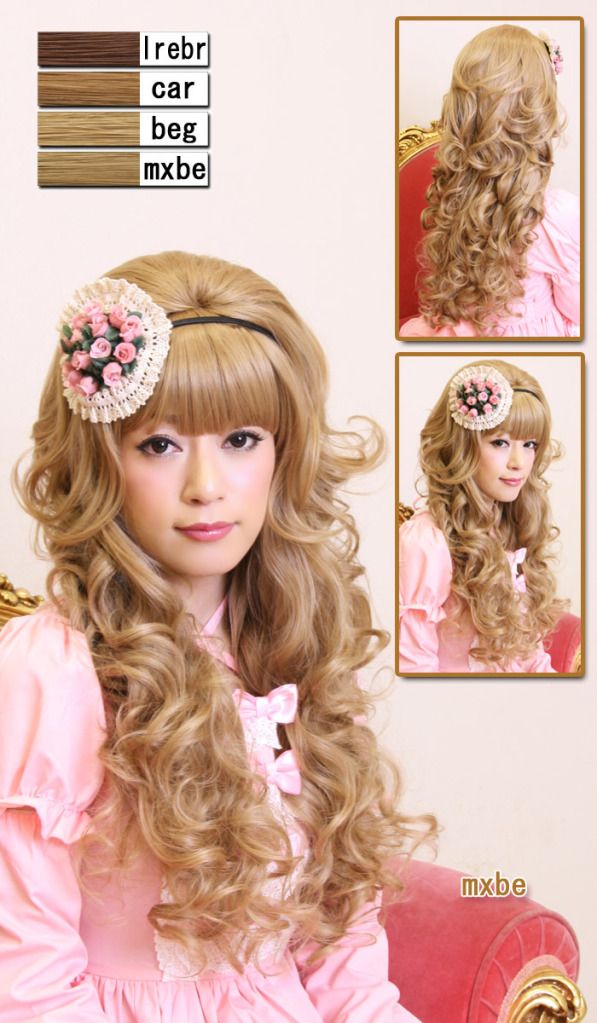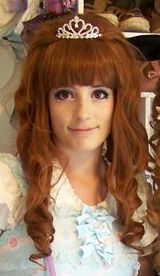 Thanks for looking!