-EGL Feedback

(

+34

, 100% Positive)




-Shipping from Canada


-

Paypal fee and shipping is

not

included unless stated. Please ask for a shipping quote and include your Zip/Postal code.




-USA buyers have priority.




-Smoke and pet free home :)


-P

riority will go to whoever will pay full price first.




-I reserve the right not to sell to persons without an egl feedback page.




-No holds.




-Invoices must be paid within 24 hours.




-Will consider reasonable offers.




-Not responsible for lost packages if you purchase uninsured shipping.



SHIPPING INFO PLEASE READ: Packages will be shipped by default with standard, non-tracked airmail postage.

TRACKING IS VERY EXPENSIVE and only included for Canadian buyers.


I've given fair warning, so please don't beg me to give you a tracking number later.. I dont make the rules. Our postal service is really greedy and lame :(



Surface mail

:

If you are not in a rush, surface mail is cheapest. No insurance or tracking. 4-6 weeks.


Airmail: is faster but it costs more and is insured up to $100. 1-2 weeks.

My Wishlist
Secret Princess OP in Pink
Bought used, worn twice. Excellent condition! Unfortunately I bought it without realizing the waist ties and chest ribbon were missing >< The price reflects this.
Measurements: 90cm bust, 72cm waist, 10.5cm sleeve length, 41cm cuff
$170 + $20 shipping to US
Open to offers.
Pure Angel Frill JSK (Reduced again!)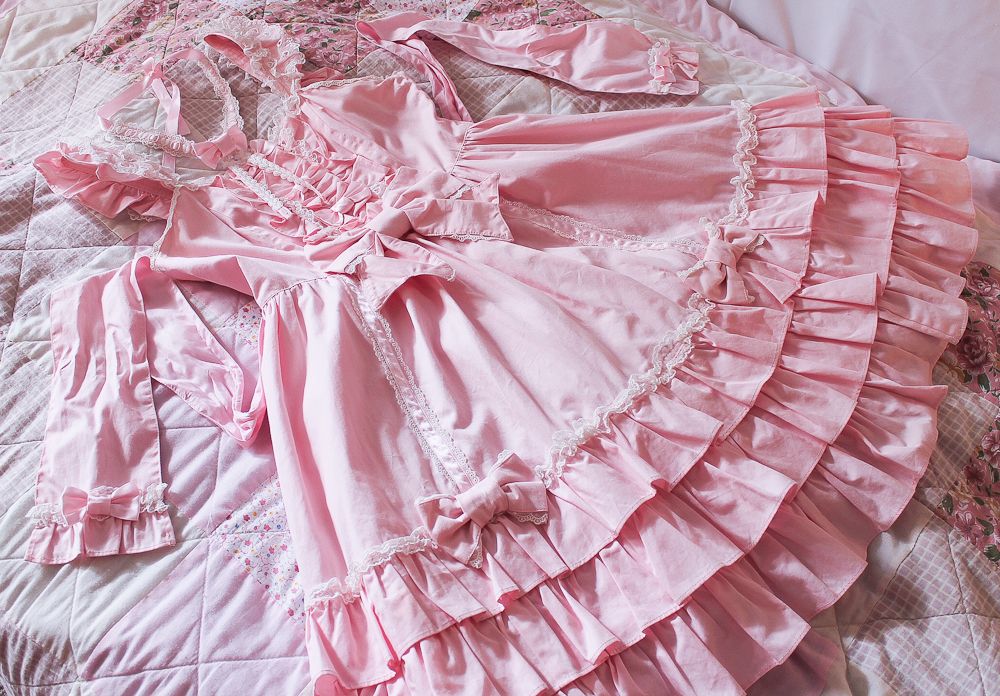 Still trying to sell this! Includes waist ties and choker! Perfect condition.
Was $180 shipped. Now $160 shipped to USA OBO!
Wavy Auburn Wig
Heat resistant wig. The curls aren't as bouncy as what they used to be but it can easily be re-curled im just too lazy lol
$30 shipped airmail to USA
Milktea Brown Wig
I bought way too many of these kinds of wigs and now i need to get rid of them!
This one is in excellent condition, only tried on. Soft and pretty waves!
$15 + $9 shipping to USA
Jewelry Jelly Headbow in Black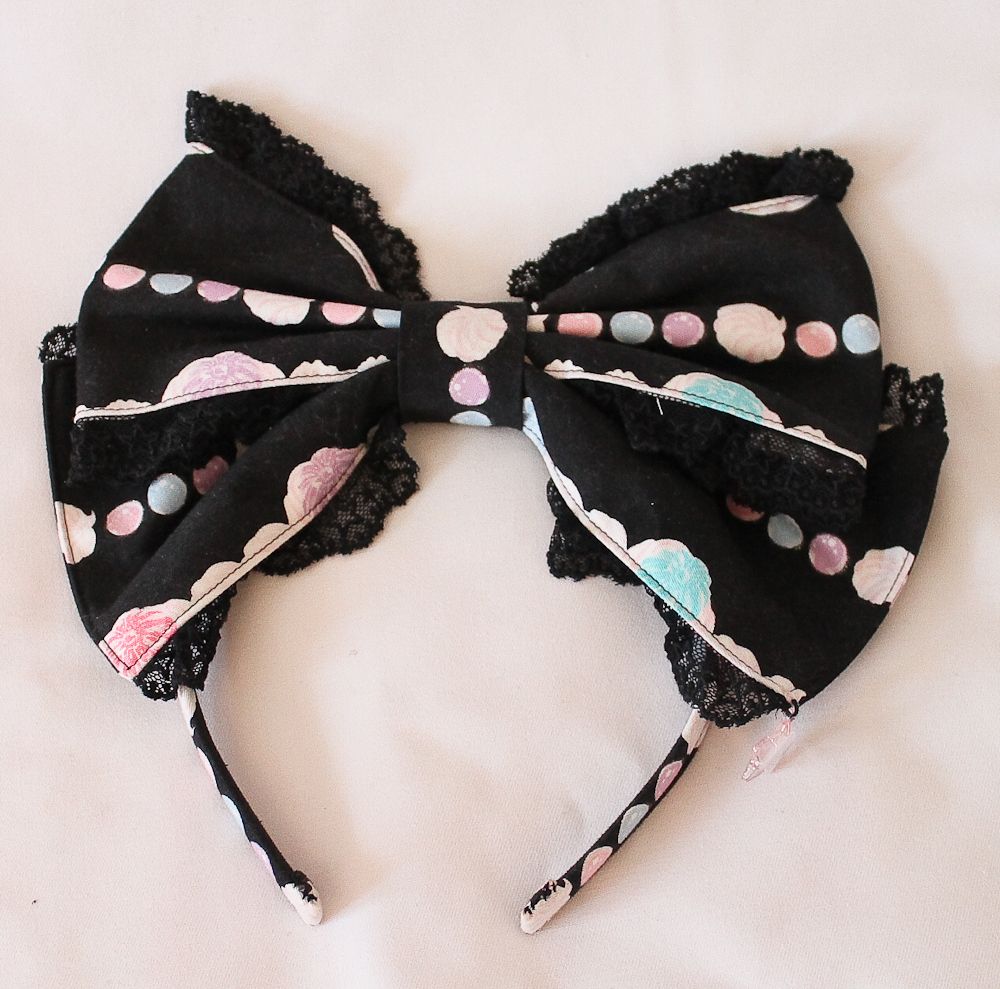 sold
Offbrand Lace black shirt
Bought used off of mbok, only tried on.
Size M
Bust: 79-87cm
Was $24
Now $18 shipped!
Peace Now Alice Cutsew
Cute little top that criss crosses in the back! Perfect condition.
Size M. Bust 76cm to 88cm
$16 + $8 shipping to USA
Bodyline Shoes in Sax Blue (Shoes253) SIZE 24.5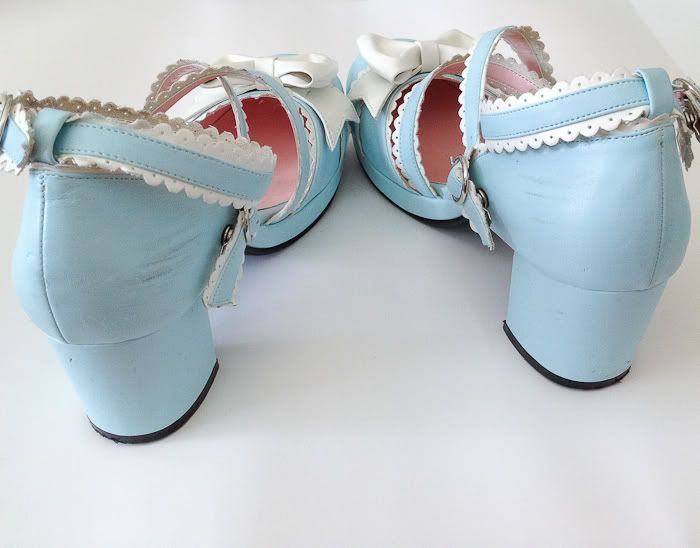 STOCK PIC
Dont have anything to wear them with! Theyve been used a couple of times but are otherwise in great condition!
Bought them new from the Bodyline shop in Harajuku. These are sold out on the Bodyline website!
$40 + $18 shipping to USA