I only accept Paypal
All sales are final
First person to leave their paypal gets priority.
Please do not leave your paypal below, send it to me via PM
I have one rabbit she doesn't have access to my closet but be careful if you have allergies
I am not responsible for lost items or items damaged during shipment
I don't do holds or payment plans, sorry
All prices are in CAD
Link to feedback: http://eglfeedback.livejournal.com/1914498.html
Today I am selling my rose melody merry go around jsk its new and I only tried it on for a few minutes
there are only three small damages, the lobster claw clasp on the detachable pearl chain has broken but it is easily replaceable, and the zipper gets stuck halfway up and you have to pinch it to get it to completely zip up, and on one of the four detachable bows the pin has half broke.
the dress will come with the four detachable black bows and the extra button

measurements: bust 76-88cm
waist 58-70cm
length 90cm

im asking for 95$ shipped OBO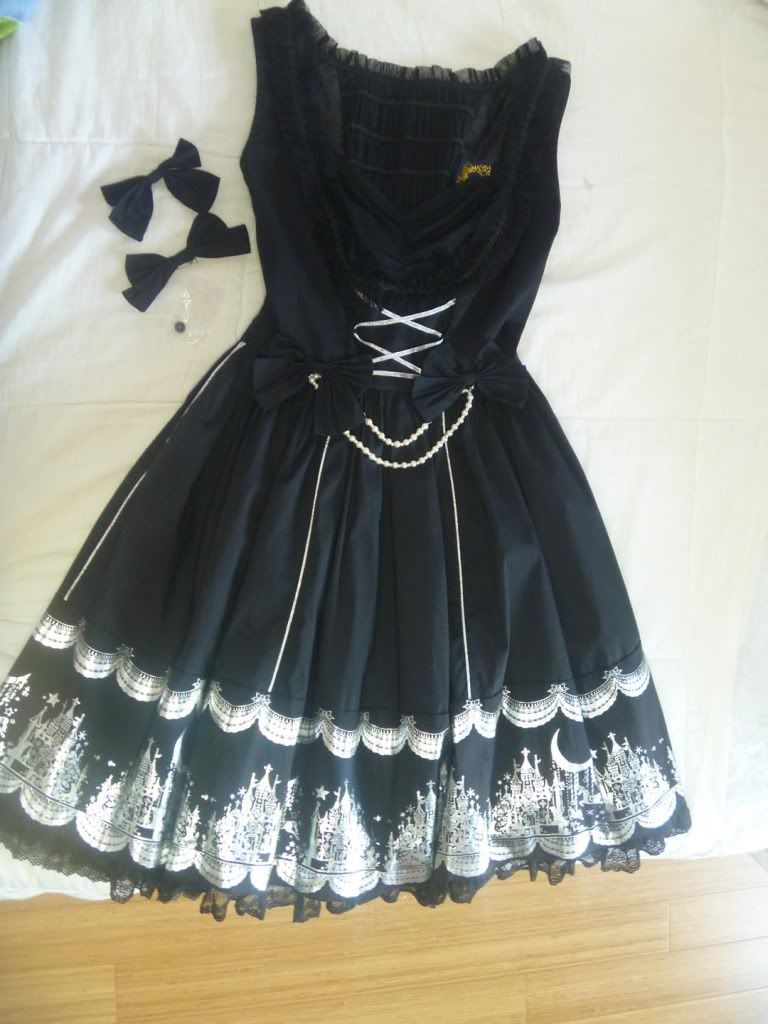 here is the broken lobster claw clasp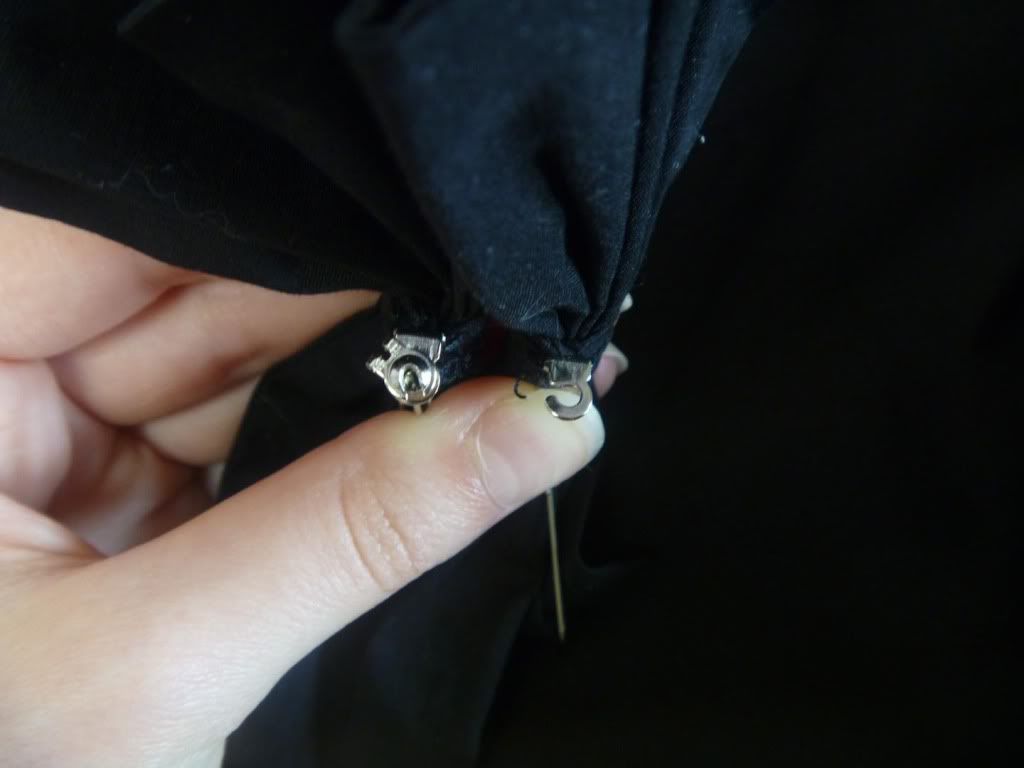 here is the broken pin on the bow (right) compared to one thats not broken (left)

thank you for reading, feel free to ask any questions!