____====**** Please Read ****====____
* The following items include PP fees but do not include shipping.
* I have yet to encounter a lost package, but I cannot be responsible for them. I will however do my best by providing scans of shipment receipts if requested. Please request tracking or insurance if you feel uncertain.
* I do not accept returns under most circumstances so please ask any questions you may have, inclusive of detail photo requests prior to purchasing.
* The first person to fill out the form for an invoice will obtain the item.
* Please pay the invoice within 12 hours or else the item will go to the next buyer.
*Items are lightly used unless otherwise stated.

* Feedback on the

EGL Database

.

+==============================+



Please fill out the following form to purchase an item:
★Item Name:
★Paypal Email:
★Zip Code/Country:
★Shipping Method: (Standard/Tracked -- Tracking comes with an additional cost, $0.80 within the US)
★Comments: (optional)




Baby Paris Windows JSK I (Black)
SOLD
Measurements: 93cm length, 84cm bust, 80cm waist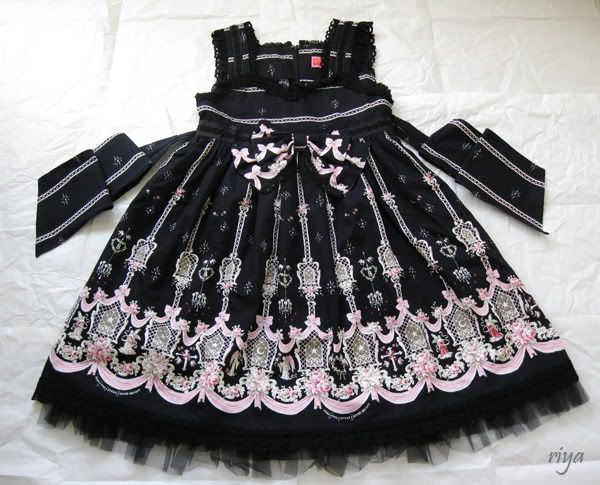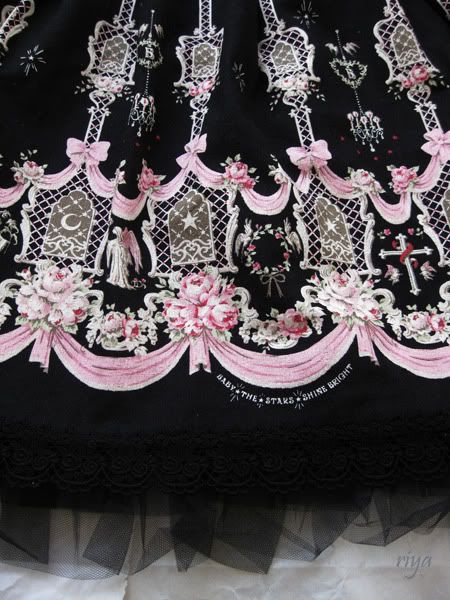 Baby The Stars Shine Bright My Favorite Things Skirt With Matching Headbow (Pink)
$166 $132
It includes a layer of tulle for minimal volume and a panel of elastic in the back which allows it to have an approximate measurement of 60-75cm. There are no noticeable damages from my observations.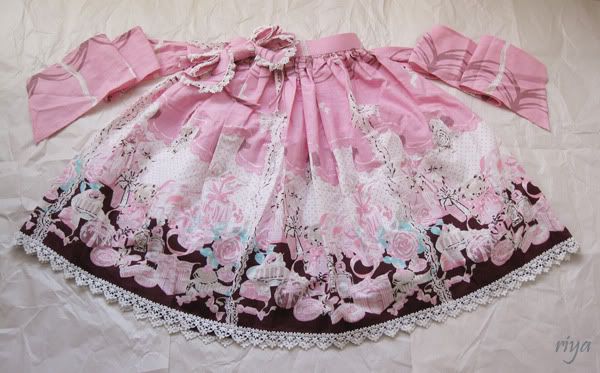 h.Naoto GRAMM top (New)
SOLD
I purchased this from the h.Naoto webshop sometime last year and have yet to wear it. This gorgeous top features adjustable side bustles with lace waist ties and a lovely lace overlay!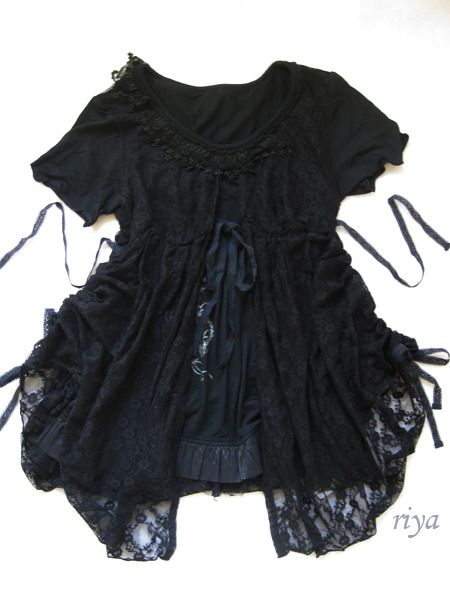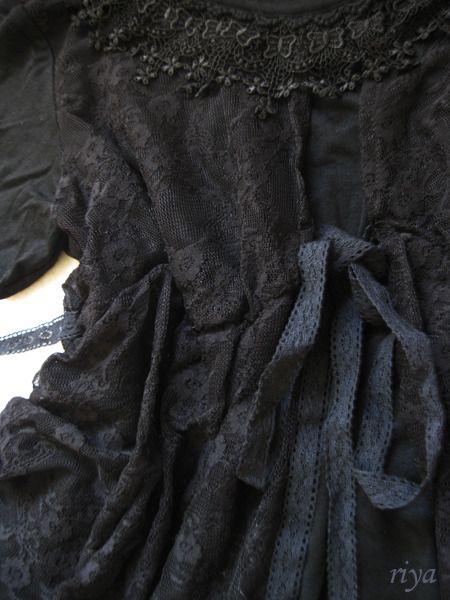 h.Naoto Blood rucksack
$78 $62
There is a used feeling overall with the fabric and the lacing on the straps. The fabric is also a bit faded.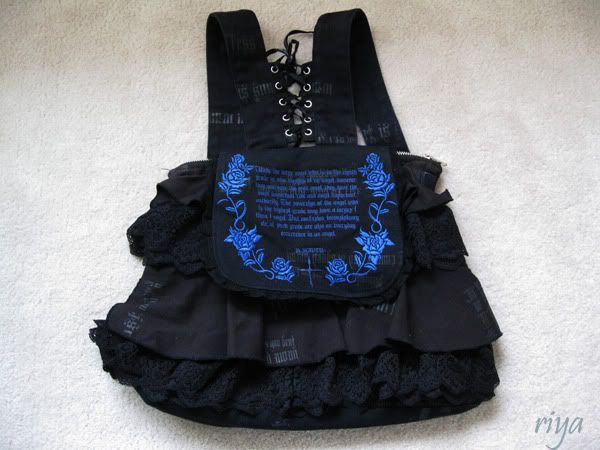 h.Naoto Blood petticoat
$42
This is a very light petticoat that would give just a bit of volume to h.Naoto blood skirts. I used it to accentuate the already voluminous Frill petti-type skirts!
length: approximately 45cm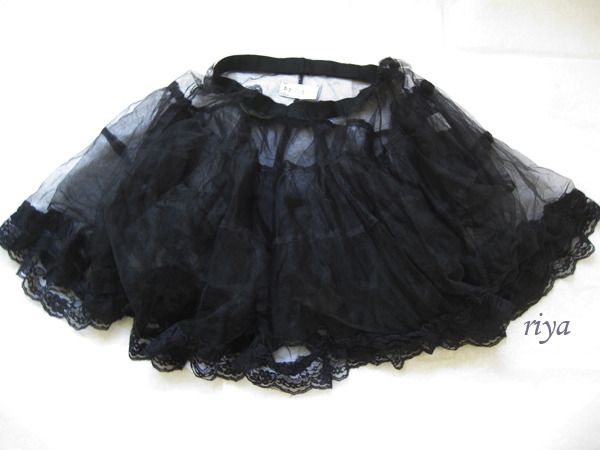 h.Anarchism for PLUS skirt
$32
The distressed fabric is part of the original design. However there is a used feeling and a few of the laces' caps have come off.
waist - 78cm
length - 42cm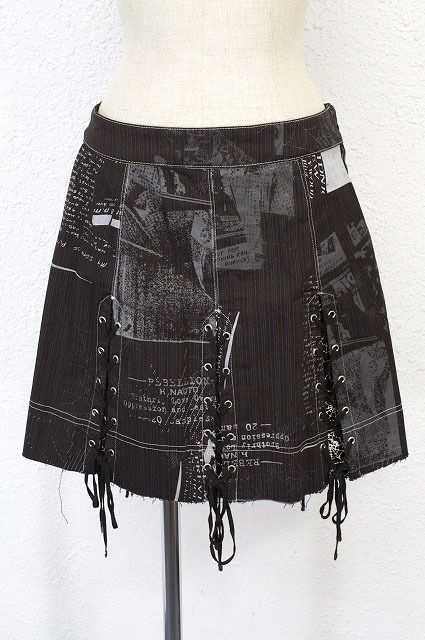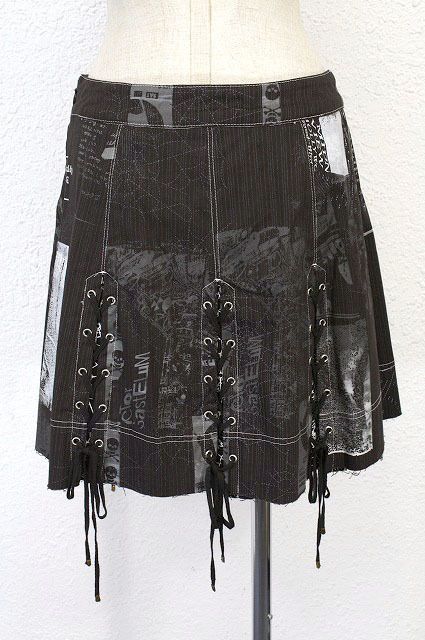 Additional Photos:
Proof



Baby The Stars Shine Bright OTK Regimental Stripe Socks (New)
SOLD
This is one of Baby's nicer socks since the stripes are stitched into the fabric rather than simply printed on.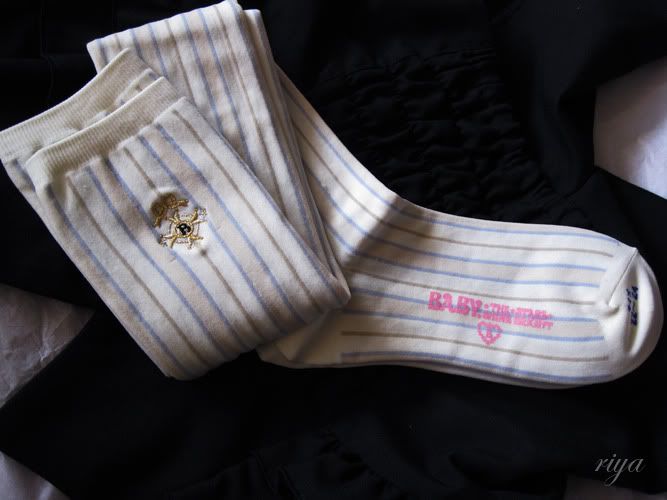 BPN(?) black corsage necklace
$22 $17
A friend bought this for me in Tokyo. I'm not sure of the brand or shop, however the style resembles BPN.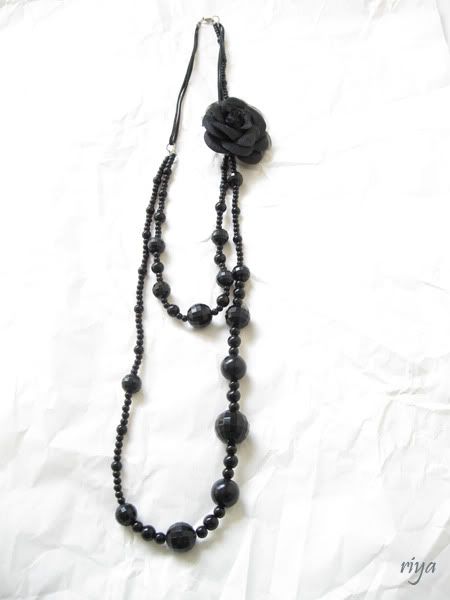 Betsey Johnson earrings (New)
$14
Similar to the earrings Baby released a few years back!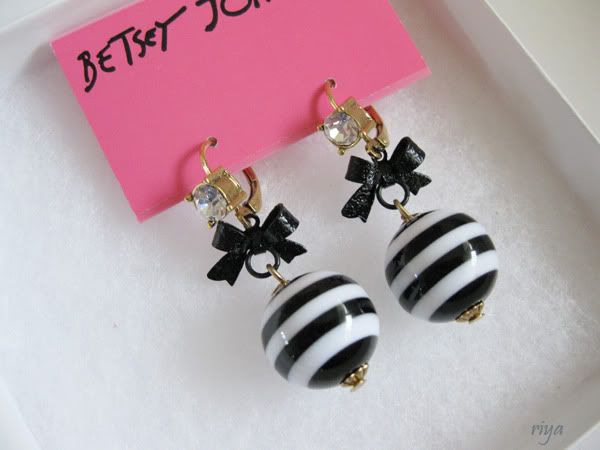 Betsey Johnson asymmetrical earrings (New)
$18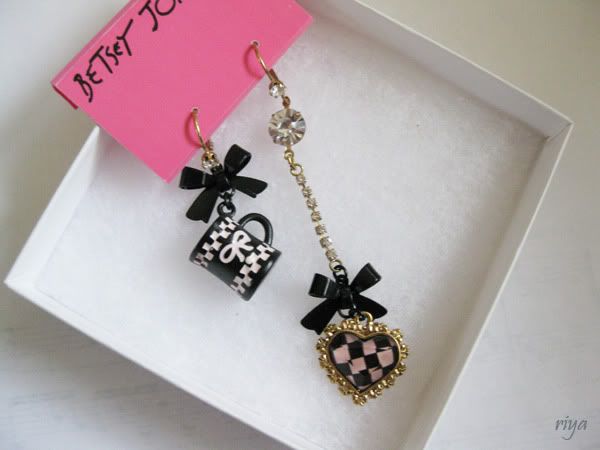 Wigya Onelength Gorgeous Curl Wig (#5/8 Light Brown)
SOLD
(list price: 19,950円)
This was purchased from the Rakuten shop, Wigya, which specializes in medical-use wigs. This was their princessy style and is now sold out. It has only been worn twice and is still in good but used condition. It is heat-resistant with a natural looking scalp-like top at the part. Please keep in mind the model from the shop's stock photos is wearing Yellow-Toned Brown (#J104T) whereas the one I'm selling is Light Brown (#5/8). Please refer to the color sample for the actual color.

Shop URL: http://www.rakuten.co.jp/wigya/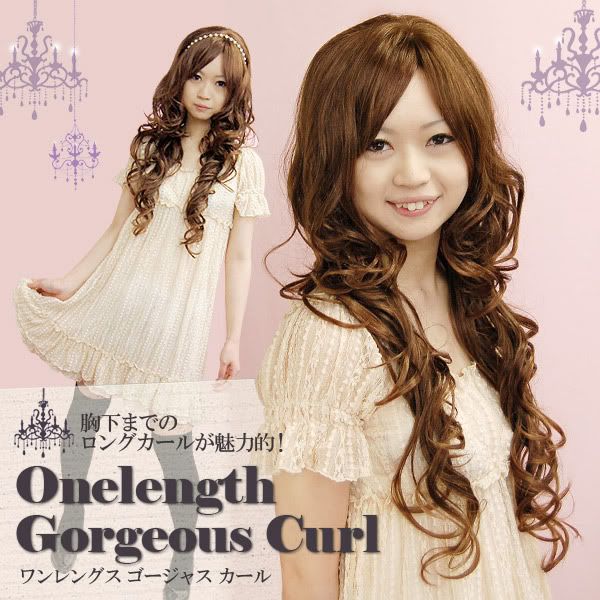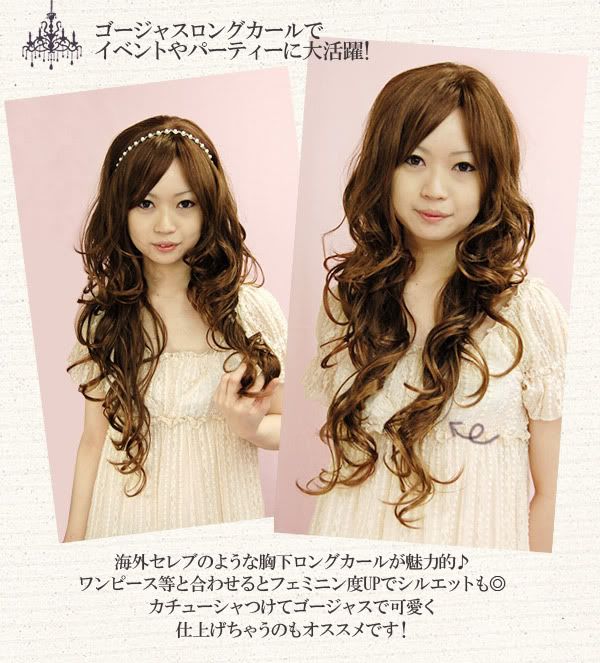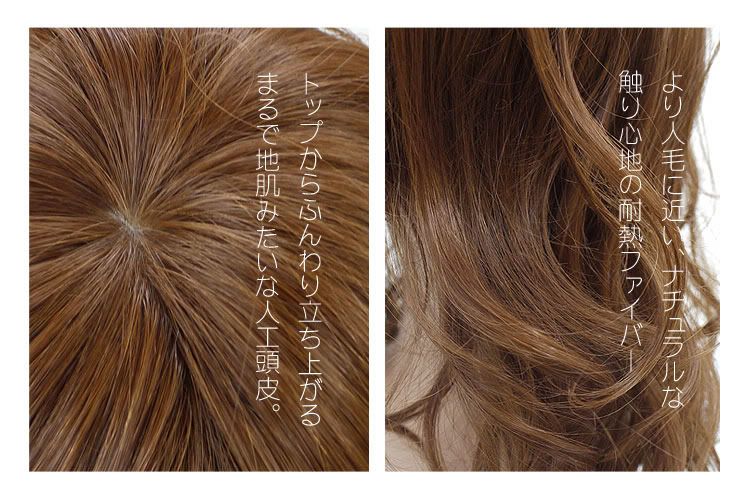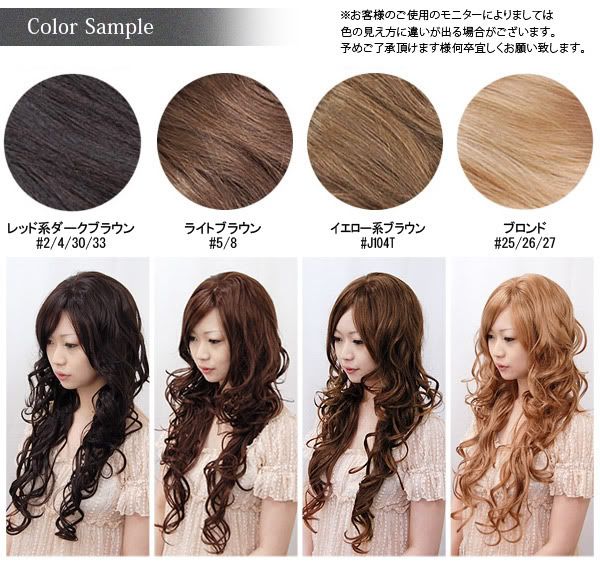 Additional Photos:
Proof
Worn by me



Please let me know if you have any questions! Thanks for viewing!