Key Points:


* I do have a dog but he is not allowed near my Lolita clothes
*Not interested in trades unless it is a Navy Chocolate Rosette Salopette or Royal Chocolate L School Girl JSK in Ivory or Mocha!
*Payment plans might be accepted depending on the time frames, feedback, etc.
*All prices include shipping (Dresses and sets will be tracked shipping) <----North America Only
*Will to negotiate or haggle if offers are reasonable
*Please post the item you want also, if you send me a pm

*All prices are in Canadian Dollars

*Sizes: All items fit me unless otherwise stated (Waist: 79cm Bust: 94cm comfortably)

EEE FEEDBACK HERE

Feedback: http://eglfeedback.livejournal.com/1510892.html
Additonal Feedback: http://myworld.ebay.com/kikofleece


Angelic Pretty Decoration Dream Set SOLD
Worn once by me. Mint Condition.

***If possible would like to keep the JSK, Socks and Headbow as a set!
Will separate if there is a buyer for each individual item!

SET: SOLD


Pink Bustle Back JSK - SOLD




http://lolibrary.org/node/10461

Pink OTK Socks SOLD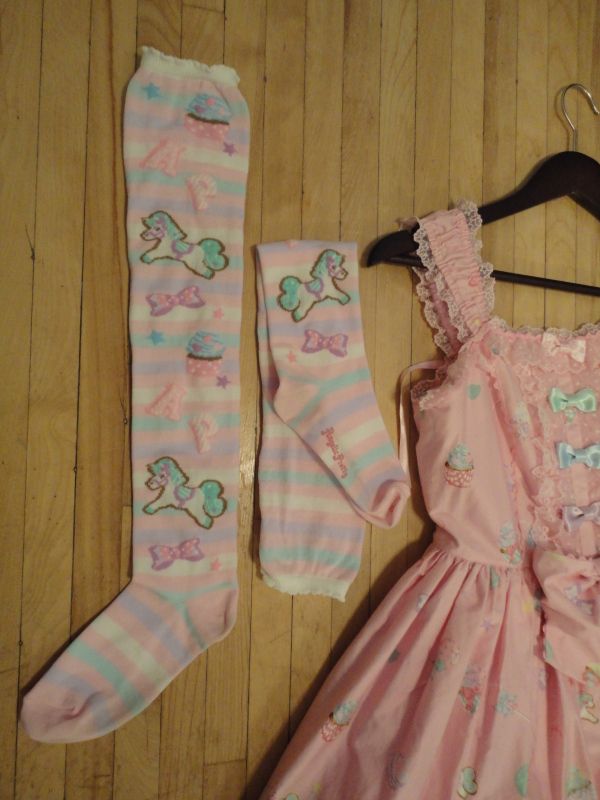 Pink Headbow: SOLD




Mint Horse Bag $140 PENDING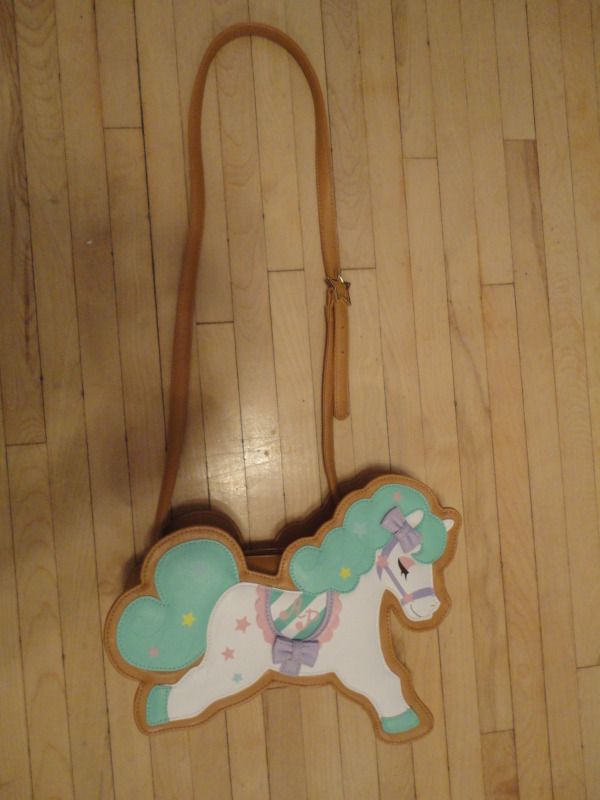 Innocent World Strawberry Animal Fields Skirt Set SOLD
Never worn by me. Bought off mbok, previous owner worn a few times, laundered by previous owner. Excellent condition.
*Fits 74cm waist or under (too small for me)
Could not find the skirt on Hellolace or Lolilabrary, however the JSK is on Hellolace.

Ivory Skirt SOLD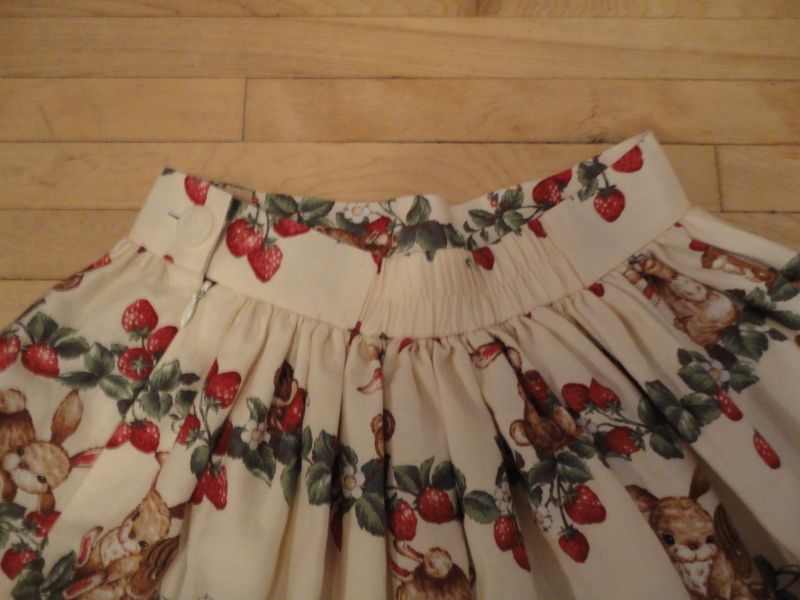 Ivory OTK Socks SOLD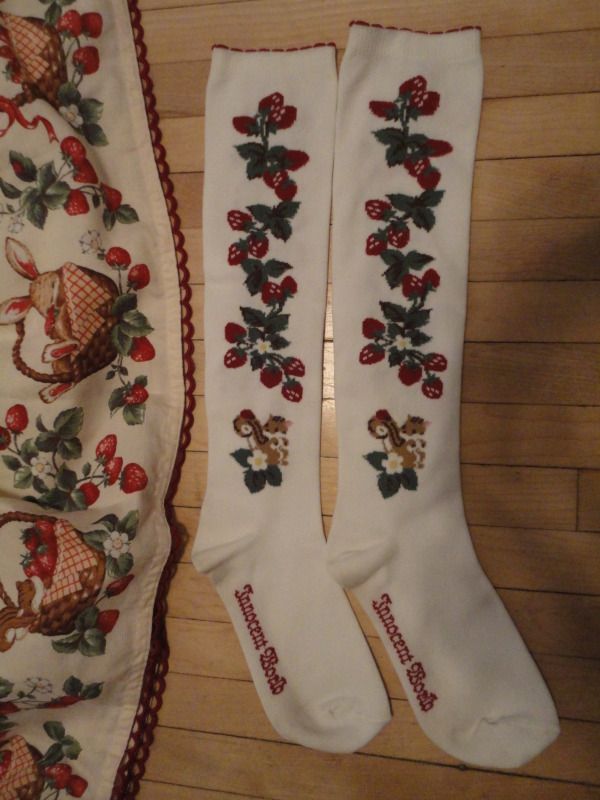 Metamorphose Bear Pastierre OP - SOLD
*Can go up to a bust several cm over mine, lots of room
Worn once by me, 2-3 times by previous owners, in good condition.
Comes with Waist ties, Collar and Detachable sleeves

http://hellolace.net/wardrobe/metamorphose-temps-de-fille/type/op/item/64/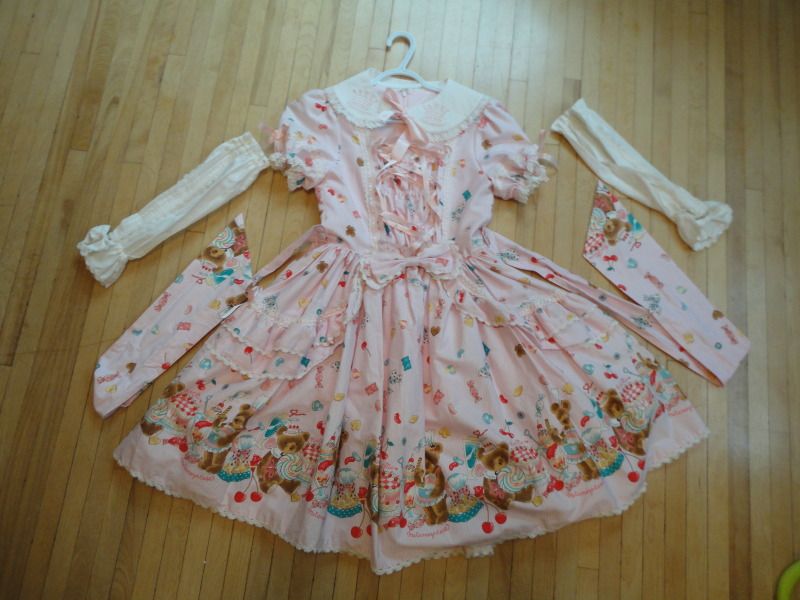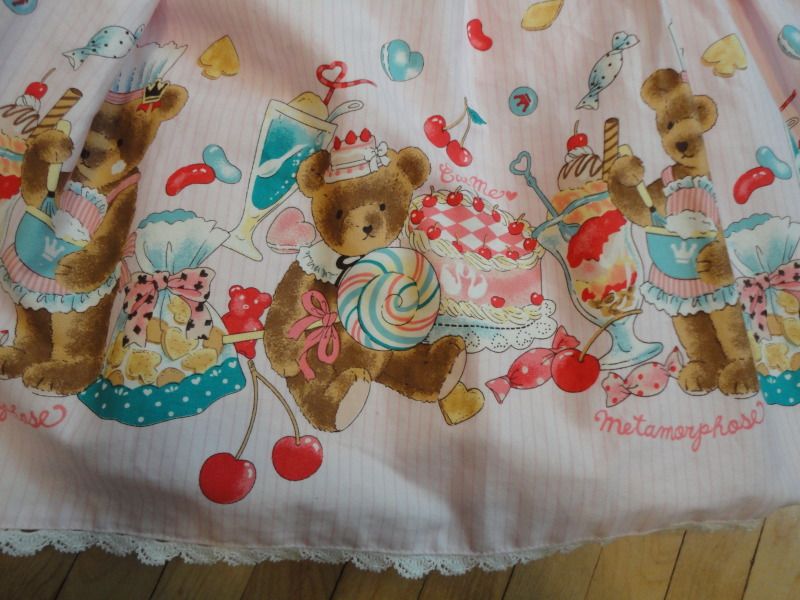 H. Naoto Capri Pants SOLD
*Fits 74cm waist and under. (Too small for me)
Never Worn by me. Never worn by previous owner.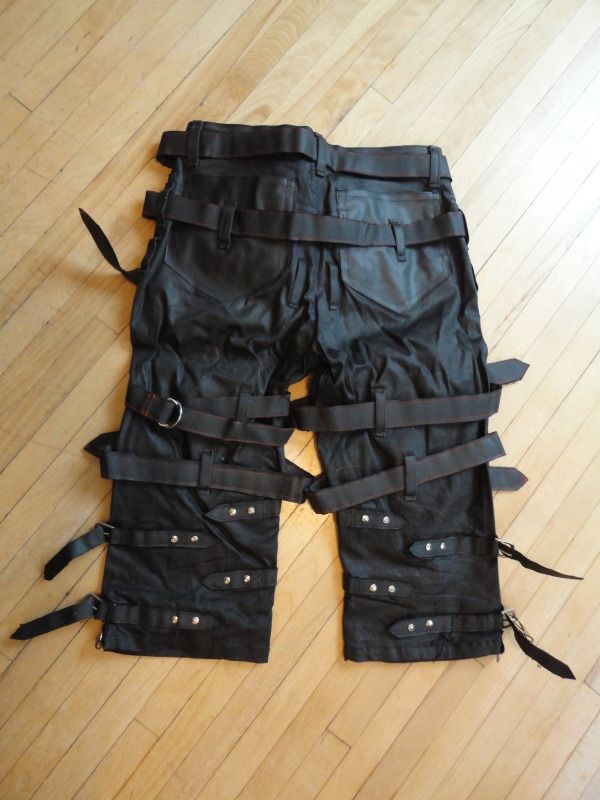 Angelic pretty Mint Cutsew SOLD
Worn 1 time by me. Worn 2-3 times by previous owner. Laundered. Excellent Condition.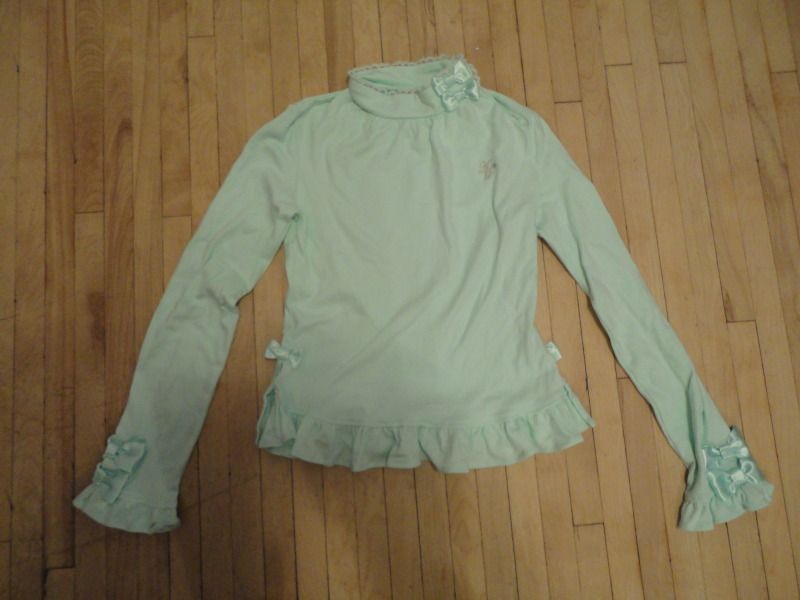 BTSSB White Cutsew SOLD
Never worn by me. Worn 2-3 times by previous owner and laundered. Good Condition.




BTSSB Pink Shoes $80
Size M (would say they fit slightly smaller, between a Small/Medium)
Worn 2 times by me, no idea about previous owner, bought off eBay. Good condition. Slight scuffs on the toes, strap a bit loose on left shoe.




BTSSB Pink Sparkly OTK Socks $30
Worn a few times and Laundered. Slight pilling on heels.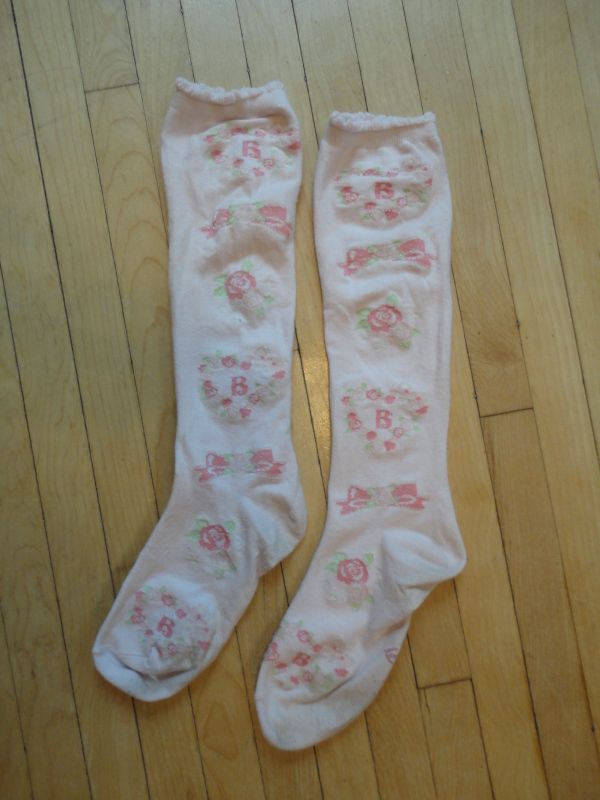 Laforette x AP Hello Kitty Monster Collection Bracelet SOLD
Brand new. Never Worn. Mint condition.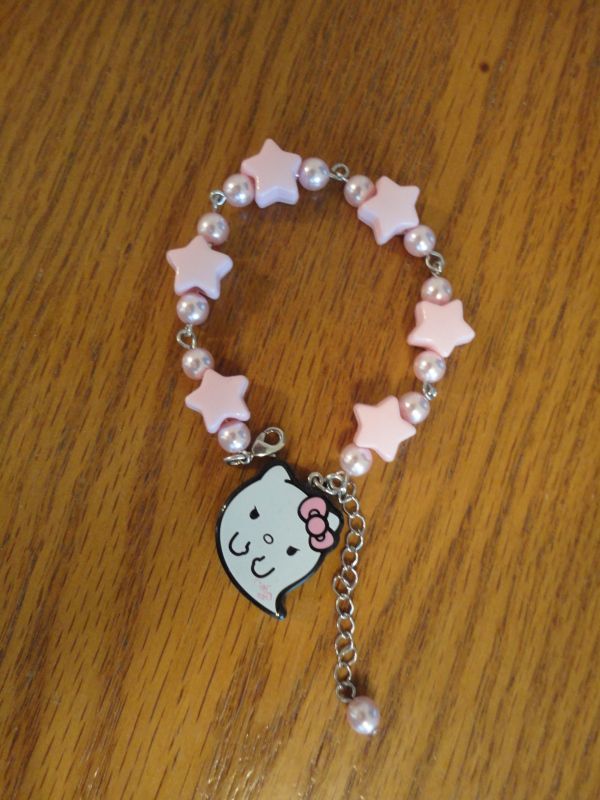 Handmade Chess Chocolate Brown and Gold Headbow $25
Worn 1 time by me. Made with Ardenes cushioned headbow and wired ribbon bought from Michael's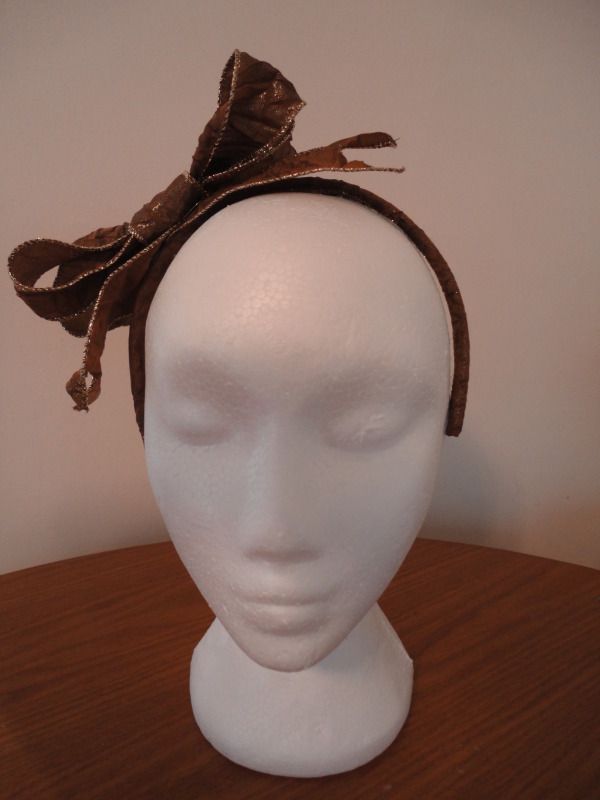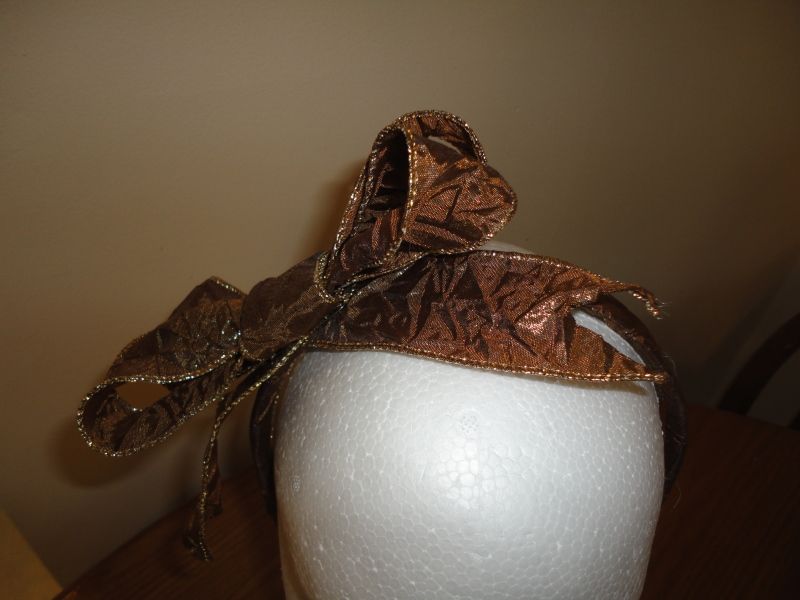 Handmade Dessert Accessories
All made with paper soft clay with a set from Japan. All brand new.
Let me know which ones you want in the post/PM.

Necklace (16inch round chain) $15


Ring (Are size adjustable) $10


Cell Phone Straps $5


Earrings (sterling silver hooks) $12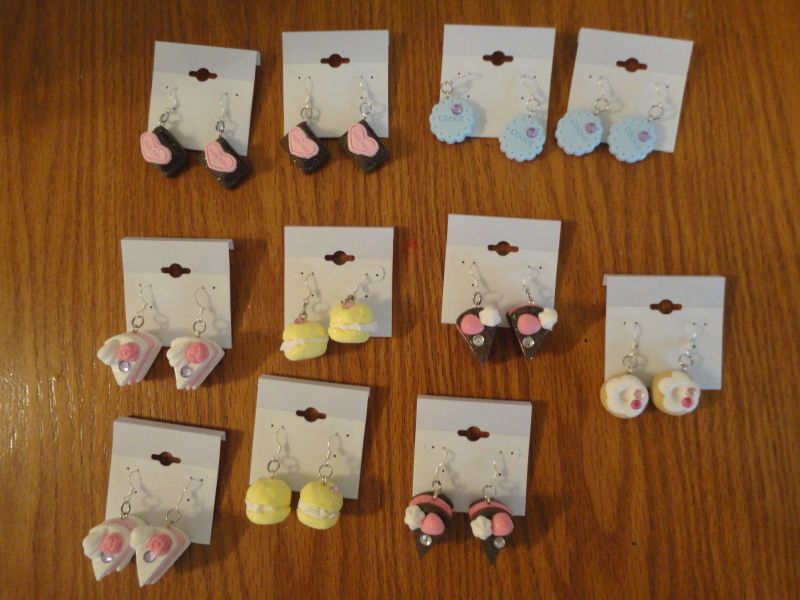 Thanks for looking!