- Paypal only please



- I have 100% positive feedback

over here



- Shipping is not included





- I am not responsible for lost packages without tracking (you'd have to pay the additional cost for tracking)





- I am open to trades, but would prefer to sell





- I try to take measurements as accurately as possible, but please bear in mind I am not a professional





- If you have any questions, just ask!






Angelic Pretty Tartan Pleated JSK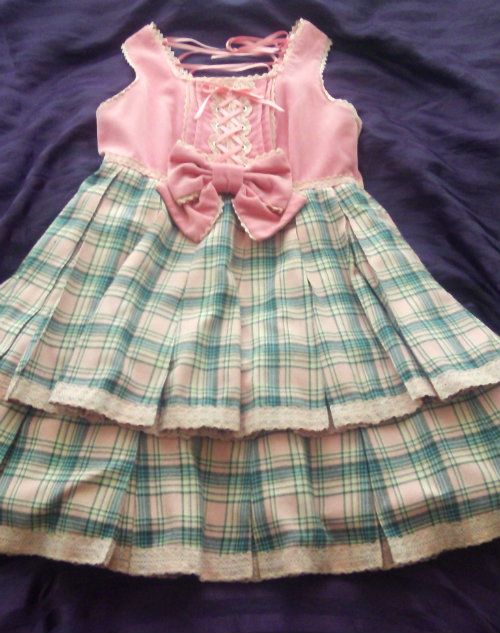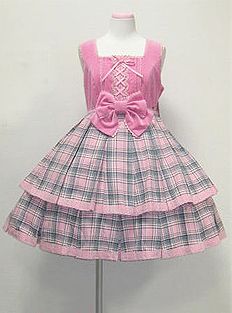 Detail

Back - has some unusual details!

I looove this jsk, but I just got a very similar one and can't justify keeping both. The top part is velveteen, the skirt is tartan. It's got a very unusual cut - from the layered skirt to the lacing at the back (which is removable). Has an inbuilt petticoat and removable waist ties.

Measurements:
Bust: 86cm - 94cm // 33.9 inches - 37 inches
Waist: 81cm - 83cm // 31.9 inches - 32.7 inches

Price: $ 180



Angelic Pretty Pink Velveteen JSK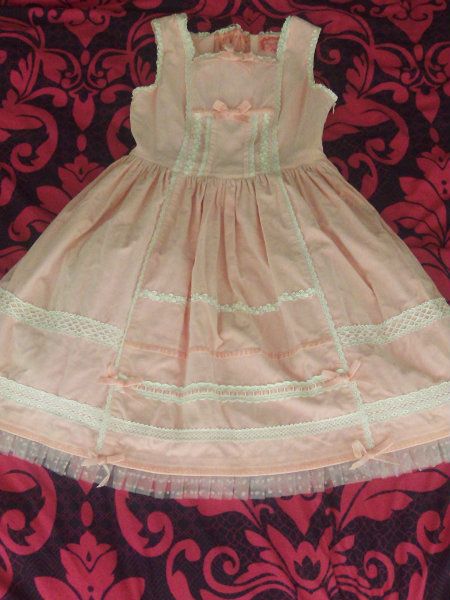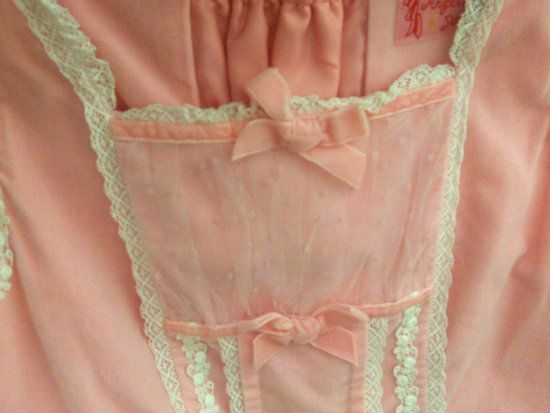 This JSK is a lovely shade of pink, it's made of velveteen and has polka dot accents (namely all around the border and a panel on the bust). It has an inbuilt petticoat and a panel of shirring at the back, so it allows for different measurements.

Measurements
Bust: 77cm - 94cm // 30.3 inches - 37 inches
Waist: 66cm - 82cm // 26 inches - 32.3 inches

Price: $ 145



Older sales here!

Thanks for looking!