♥ I accept paypal.
♥ I ship worldwide from Mexico.
♥ Prices include Worldwide Shipping.
♥ Shipping includes tracking number.
♥ I am not responsible for lost items.
♥ If you have any question, feel free to PM me.

EGLFB:
http://eglfeedback.livejournal.com/1421446.html
♥Ask for external feedback.
♥Click on image to enlarge.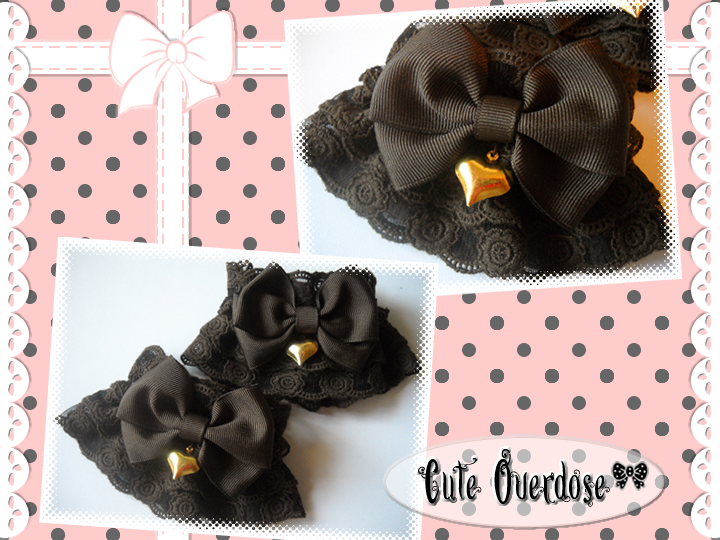 1. Dark Brown Wristcuffs
Price: $16.5 USD
2. Light Blue Wristcuffs
Price: $16.5 USD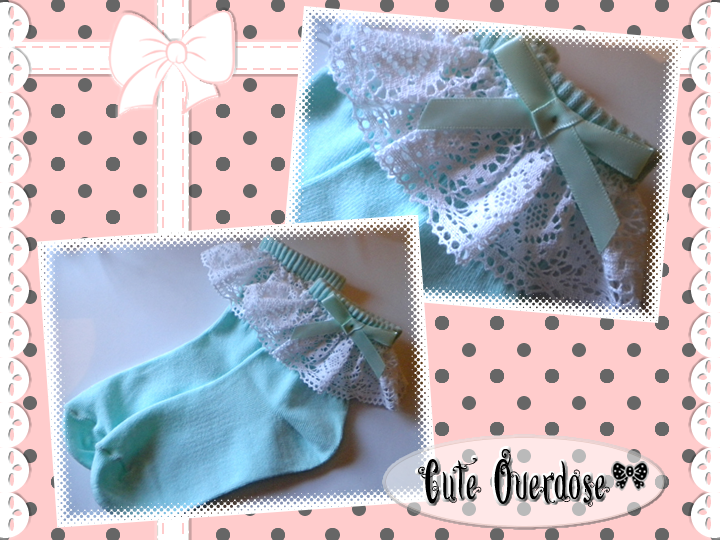 3. Mint Anket Socks
Price: $15.5 USD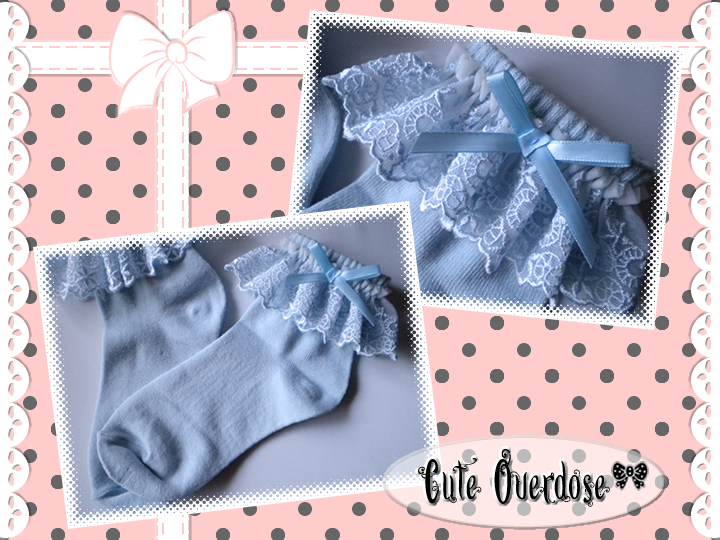 4. Light Blue Anklet Socks
Price: $15.5 USD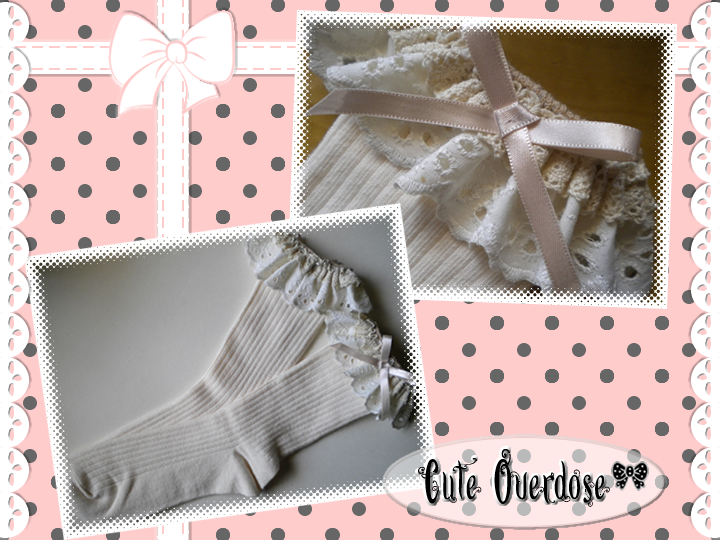 5. Cream Anklet Socks
Price: $16 USD