my feedback
don't hesitate to ask if you need more measurements or photos!
please DO NOT send me PMs without commenting here as well; I don't get email notifications for PMs so I may not see your message
feel free to make an offer, I need this gone!
No trades please
Prices are in CAD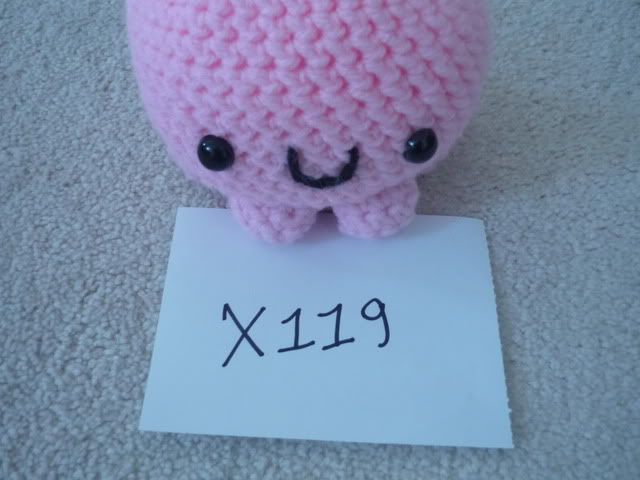 Octopus is my proof!
Moi meme Moitie Side Gathered Cross OP in Black x Navy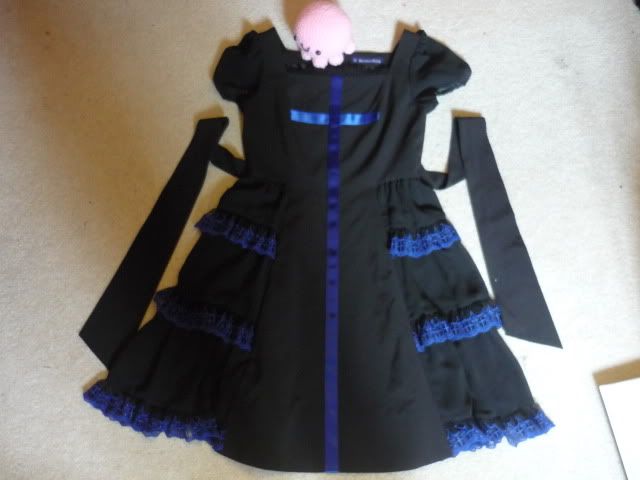 I bought this from Y!J and wore it once. It's in perfect condition~ Measurements and more photos can be found here. I'm asking $240 shipped in Canada/USA and $250 shipped everywhere else.

Thanks for looking!