*Shipping from New York, USA

*Prices are in USD

*Shipping is NOT included! Unless stated otherwise.

*First to leave Paypal gets the item.

*NO TRADES PLEASE. I NEED THESE GONE!

*I will HOLD an item for 24 HRS MAX. If you cannot pay within that time, the item goes to the next person in line.

*Ask me as many questions as you like :) but please, ONLY SERIOUS BUYERS!!

*If you back out of a sales after I have invoiced you I will leave negative feedback! I'm very serious.

*I reserve the right to refuse a sale to anyone.

*I am not responsible for any lost or damaged package after it has left my hands. I do my best to ship every item safely and securely!

*Paypal only. Buyer is responsible for PP fees.

*If shipping for an item is less than what I charge you I will gladly refund the difference
*If shipping is a more than what I charge, buyer is responsible for the difference.

*All items are clean, as new or gently used unless otherwise stated.

*For those with allergies please note that I do own a cat, but I put everything in the dryer and lint roll them to the best of my ability before shipping.
NOTE: For NYC buyers to avoid shipping I will do face trade at my convenience. Please let me if you'd like to face trade.

Feedback: http://eglfeedback.livejournal.com/714016.html

Hello! Just a quick sell this time!

PENDING VIA PM

I'm selling these in BLACK.
+ Size JP 24.5 / US 7.5 - 8
+ worn only a handful of times on carpeted and indoor flooring
+ like new!! no scuffs or scratches!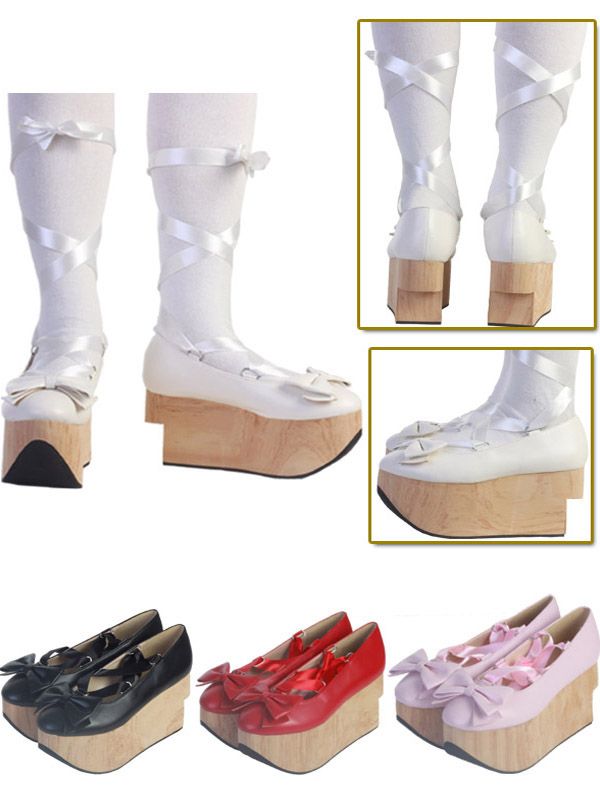 [proof/ worn] : http://i221.photobucket.com/albums/dd127/andrea621/530878_10151472346707741_306392534_n.jpg

$50 shipped in the US