i_cacey: your privacy options for messaging are not allowing me to reply to your PM. Please change your settings and PM me again. Thanks!

Here is a link to my feedback.

Shipping is included in the prices within Canada (comes with tracking number) and U.S. (tracking number may require extra cost depending on the item).
Priority goes to the first person to leave their Paypal address and completes payment within 48 hours of invoicing.
Make me an offer if you'd like to purchase more than one item!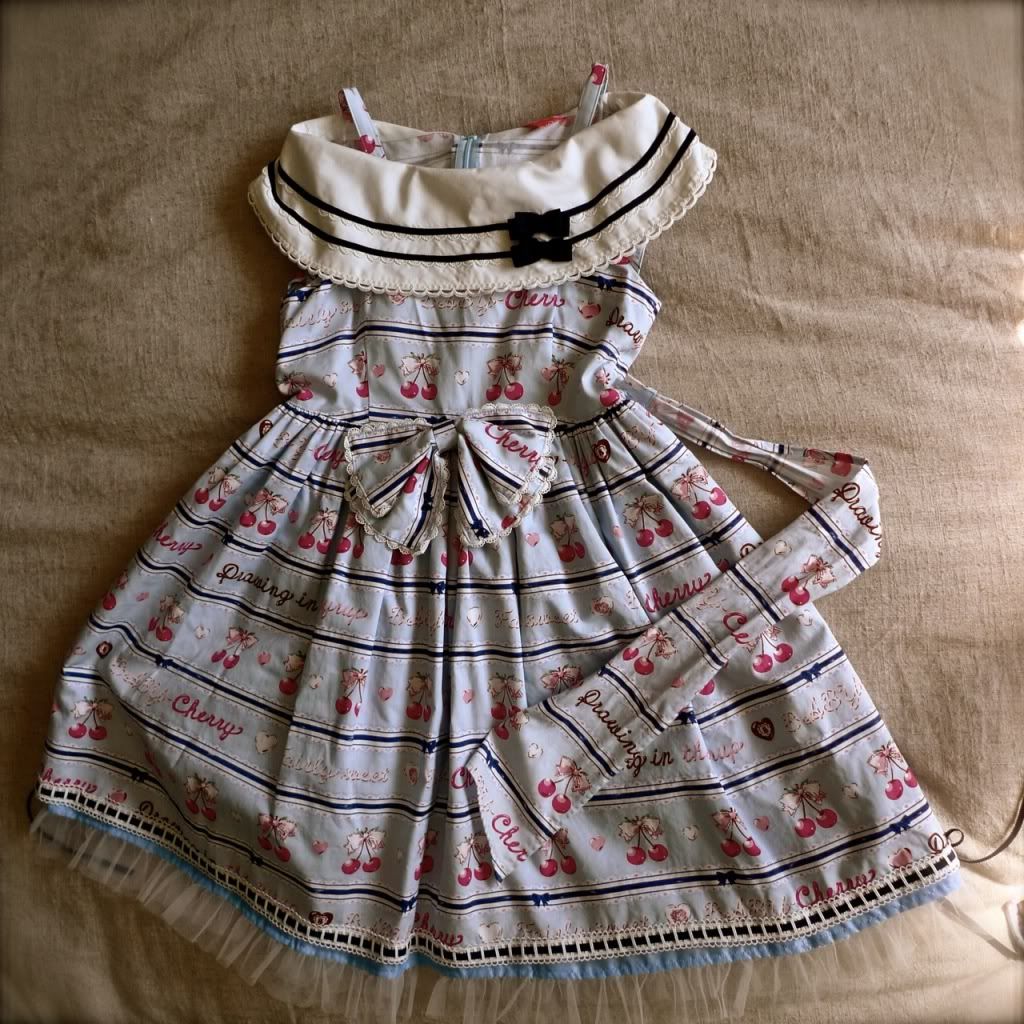 BTSSB Cherry Ribbon JSK Size S
89cm length
87cm bust
67cm waist
$160




AP Osanpo Candy-chan OP
90cm length
89cm bust
69cm waist
$270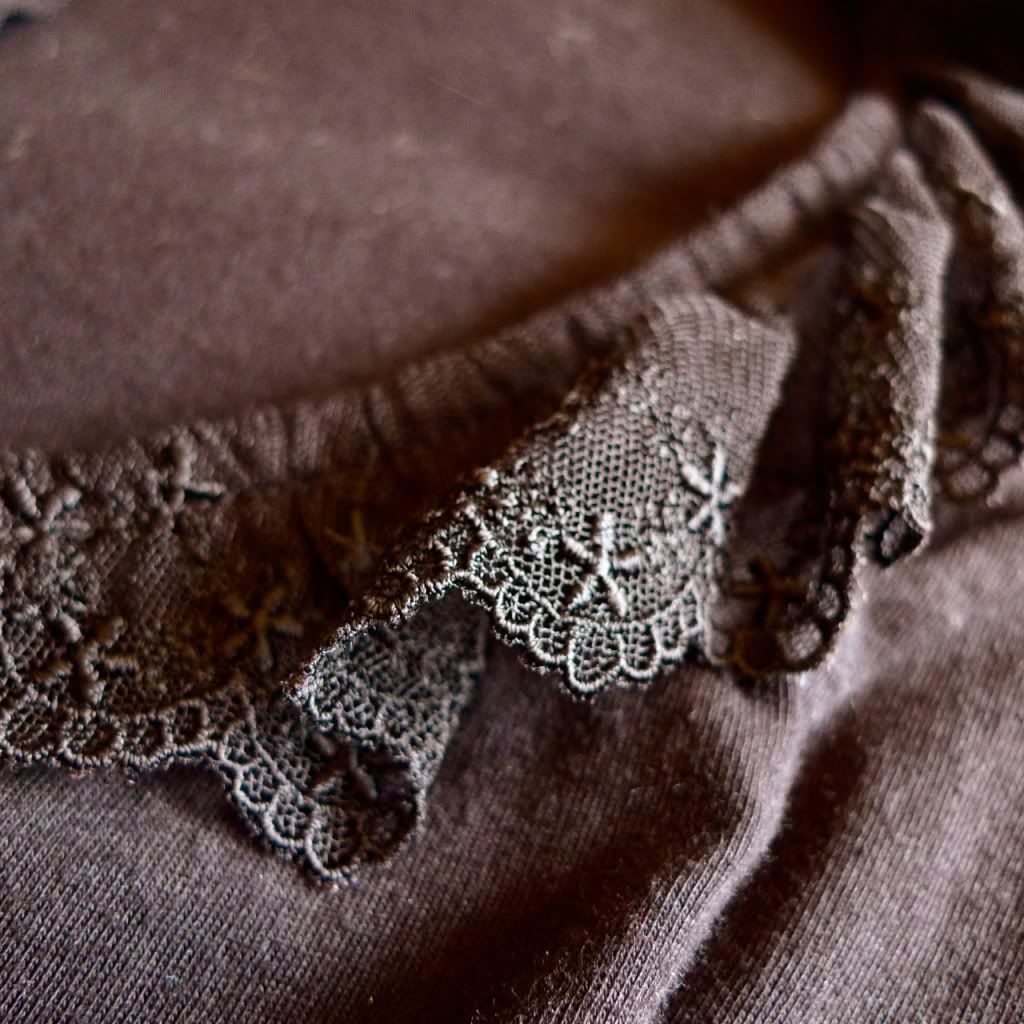 Innocent World cardigan
Very lovely cardigan that adds elegance to lolita and non-lolita outfits! This is more like a bolero and reaches down to the waist so as not to get in the way of the skirt poof. In excellent condition, colour is not faded.
84cm bust max
$50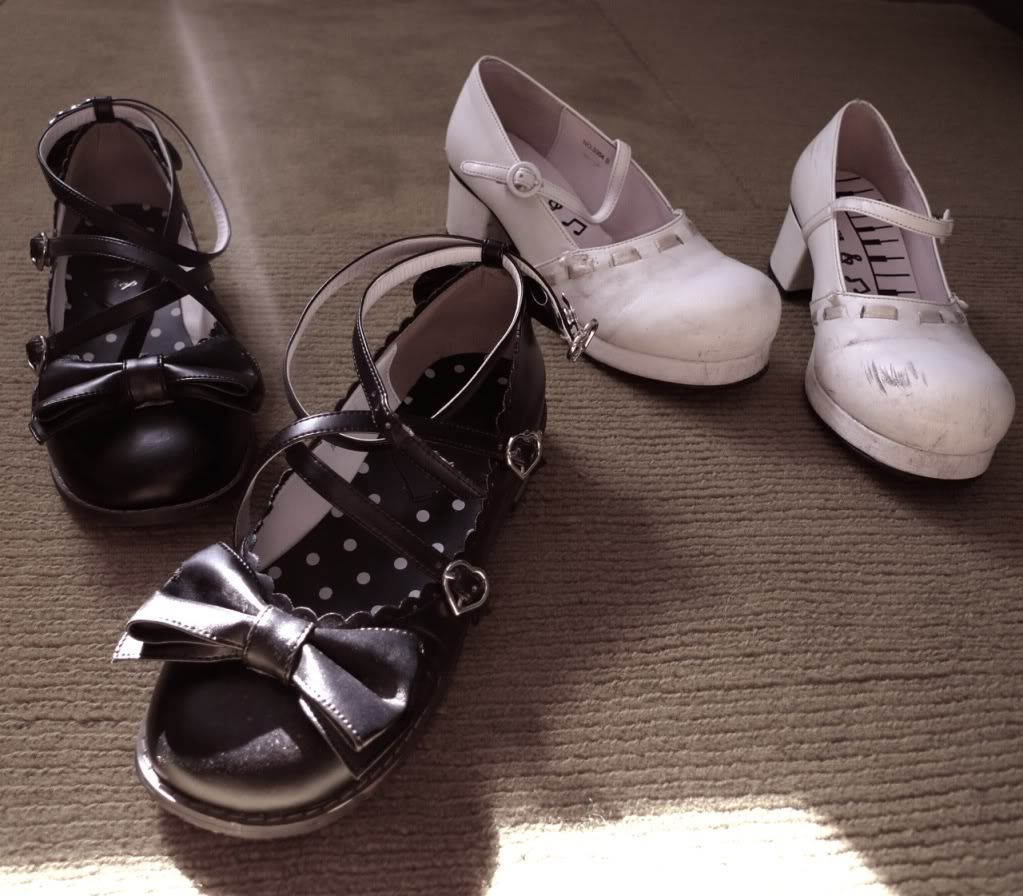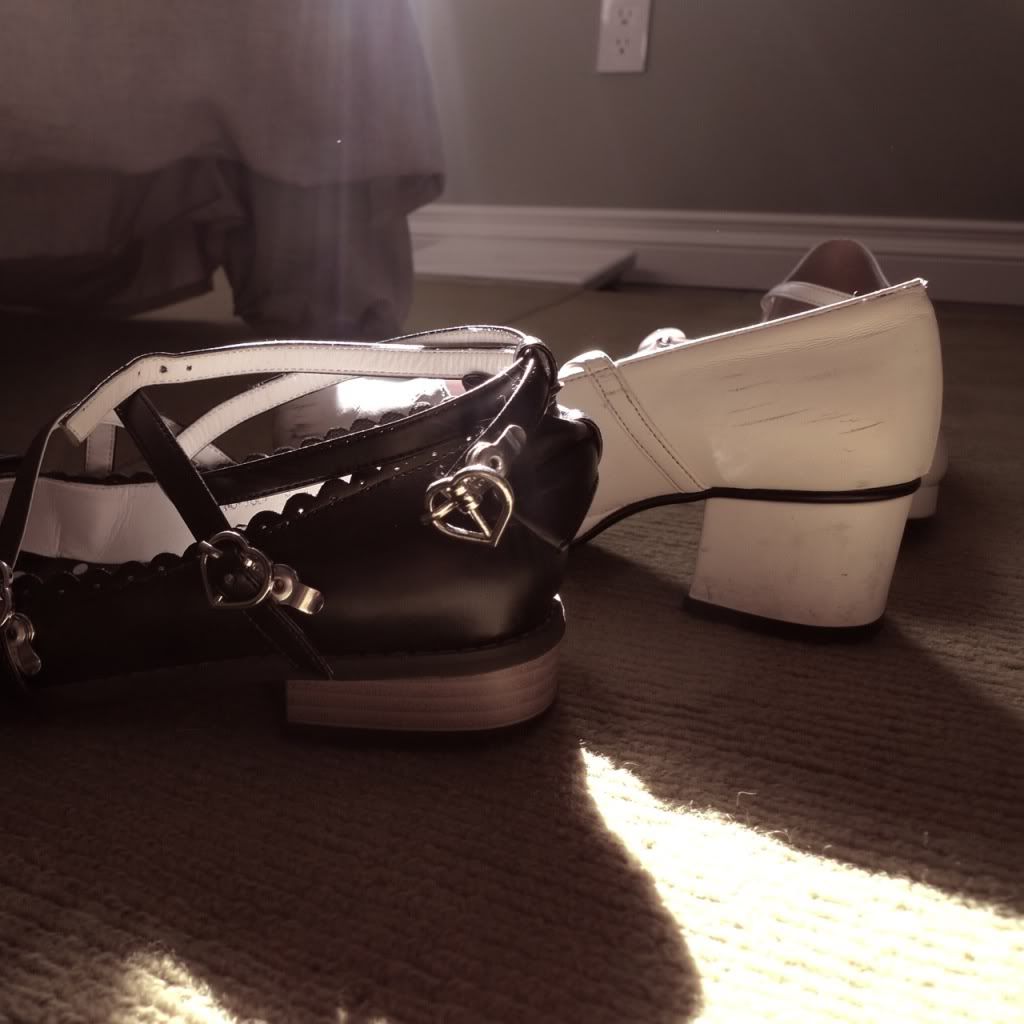 Secret Shop tea party shoes
In great condition, worn about three times. Local buyers (Vancouver, B.C.) get priority.
Size S (22.5 or US 5.5)
$30

Antenna mary janes
Visibly scuffed, but very sturdy and has a lot of life left in it. Local buyers (Vancouver, B.C.) get priority.
Size S (22.5 or US 5.5)
$20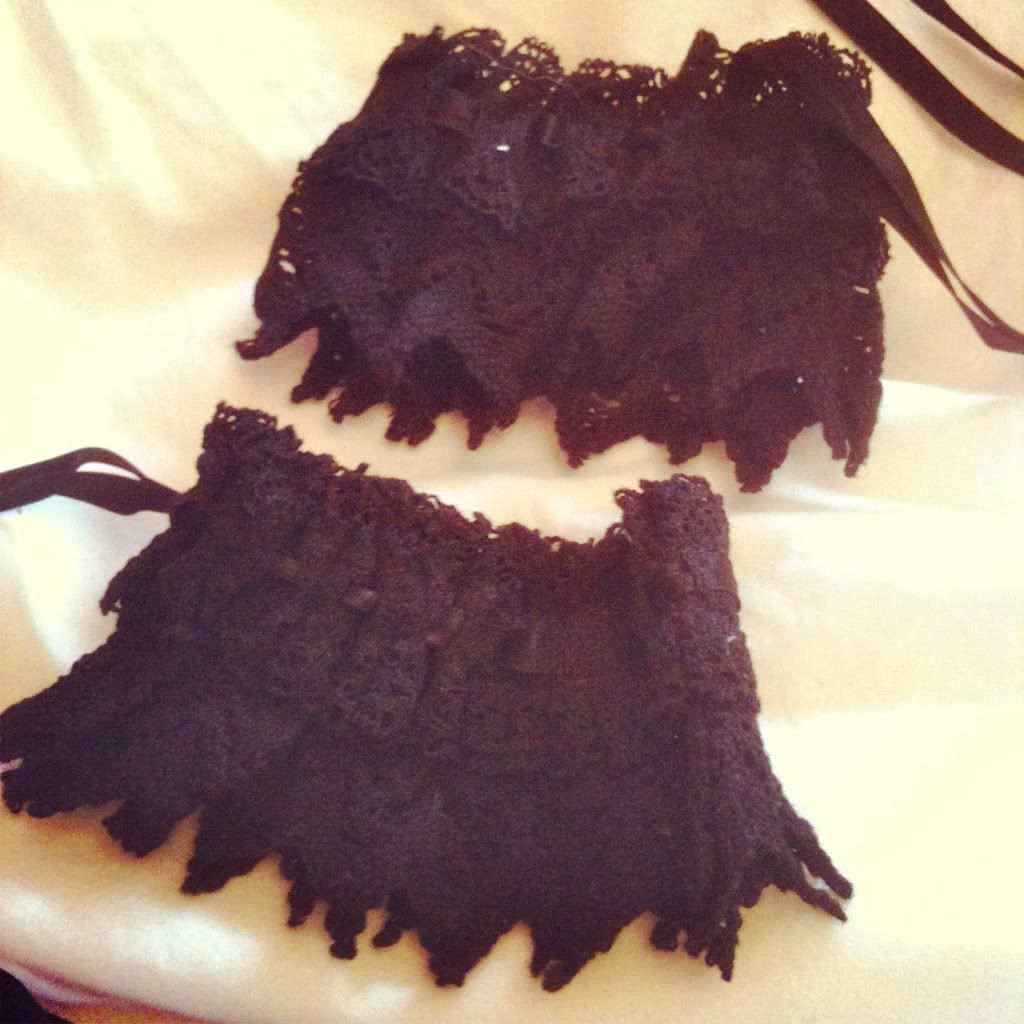 BTSSB sleeve cuffs
$15

Thanks for looking!