1. Feedback on the databases Here!
2. I accept paypal (ask about transactions using Dwolla)
3. All prices include shipping to the US unless otherwise stated (international buyers please inquire about shipping)
4. Measurements taken flat and doubled- amateur measurements!
5. Priority goes to the person who can pay the asking price and leaves their paypal first
6. All packages include delivery confirmation to the US- once package is out of my hands it is the responsibility of the post office! If you would like tracking or insurance please inquire- it will cost extra.
7. Willing to do local pick up for those in the Bay Area!
8. Please don't hesitate to ask questions or make offers! :)


DS:AP Strawberry Parlor SET $360 $320! (originally just over $400) Includes Tiered JSK, headbow, and OTK socks.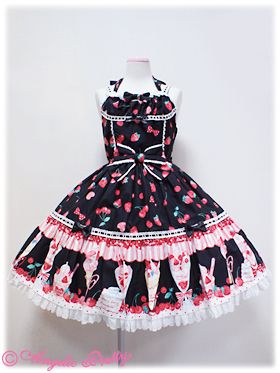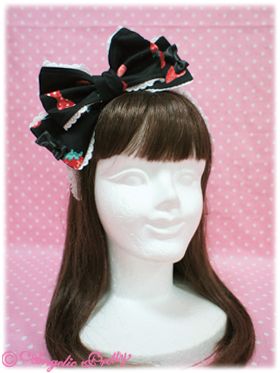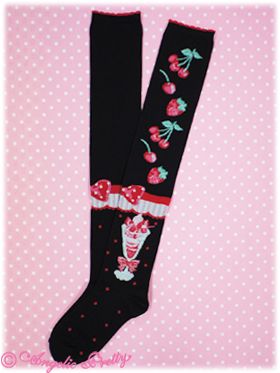 My Photo

Measurement from lolibrary:
Bust: 89-95cm
Waist: 72-88cm
Length: 86cm + 3cm lace

I've worn this set 3 times, once was for a photoshoot indoors. I love this print but it really doesn't suit me and I feel like it doesn't mesh with my closet well so I've decided to let it go :(





DS/DT: Angelic Pretty Pink Cutsew $70






Bust: 34 in (can go higher maybe 36 but might look a little off, I recommend 34 or less)
Waist: 29 in

I really like this cutsew unfortunately it doesn't go well with the skirts I own so I'd like to either sell it or trade it for another pink blouse or cutsew! I prefer NO peter pan collars but either short or long sleeved is ok :)